Whether you live in Farmington Hills or are just visiting, there is no lack of things to do and places to see. There is a rich history of Farmington Hills, MI and the city is developed enough to cater to people with all sorts of interests and tastes.
What Kind of a Place is Farmington Hills?
While Farmington Hills has the label of a city, it is actually a nice suburban area not too far off from the major city of Detroit, Michigan. The population is just over 3,000, making it not too crowded, yet not completely empty either.
This city also has a rich and unique history. It may not have been the place where Abraham Lincoln practiced law, but there are some amazing custom tours history lovers will enjoy.
While most of Farmington Hills is a peaceful, straightforward, and family-friendly place, you always have the option of going downtown for more exciting activities. Those in search of the Farmington Hills nightlife won't be disappointed; there are quite a few options when it comes to karaoke bars, cigar lounges, etc.
With that said, the sheer variety of activities in Farmington Hills might confuse some folks. No one wants to waste their time on something that is overhyped or too crowded for comfort. This is why it is best to do your research beforehand and choose something that works for everyone in the family or group.
Things To Do in Farmington Hills
Whether you are looking for a good time, to make memories, or a delectable dining experience, Farmington Hills won't let you down. There are museums, boutiques, parks, and many other places to visit.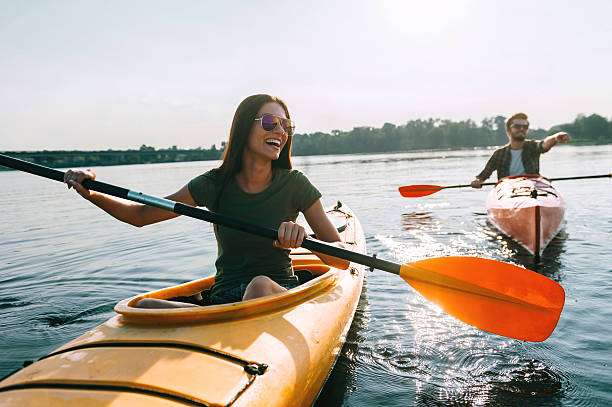 Different people have different tastes, especially when it comes to going out and doing something in their spare time. Children want to play in parks, practice sports, or have fun at the beach. A group of adult friends, on the other hand, might be in search of the best restaurants in Farmington Hills where they can relax and hang out. Some people may want an interesting and educational trip that can open up their minds; others may want to get in some much-needed exercise.
With all this in mind, we have narrowed down 10 of the best things to do in Farmington Hills, Michigan. This list might not include all the Farmington Hills attractions, but it is good for getting a sense of the full potential here:
1.       Explore the Farmington Hills Nature Center
2.       Enjoy More Outdoor Activities in Heritage Park
3.       GM Renaissance Center
4.       Detroit Zoo
5.       The Henry Ford Museum
6.       Farmington Hills Golf Club
7.       Franklin Cider Mill
8.       Founders Sports Park
9.       Holocaust Memorial Center
10.   Carpenter Lake Nature Preserve
1. Explore the Farmington Hills Nature Center
If you are a nature enthusiast, the Farmington Hills Nature Center will definitely be an excellent place to visit. This nature center is inside Heritage Park, which itself is one of the top Farmington Hills parks.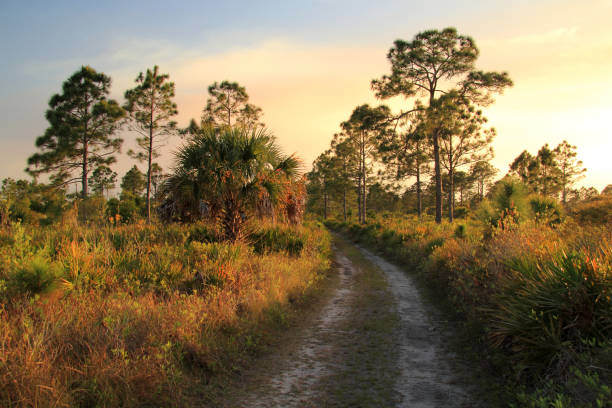 What does the Nature Center Offer?
The whole center spans around 211 acres, with outdoor activities to keep all the visitors engaged. Just a few of the many features include a hiking trail spanning 4.5 miles, the Discovery Cove, and a nature library.
There is also a huge animal habitat, an aquarium, and a bird-watching area. The Detroit Zoo might be a bit far off, but this nature center makes for a great alternative. The whole family can enjoy the amazing activities and beautiful sights without having to drive very far.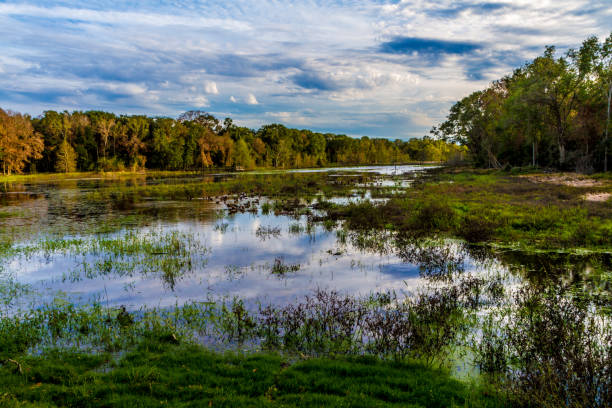 <
2. Enjoy More Outdoor Activities in Heritage Park
It can be hard to shortlist all the best parks in Farmington Hills, MI, but Heritage Park is sure to be among the very top.
This open outdoor space is one of the best ways to spend a whole day. Anyone can take part in the amazing recreational options, including playgrounds, a water park, hiking trails, nature trails, sports venues, and much more.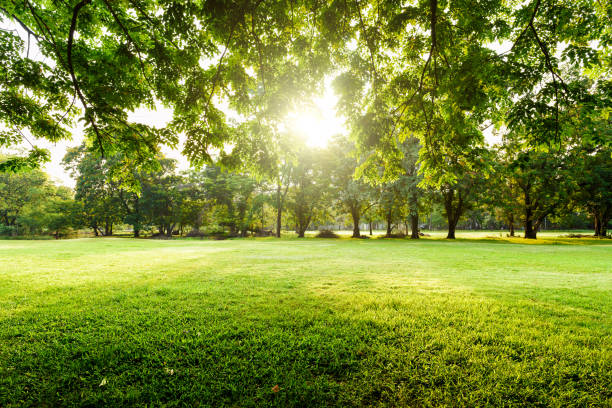 Overall, this destination offers a place for everyone to do whatever they want to unwind. People come here to exercise, jog, play sports, explore nature, or just to relax on a bench with a book and a snack. Several community activities are held here as well, so it's the ideal place to go for socializing and making friends.
Other Park Options
If you enjoy parks and want a bit of variety, your next stop might be the Woodland Hills Nature Park. There is a wide variety of flora and fauna here. This is a nature-themed park that acts as a sanctuary for Michigan's endemic animals and plants.
You can also enjoy the scenic trails in this park, which are lined with native trees, such as maple, beech, oak, and black cherry. For bird lovers, there are a lot of waterfowls, owls, hawks, and ducks all over the park area.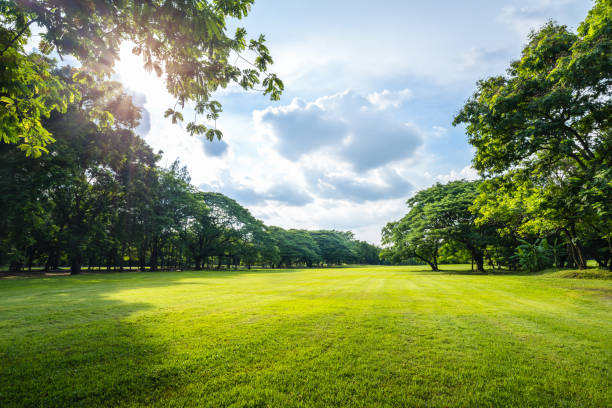 Farmington Hills, MI also has several outdoor theme parks to capture the interests of all age groups and interests. If you are looking for reasons why one should move to the city of Farmington Hills, MI, this discussion lists Detroit Zoo, Heritage Park, and the various nature sanctuaries as among the top reasons.
3. GM Renaissance Center
While Farmington itself is a suburban area, the Detroit skyline is visible from there. A major part of this skyline is the GM Renaissance Center (more commonly known as the RenCen).
This center is actually a group of seven skyscrapers that are all connected to each other. They are located in downtown Detroit on the Detroit International Riverfront. It is a General Motors-owned center and is the world headquarters of the company.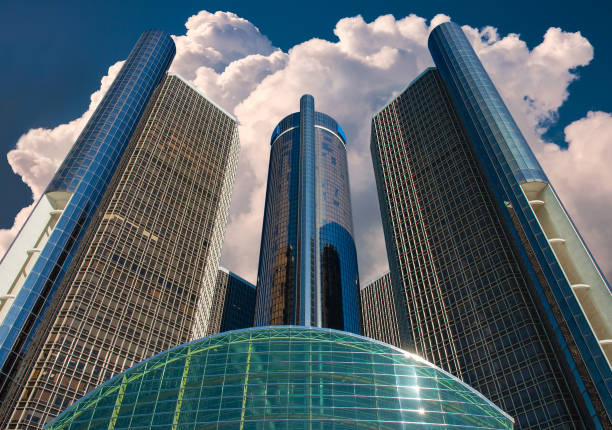 Why Should You Visit this Center?
So, why should you save GM Renaissance Center on your travel itinerary? Along with a whopping 73-story hotel, the center has everything one may need for a fun day out. There is a shopping center, a food court, several restaurants, and even banks if you need them. Even Wikipedia lists GM Renaissance Center as the kind of complex that is a "city within a city."
Of course, there is no lack of shopping spots in Farmington Hills itself. If you can't visit the RenCen anytime soon, check out these Farmington Hills shopping malls.
4. Detroit Zoo
If you are an animal lover or have kids who can't get enough of wildlife, do save Detroit Zoo as one of the best pastimes you can have in Farmington Hills. Just a few of the attractions here include a white tiger, the option to feed the giraffes, and the biggest polar bear exhibit in the state.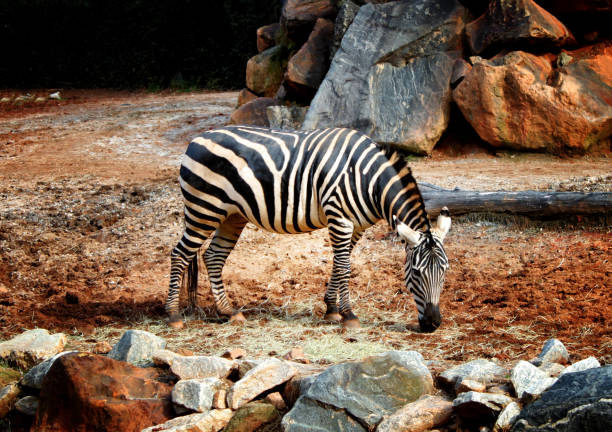 A zoo provides enjoyment for all ages, so it is a brilliant place for the whole family. The Detroit Zoo takes this experience to the next level; according to many visitors, going there is like looking at the animals in their natural habitat. For those concerned about keeping animals in captivity, this zoo was the first in America to have barless exhibits.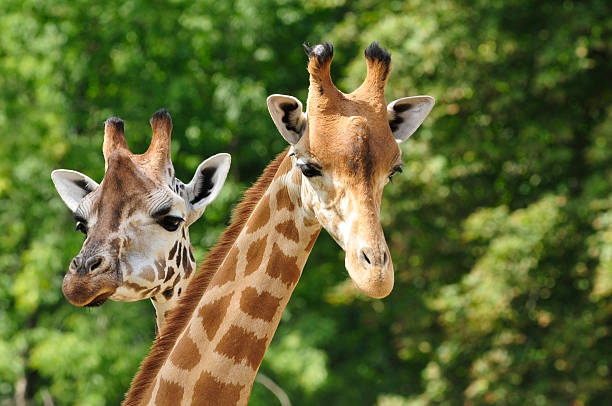 If anyone in your family or household is an animal lover, they might also be interested in the top dog-friendly parks in Farmington Hills, MI.
5. The Henry Ford Museum
Officially called the Henry Ford Museum of American Innovation and Greenfield Village, this is a whole history museum complex located in Michigan, and it is not a long drive from Farmington Hills. So, do save Greenfield Village for a fun, yet educational, outing someday.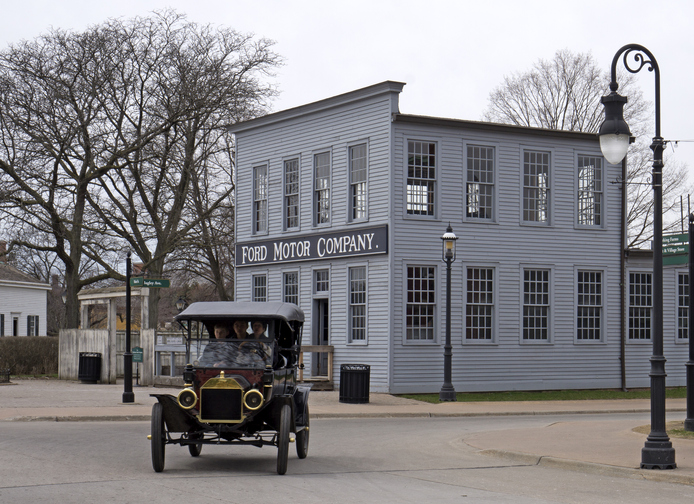 The collection in this museum includes the limousine where John F. Kennedy was assassinated, the laboratory of Thomas Edison, remnants of the Wright Brothers' bicycle shop, the bus in which Rosa Parks made her strong statement, and much more. As you can imagine from the size of these exhibits, this is a huge museum complex. In fact, it is the largest indoor-outdoor museum in the entire U.S.
Over 1.7 million visitors come to this museum every single year. The National Register of Historic Places also lists Henry Ford Museum as Greenfield Village.
Who will be the Most Interested in the Henry Ford Museum?
While there is something for everyone in this museum complex, remember that Henry Ford revolutionized manufacturing and is famed for his car company today. Those who are interested in manufacturing, engineering, and related subjects will probably enjoy the museum the most, especially the Ford Rouge Factory Tour. Thomas Edison's Menlo Park is also among the most popular attractions, so make sure to save Henry Ford Museum in your travel plans.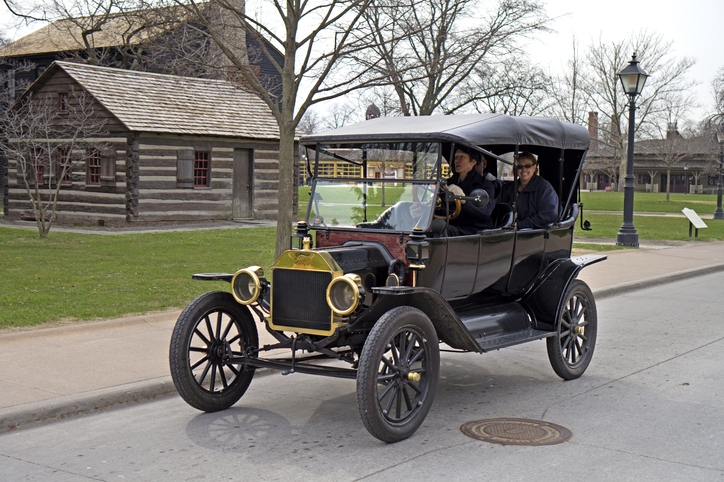 Another Museum to Consider at Farmington Hills
If you are a museum enthusiast or just want to see what kind of exhibits Farmington Hills has on offer, save Detroit Institute of Arts as another must-visit venue. Art lovers, students, and artists around the world come here to experience the sculptures, paintings, and artifacts. Ancient Greece, Ancient Egypt, and Western civilizations are all represented here. That is why you could not possibly do justice to it even in a whole day.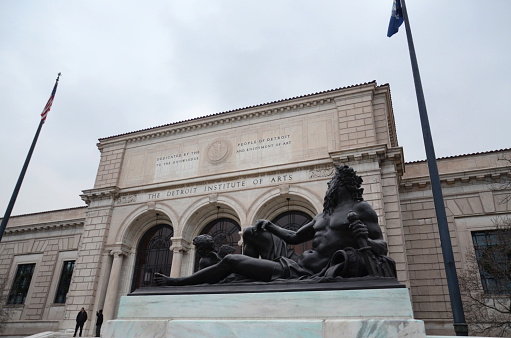 6. Farmington Hills Golf Club
Some folks just can't live without their golf game. If you are one of them, it is certainly worth checking out the Farmington Hills Golf Club. The features here include ponds, manicured grass, rolling hills, treelines, and all the facilities needed for an enjoyable game.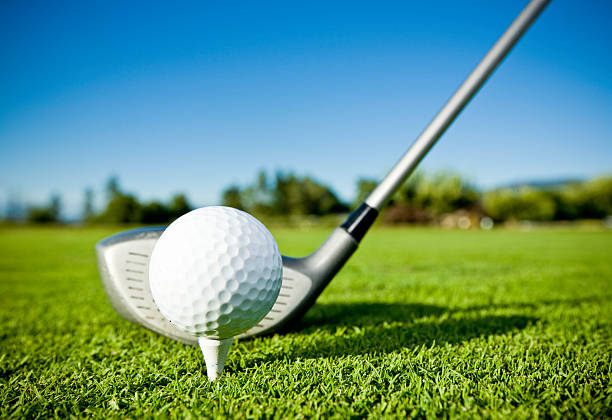 This club has an 18-hole course that is beautiful enough to visit, even if you don't play golf. Once you are done with capturing memories and enjoying the gorgeous scenery, you can head on over to the luxurious clubhouse for a bite to eat and relax a while.
7. Franklin Cider Mill
Located at Bloomfield Hills, this is among the oldest cider mills in the state. It is now a national historic site, but visitors can still buy and enjoy the fresh pies, caramel apples, and spice donuts there. The waterwheel is another famous attraction, so make sure to take a picture there!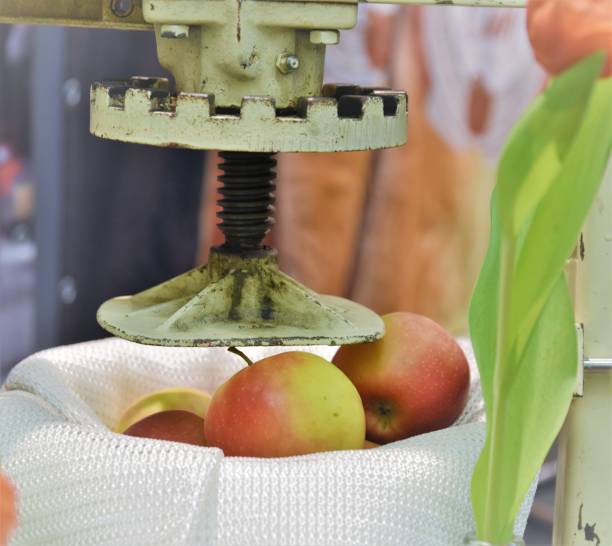 8. Founders Sports Park
For those who love sports, this 100 plus acre sports park might be the best destination yet. It has the Farmington Hills Ice Arena, several picnic areas, hiking trails, and a disc golf course to name just a few attractions.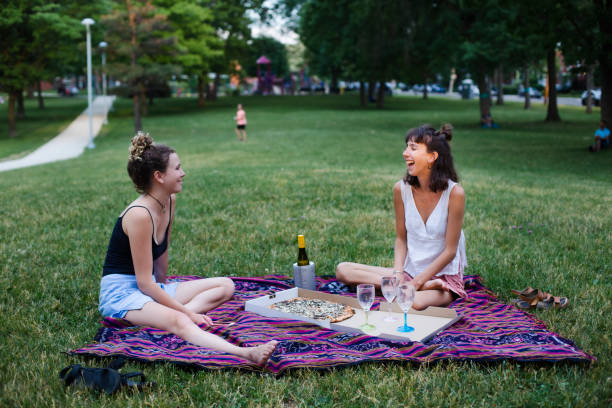 9. Holocaust Memorial Center 
This center is a must-visit for everyone; it is full of relevant, interesting displays, pictures, and other exhibits that help the visitor to realize the historical significance of the Holocaust. It is not just a place that pays tribute to the victims, but an experience that helps us remember that time and realize the atrocities that must not be repeated.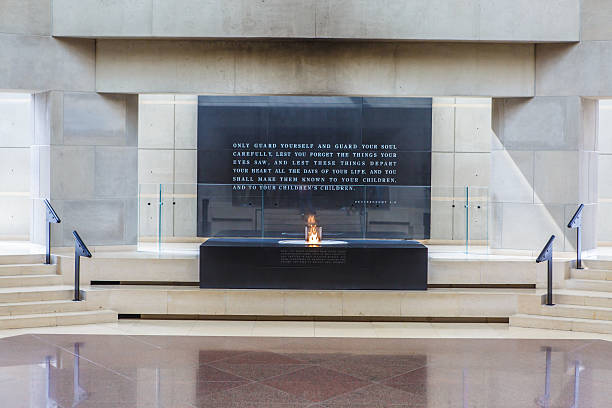 The experience here can also be an inspiring one, as you can learn and read about the hope, courage, and bravery of the Holocaust survivors. Overall, this institution is important for the education and development of young generations, as well as the older ones.
10. Carpenter Lake Nature Preserve
This nature preserve is perfect for a lovely outdoor experience. Its attractions include forest, boardwalks, hiking trails, and captivating scenery from each point. There is also a lot of wildlife, as well as an outstanding boulder garden that makes a maze all around this park.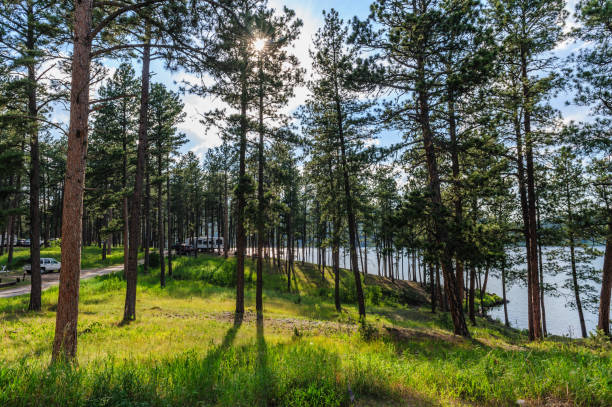 The Takeaway
We have discussed some great places to visit for everyone in Farmington Hills. Overall, it is evident that Farmington Hills is an amazing place with loads of activities and must-see destinations close by. While it is technically in metro Detroit, this suburb provides an escape from big-city stress. Put some of the places above on your go-to list and enjoy them all!