The city of Farmington Hills, MI is known for many great things in Oakland County. It is one of the safest cities in Michigan, as reported by Time Magazine in 2018, and is based on strong economic and educational performance, convenience, and an overall pleasant way of life.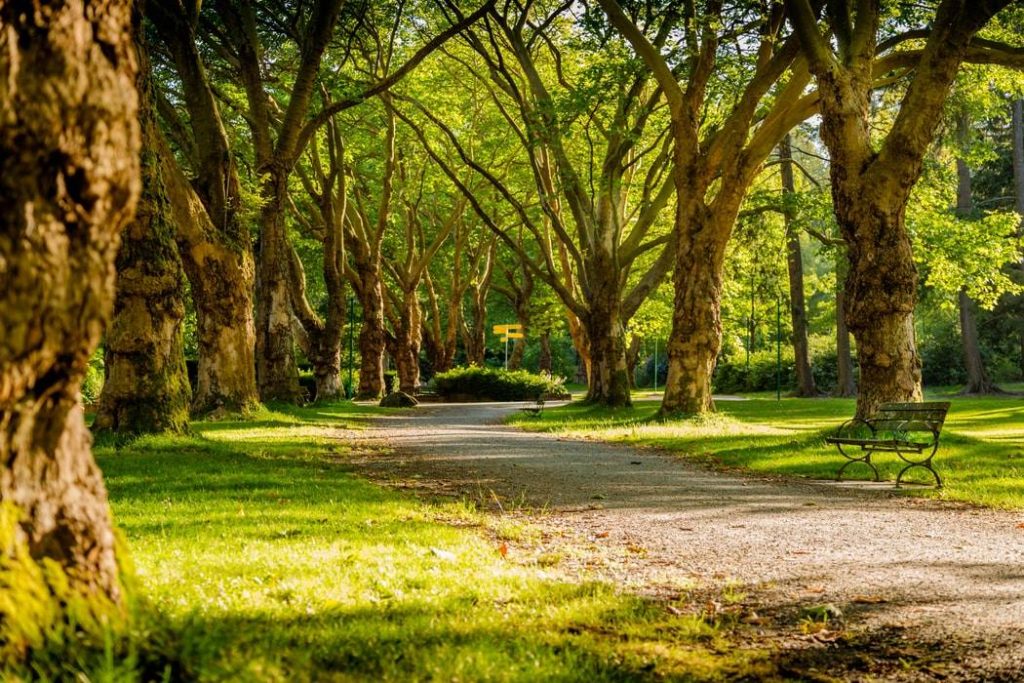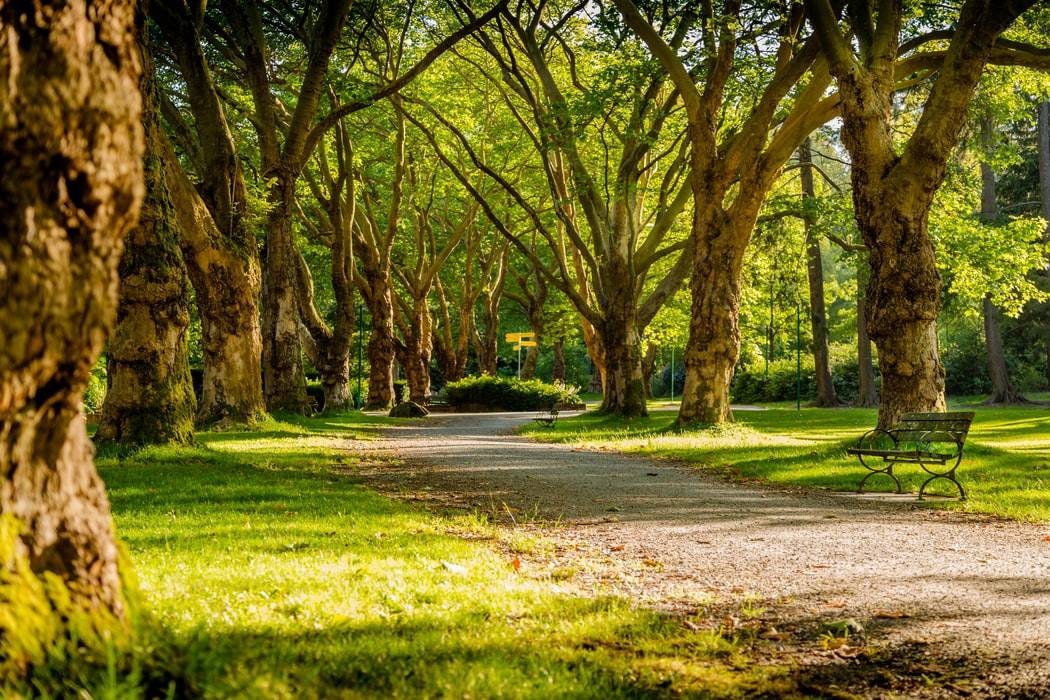 It is the last part of the previous sentence, (pleasant way of life), that draws our attention to why it is regarded. The city of Farmington Hills, MI, is rich in history that can be traced back as far as over two centuries ago.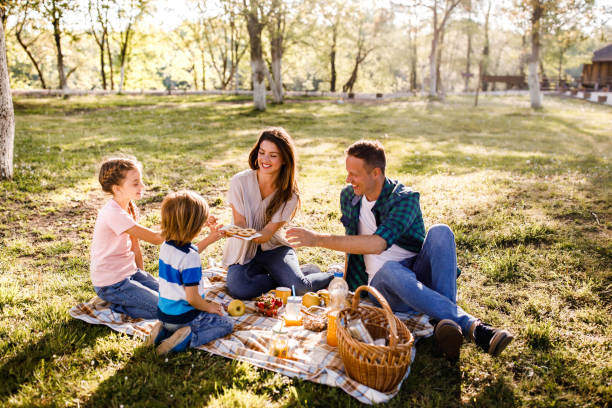 Parks recreation attracts not only residents of the city of Farmington Hills, MI, but other tourists annually. Most parks are open between 8:30am-4:30pm; so with this in mind, consider making an early booking.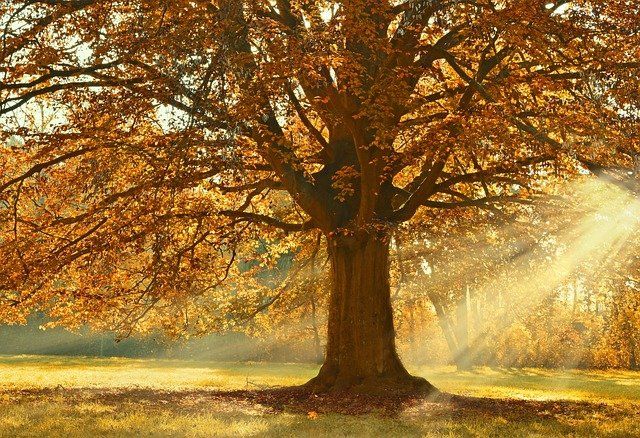 Parks in Farmington Hills, MI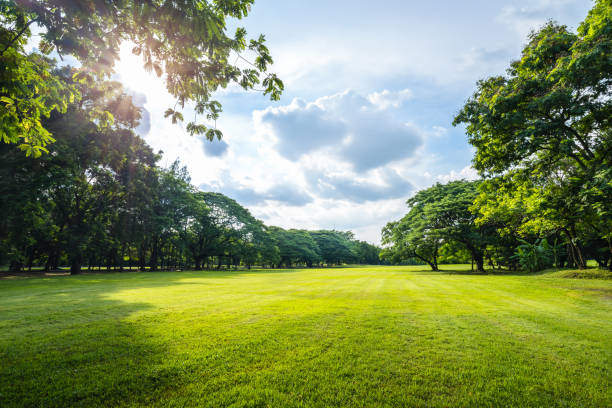 The city of Farmington Hills, MI is a haven for recreational parks. It is for this reason that we have compiled a list of top-rated parks in Farmington Hills, MI.
>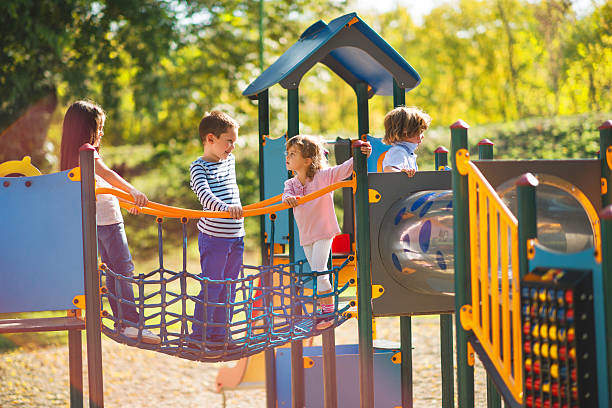 Heritage Park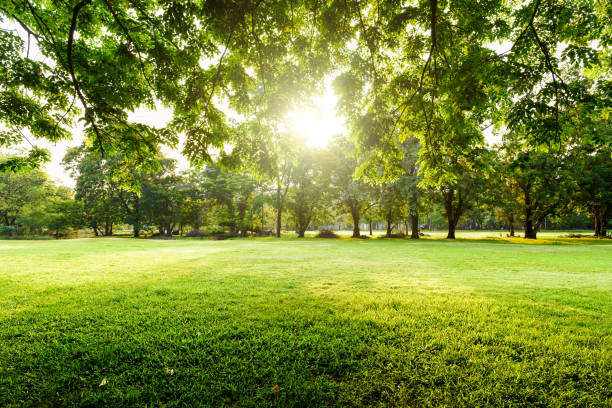 Heritage Park is located at 24915 Farmington Rd., Farmington Hills, MI 48336, near 10 Mile Rd. It is a short driving distance away from anywhere in the city via Orchard Lake Rd., Farmington Hills, MI. The park sits on 211-acres of Farmington Hills land, and you will find 4.5 miles of trails for hiking and nature center study.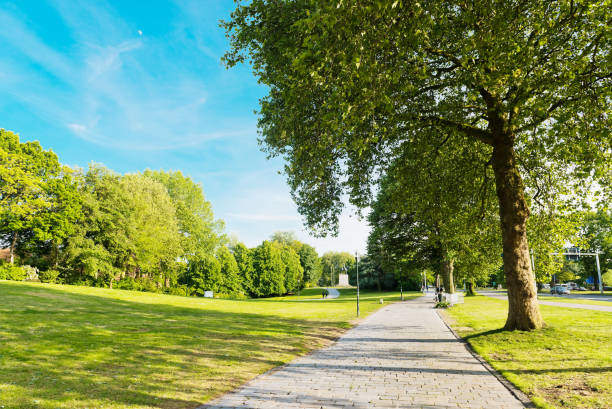 During winter, the Farmington Hills trails in this park are used for cross-country skiing. Also, a large picnic area is located at the north end of the park, offering families the ideal place for outdoor activities. This Farmington Hills park has a youth playground, in-ground grills, two sand volleyball courts, an in-line hockey rink, and six horseshoe pits.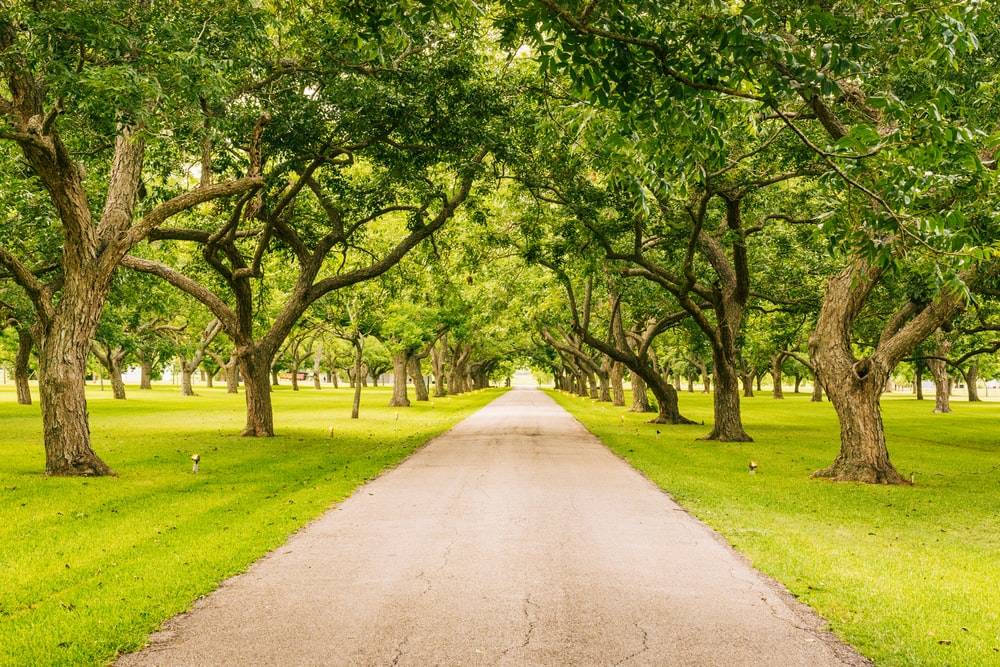 The park is perfect for both indoors and outdoor activities. Also located in Heritage Park, in Farmington Hills, are the Spicer House, Stables Art Studio, Day Camp, Riley Archery Range, and Amphitheatre buildings. This is what makes Farmington Hills' Heritage Park the top place to visit on our list, as it offers more daily activities than any other park in the area.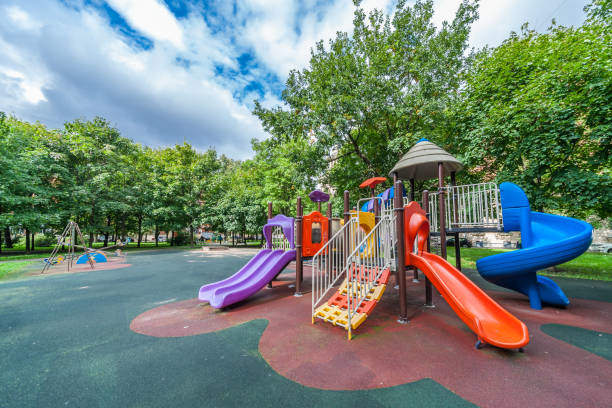 If you are looking to visit Heritage Park, it is highly advised to make an early booking, especially the picnic shelter since it is on a first-come-first-serve basis, but may be reserved in advance for a nominal fee.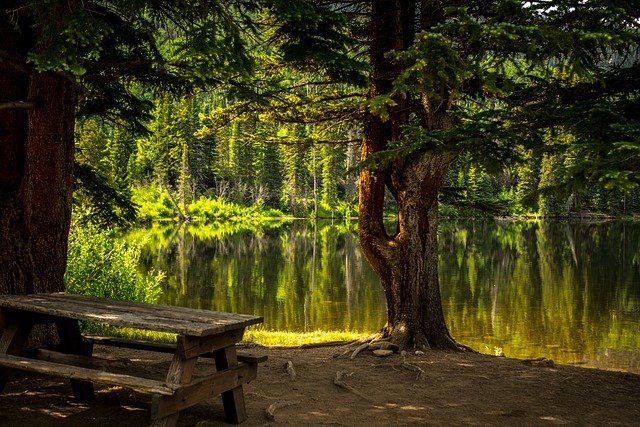 Holocaust Memorial Center
The Holocaust Memorial Center in Farmington Hills, MI, near Detroit, is Michigan's only Holocaust museum. It is located at 28123 Orchard Lake Rd., Farmington Hills, MI 48334, sandwiched between 12 Mile Rd. and 13 Mile Rd. Primarily, the memorial center serves as an education center, reminding the public about the tragedy.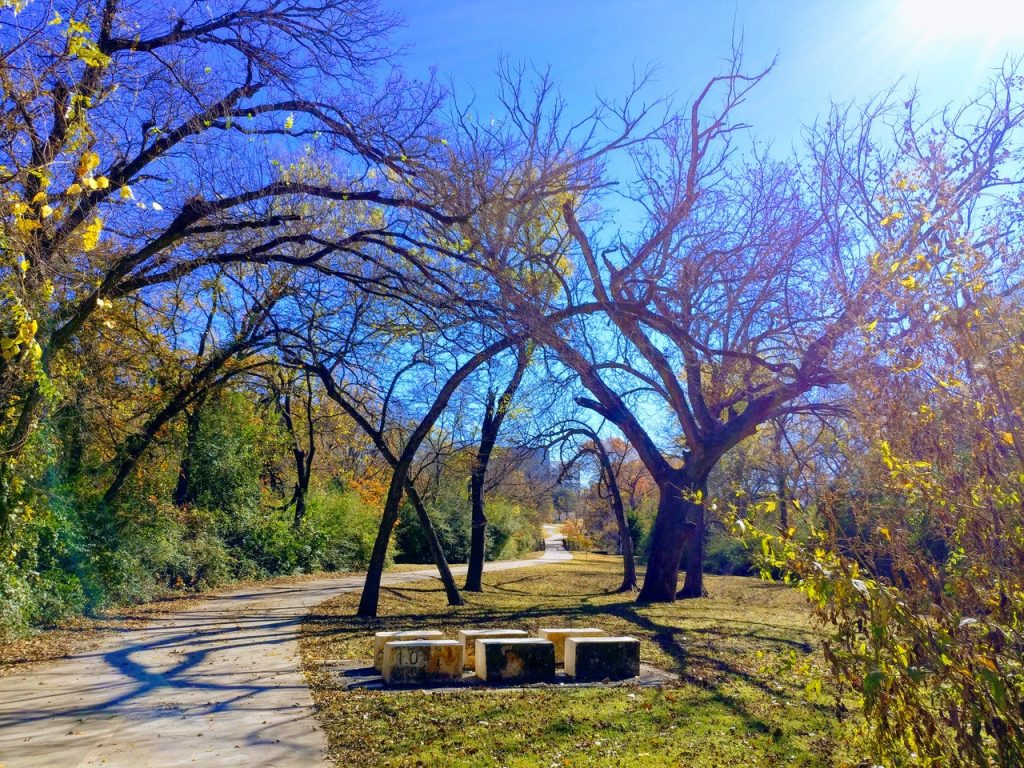 Visiting this Farmington Hills park will enlighten you about the tragedy that began with the rise of Nazism as you experience the stories of righteous men and women who saved innocent people. It's a humbling experience filled with emotions.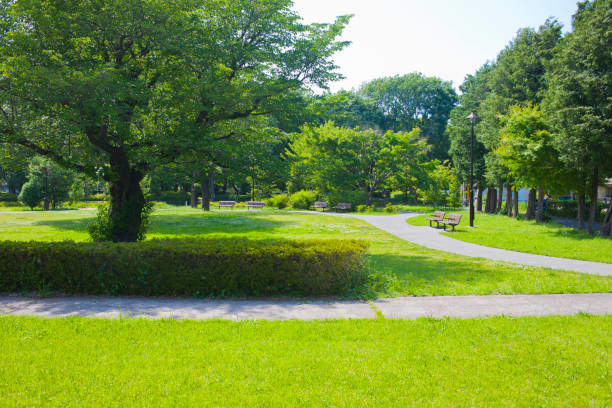 This park will teach you about how it has memorialized the senseless murder of millions, promoting tolerance while sending out a call to action to prevent history from repeating itself in the future. All of this is to keep the Holocaust memory alive and enlighten the public in Michigan.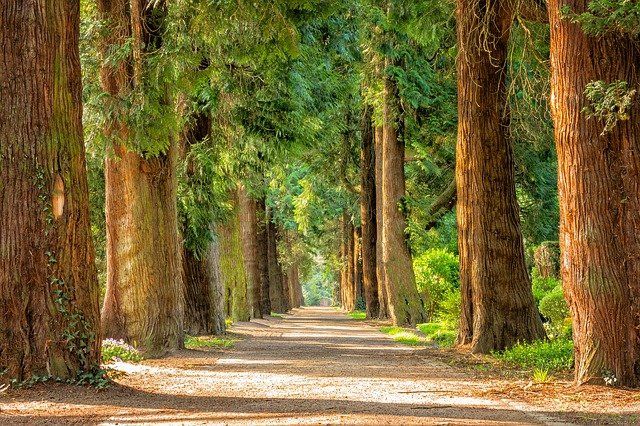 If you love history, this Farmington Hills park will perfectly satisfy your curiosity about the events that happened many years ago. This park boasts a professional staff, who will guide you along the way as you discover the mystery of the Holocaust tragedy.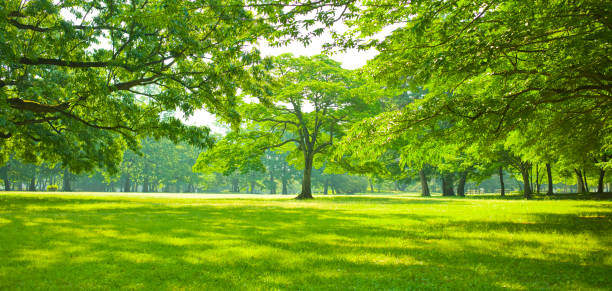 Woodland Hills Nature Park
This park is Located at 26655 Farmington Rd., Farmington Hills, MI 48331, near 12 Mile Rd.  This is another park that makes our list for its unique features and activities found within. Unlike the normal parks where opening hours are between 8:30am-4:30pm, Woodland Hills operates between 8:30am-9:00pm.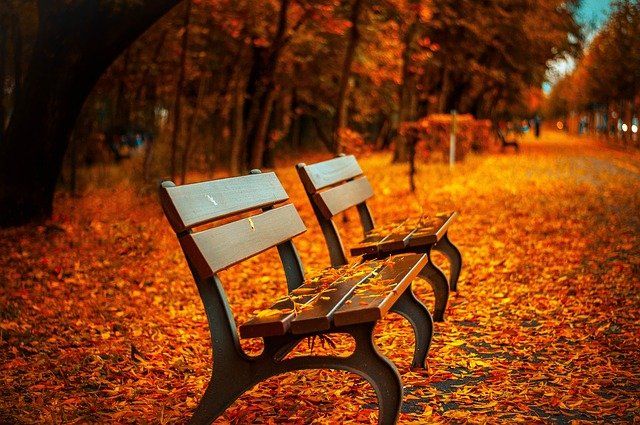 Woodland Hills Nature Center Park, in the city of Farmington Hills, is one of the last vestiges of beech-maple forest left. It is a passive park lending itself to quiet activities only, such as nature walks, bird watching, and photography. If you fancy quiet places and peaceful moments, Woodlands Hills Nature Park will be the place to go to quench your thirst.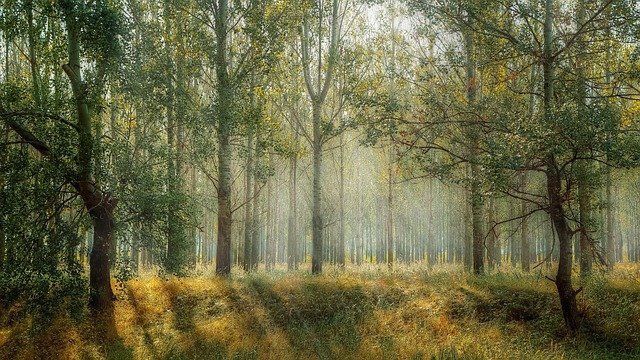 The definitive feature of Farmington Hills' Woodland Hills is the 1.7 miles trail, on the 74 acres of land, located in Michigan. They will take you on a journey through areas of tangled brush, open field, young forest, mature forest, and wetlands.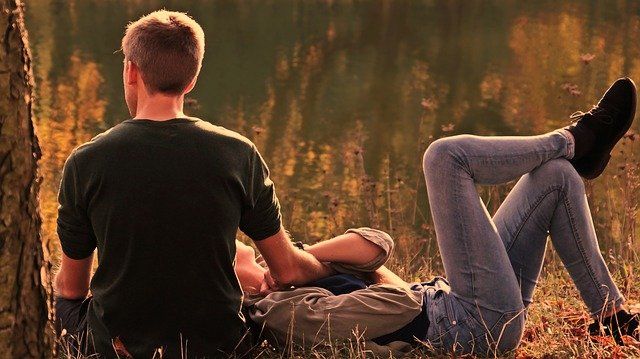 The lovers of flora and fauna will fall in love with this place in Farmington Hills at the first sight. The park is a home of many plants and animal species, which you will have an opportunity to see as you walk along the nature trail.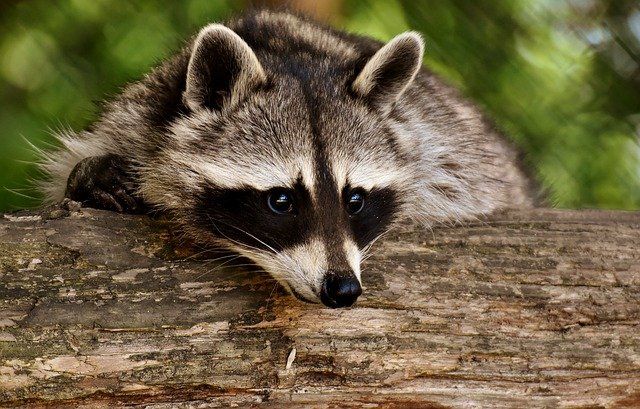 On the opposite end sits Heritage Park, which is a short driving distance from Woodland Hills, located at the edge of 10 Mile Rd and 11 Mile Rd.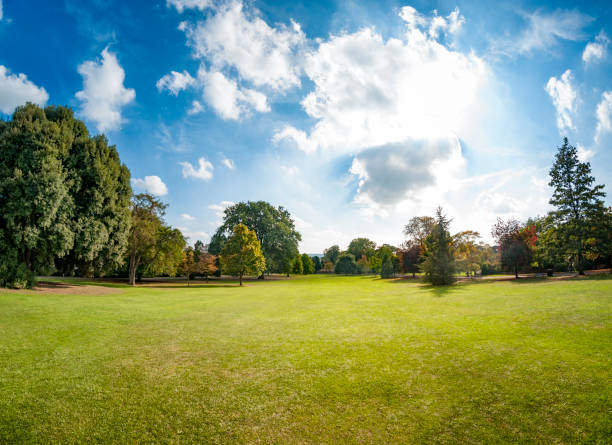 Takeaway
Parks in the city of Farmington Hills, MI, offer a variety of activities that friends and family members can engage in to make any day a memorable one. Surprisingly, they can also host your special events like weddings and so on. Think of how amazing the event can be, exchanging vows in a cool park, with minimal noise interruption. Most Farmington Hills parks are open between 8:30am-4:30pm weekdays, just make sure to check before booking.