When you are searching for that dream apartment, many would-be apartment dwellers have to be discerning. Along with the rental rates and location of the apartments, one has to look out for several amenities that can make their lives easier.
Yes, there are a lot of apartments in Michigan in particular that will serve well for certain tenants. In fact, many apartment communities in Farmington Hills, MI offer all sorts of apartments at reasonable prices. With that said, it's always a good idea to filter your search according to your needs and wants.
Those who are on a shoestring budget might just be happy with whatever they can afford. However, those who have a bit of money set aside for a decent place and have a family to consider are more likely to check out the facilities they get as well.
What Kind of Facilities Do Apartment Seekers Look for?
No matter if it's 1-bedroom apartments in Farmington Hills, MI, two bedroom apartments for rent in Farmington Hills, MI, or something even larger, apartment searchers want something more than just the location and space.
Here are just few of the most common amenities that people look for when considering apartments:
● Bright floor plans (that let in a lot of natural light or allow light to disperse easily)
● Swimming pool
● Gymnasium
● Sauna and spa
● Air-conditioning (either with wall units or central systems)
● Heating
● Wood floors
● Expansive green lawns
● Walk-in closets
● Spacious floor plans that allow for a home office, family living, etc.
● Online portal
The Importance of a Laundry Room or In-Unit Appliances
Some of the facilities and amenities above might fall in the category of luxury, and they will certainly drive up the price of a place. However, if someone really wants luxurious facilities and can afford them, they probably won't mind paying up. One essential item not on the list here is easy access to a laundry facility.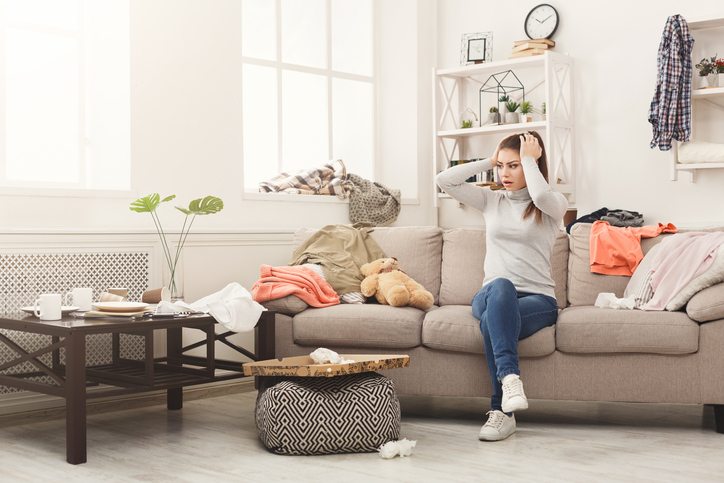 For many would-be tenants, all the amenities in the world come after having the convenience of doing laundry easily. Whether it's a laundry utility room or having an in-unit washer and dryer, many apartment residents prefer such setups. The alternative is to go outside and visit a Laundromat. Even if this is within a distance to walk, it's still less convenient than an on-site laundry utility room.
Are you one of the people who want an apartment with laundry facilities as one of the top priorities? If you're looking for apartments in Farmington Hills, MI, there are a lot of choices with this convenience, and many more!
Apartments Near Me with Laundry
There are many apartments for rent in Farmington Hills, Michigan right now, and the area itself is a great place to live. Still, you should conduct some research before signing anything.
For your virtual apartment tour or in-person apartment tours, however, we suggest starting off with the excellent choices blow:
Botsford Place Terrace Apartments
Our top choice can be none other than Botsford Place Terrace Apartments. If anyone is looking for any kind of apartments to rent in Farmington Hills, they'll be sure to find some wonderful options here.
The apartments in this location provide comfort, luxury, and those essential laundry facilities as well. Here, they offer private laundry rooms for each apartment building they have on-site (12 in total). It's always possible to ask the property management just what to expect in terms of laundry and other facilities. There are actually a lot of questions one should ask when apartment hunting, so be sure to make a list of your top priorities first.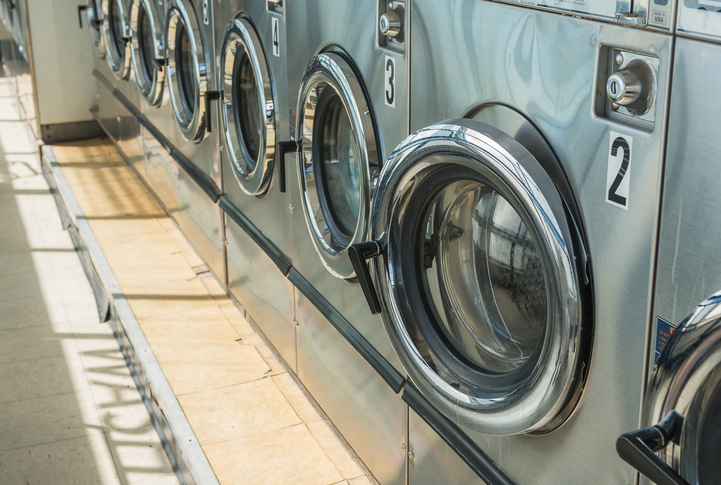 What's great is that all these apartments are available within an affordable range. They're also located in the area of Farmington Hills, which has a high ranking of safety within Michigan, and the U.S. in general.
What Kind of People Live at Botsford Place Terrace Apartments?
Since the rate here is competitive, as compared to other rental communities, and the area is so safe, Botsford Place Terrace Apartments attracts a lot of families to Farmington Hills, MI. It's the perfect place for young children to interact with each other and play outside without their parents worrying too much.
There are also some of the best parks in Farmington Hills, MI at just a few minutes' drive from this community, so it wouldn't be hard to provide a family with all they need. They can look forward to a well-rounded, enjoyable life here while also enjoying the safety of Farmington Hills, MI.
Some of the same factors make Botsford Place Terrace Apartments ideal for people like retirees or even young professionals. It's fairly convenient to lead a healthy lifestyle here, and the virtual 3D views will help anyone check out the apartments before they decide to physically visit.
Educational Opportunities near Botsford Place Terrace Apartments
Botsford Place Terrace is also within the Clarenceville School District. This district is famous for having some of the best middle and elementary schools in Oakland County. In fact, it's also among the most highly-regarded school districts in the whole state.
What Else Does Botsford Place Terrace Apartments Offer?
Once you make the decision to live in these apartments, you'll be near the happening area of Grand River Avenue. On the site itself, you get first-rate amenities, security and safety checks, management-sponsored events for everyone, and convenient parking to boot.
Overall, this is definitely the top option for affordable, contemporary, and hassle-free choices for living in Farmington Hills, MI.
Green Hill Apartments
This property in Farmington Hills, MI also offers competitive rental rates. It also doesn't compromise on the amenities and facilities for its tenants. So, you can expect those convenient laundry services, along with a lot more!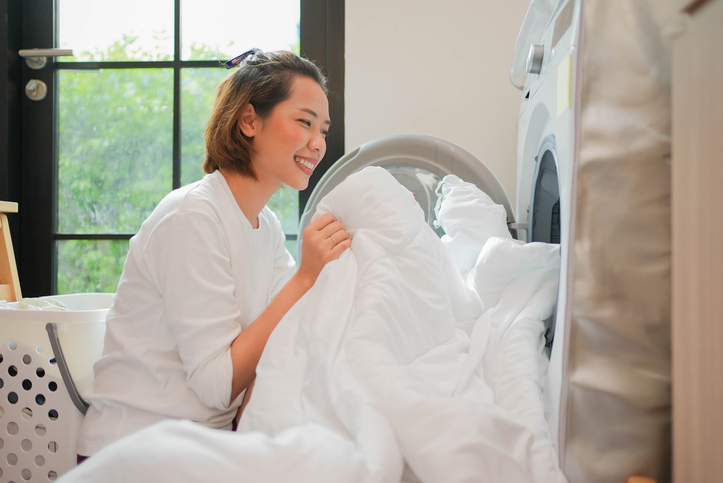 What Activities Does Green Hill Apartments Provide?
These apartments are built on an area of more than 200 acres. Around 77 acres of this is made up of woodlands, pond areas, and undeveloped parks, making the place ideal for nature lovers. It's also conducive to a healthy lifestyle for those who love walking and working out.
If you'd rather have more modern amenities for working on your health and fitness, Green Hills Apartments has them too. There's an outdoor swimming pool, a fitness center, paved trails spanning around 2.5 miles, and two tennis courts with lighting for nighttime games! For young families, the toddler playground is yet another convenient option.
What Kind of Amenities Can You Find Here? 
When you opt for Green Hill Apartments, the amenities and facilities start even before you sign a lease. This is because the community offers self-guided tours so that potential tenants can check out their one bedroom and two bedroom apartments by themselves.
Some of the other on-site amenities and conveniences include:
A swimming pool and fitness center
Playground
Laundry facilities
Controlled access
Storage space
Tennis court
Trails for walking and biking
Pond
Sundeck
Once you've moved into your apartment here, the following features will help to make the daily routine easier:
In-unit washer and dryer
Central air conditioning
High-speed internet access
Refrigerator and other basic kitchen appliances
Walk-in closets
A tub and shower setup in the bathrooms
Garbage disposal
Ceiling fans to save on electricity
Cable-ready
Extra storage units
Heating systems in place
Intercom
Fully-equipped kitchen with oven, stove range, etc.
Linen closet
Window coverings
There's also an apartment pet policy here, which is probably important for many would-be residents. Dogs and cats are both allowed, with some restrictions and a security deposit, plus additional monthly rent. Make sure to call up the property management authorities for Green Hill and ask them about the details beforehand.
Diamond Forest Apartments
Diamond Forest Apartments are located off Halsted Road in Farmington Hills, MI. Adjusting to apartment living might be an issue for first-time renters, but apartments like these can make it much easier.
What Do We Know About Diamond Forest Apartments? 
While the apartments for rent in Farmington Hills at this particular complex might have regular rental rates, it ensures to provide all the comfort you need in a home. Its location is in a beautiful neighborhood that feels like an enormous park all around. There are manicured grounds, lots of walking trails, and mature trees to provide the best surroundings possible.
The amenities of Diamond Forest are also second to none as they offer the following perks:
Full-size washer and dryer unit in many apartments
Open floor plans
Private entrances
Air conditioning
Large storage space
Bike racks
Fully equipped kitchen with built-in microwave
Cathedral ceilings fans
Online payment option through the resident portal
Customized paint jobs
Electronic thermostats
High-speed internet
Patios and balconies
A pet-friendly policy
Updated fixtures
Wi-Fi access on the pool deck
Swimming pool and fitness center
On-site clubhouse
On-site maintenance
Social activities
Educational Opportunities near Diamond Forest Apartments
This apartment complex is within the Farmington Public School District, which means it has a lot of desirable schools nearby.
As a suburb of northwest Detroit, Farmington Hills has a lot to offer its students and their parents. Along with the picturesque surroundings, you may also expect the top-ranked schools in the area when you go to Diamond Forest Apartments.
This apartment complex is around seven miles from the Oakland Community College, which should be just a 14-minute drive. Other higher education institutes here include Schoolcraft College and Madonna University. There are also some more options, including the Frederick Douglass International Academy, Power Middle School, Oakland Early College, Farmington High School, and other top Farmington Hills elementary schools, middle schools and high schools.
Kendallwood Apartments
Located on Rudgate Boulevard in Farmington Hills, Kendallwood Apartments allows its tenants to enjoy a carefree lifestyle with stately surroundings. The landscaping is gorgeous, with wide open green spaces and every imaginable amenity, including those necessary laundry facilities.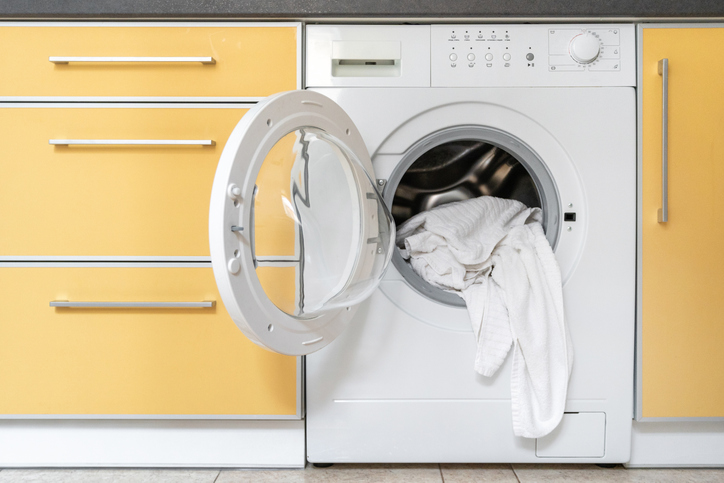 The convenience of living in Kendallwood Apartments also relates to the location. You'd be within walking distance of many shopping centers, coffee shops, restaurants in Farmington Hills, Farmington Hills schools, and several entertainment opportunities.
Unique Features of Kendallwood Apartments
These apartments have a lot to offer, including the following attractive features:
Water and trash removal services
Swimming pool
Laundry facilities, including in-unit washer and dryer
Fitness center
On-site property management
Controlled access
Storages spaces
Sauna
Courtyard
The above list is by no means a comprehensive one. You also get a fully-equipped kitchen and many other attractions, like tile floors.
Educational Opportunities near Kendallwood Apartments
Kendallwood Apartments is also within the Farmington Public School District. This means that its residents have access to some of the top schools in Farmington Hills.
These apartments are just within 11 minutes from Lawrence Technology University. Schoolcraft College and Oakland Community College are also nearby.
The available schools include Kenbrook Elementary School, Bradford Academy, Frederick Douglass International Academy, Warner Middle School, North Farmington High School, and other top schools of Farmington Hills.
Village Oaks Apartments
Village Oaks Apartments in Farmington Hills may not be very well known, but that's mostly because of its secluded location. You find this place among some lush trees, with a lovely landscape and other worldly charm.
The open parking, controlled access entrance, and updated homes are just a few of the attractions in Village Oaks. There's even a coin-operated laundry facility to provide convenience for all!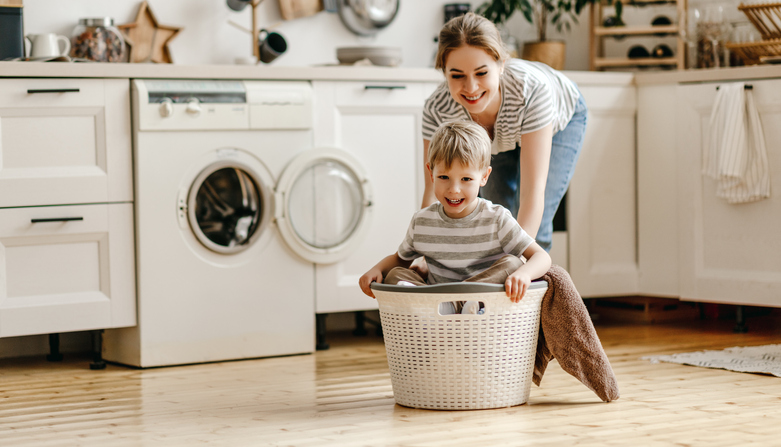 What Amenities Does Village Oaks Apartments Offer? 
Village Oaks gives its residents a way to be in a convenient location, being within a short distance of larger cities and good schools, but without much hassle.
On the site and within the units, tenants may expect the following perks:
A separate washer and dryer in each building
Controlled access
Doorstep trash pickup
On-site property management and maintenance
Air conditioning
Fully-equipped kitchen, including dishwasher and garbage disposals
High-speed internet access
Ceiling fans
Cable ready
What is the Schooling Like Near Village Oaks? 
These apartments are in the Livonia Public Schools District, which is also great for providing decent educational opportunities.
Oakland Community College is within a five-mile radius, with Madonna University and Schoolcraft College just a little further off.
For younger students, the nearby options include Webster Elementary School, Stuckey Student Services, Branch Line School, and the Frederick Douglass International Academy.
Whenever you're thinking of renting apartments, do consider how long an apartment application takes to be approved. This should help you set the time frame for packing up, moving out, and moving into your new place.
The Takeaway
Farmington Hills certainly does provide a lot of apartment options to choose from. Whether you're downsizing from a house to an apartment or looking for your first dream home, laundry facilities are usually not open to compromise. All the apartment complexes above have several laundry options, so do check them out before you go anywhere else!