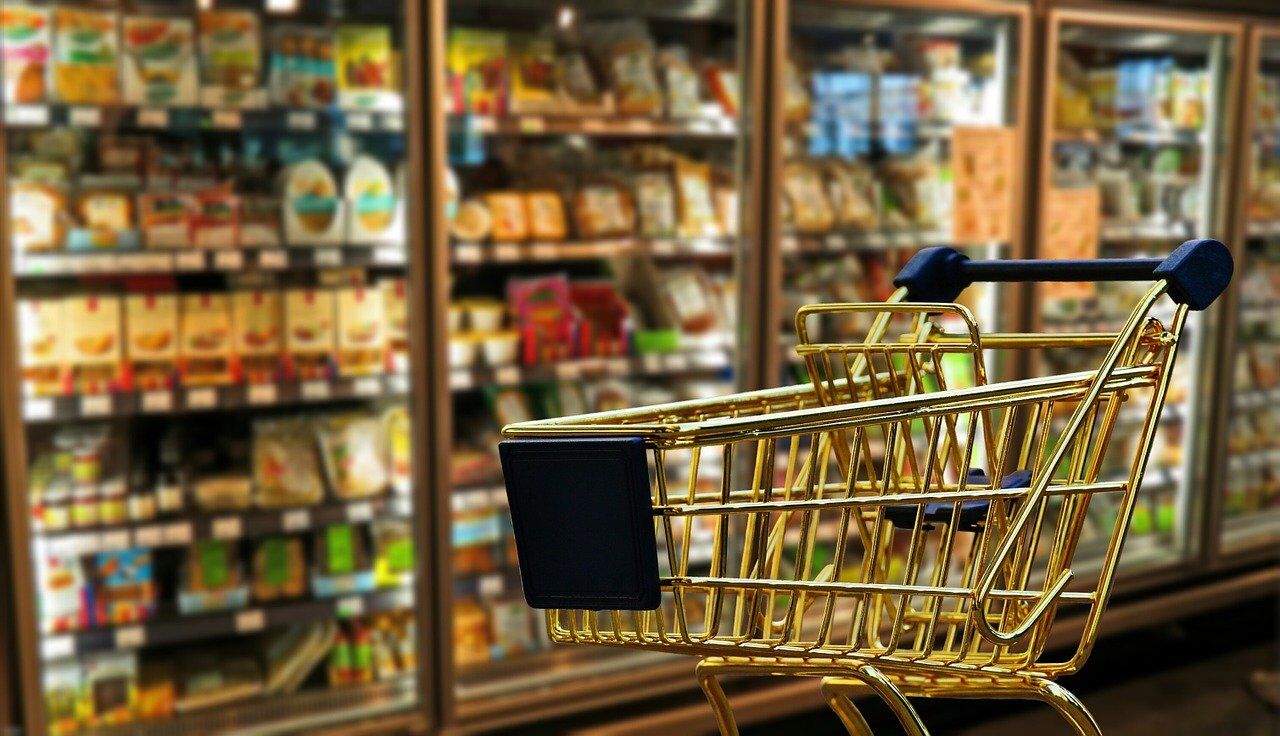 2 years ago · Justin Becker · Comments Off on The Top Farmington Hills Shopping Malls
Farmington Hills is the second most populated city of Oakland County for a reason. Farmington Hills, MI is a safe, well-developed city. Among the many reasons why you should move to the city of Farmington Hills is the ease of shopping.
You have numerous options to raise your living standards by shopping from the best places. Here is a list of the top shopping malls with the best stores that you will find in the city!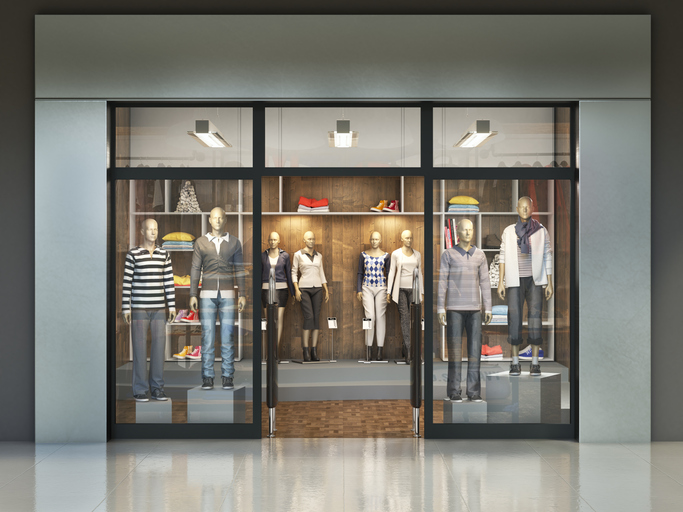 Farmington Hills Shopping Malls
The standard of living in this city is top-notch, but what's more fascinating is the cost of living in Farmington Hills, MI is low. This means you have all the more options to shop for yourself and your loved ones. With all of these shopping center options, you will have everything you need in life.
A great thing about shopping malls is that they grant easy access to any type of store you are looking for, and all under one roof. Whether you are in search of gifts, clothing, toys, shoes, accessories, or food, there is a store to fulfill each one of your needs all in one place.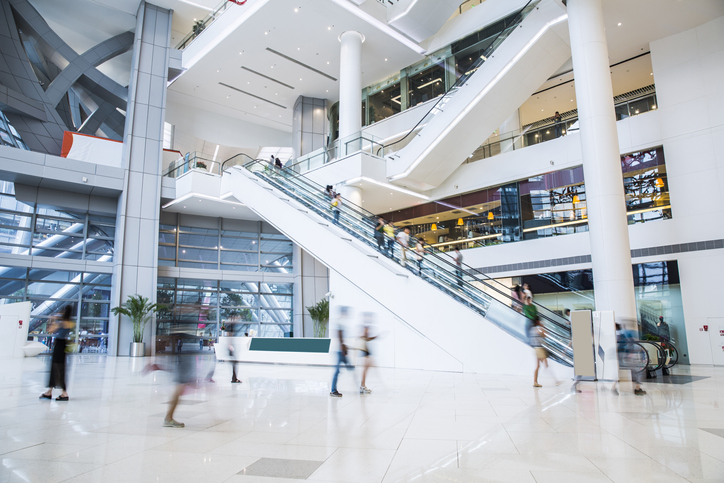 Before we move onto the list of the best shopping centers in the city, we'd like to emphasize the importance of safety. Amid the worldwide pandemic chaos, make sure you follow the protocols to practice safe shopping during COVID.
Twelve Oaks Mall
Twelve Oaks Mall is the best mall to shop from in Farmington Hills, and is a project of Taubman Realty Group, LLC, so you should expect a top-notch mall.
From the best shoe store to top Farmington Hills restaurants and top clothing brands, this mall has it all. There are 185 stores and more than 30 food options.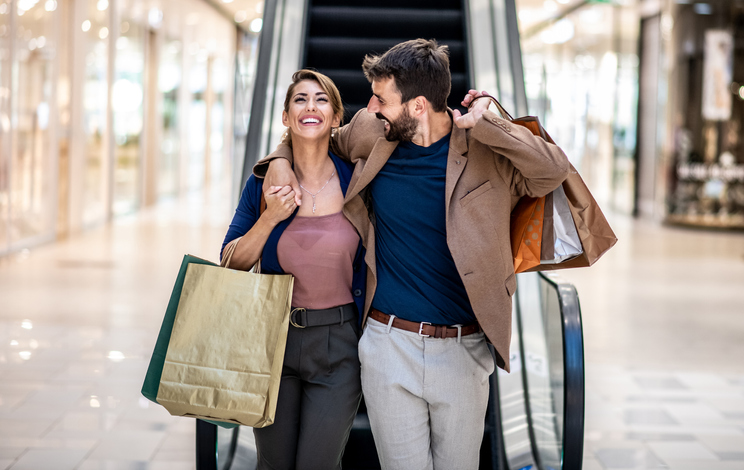 Some famous brand stores that you will find in this mall include:
H&M
Apple
MAC
Levi's
Sephora
American Eagle
Kate Spade
Coach
Similarly, among the many dining options is the world famous The Cheesecake Factory.
This mall is located in Novi, which is only seven miles away from Farmington Hills. You can easily get there by car to shop and eat during your free time.
Even a time as boring as a Tuesday morning will lighten up with a visit to Twelve Oaks Mall. There are always new discounts going on in the mall, so make sure to regularly visit the place to avail these bargain deals.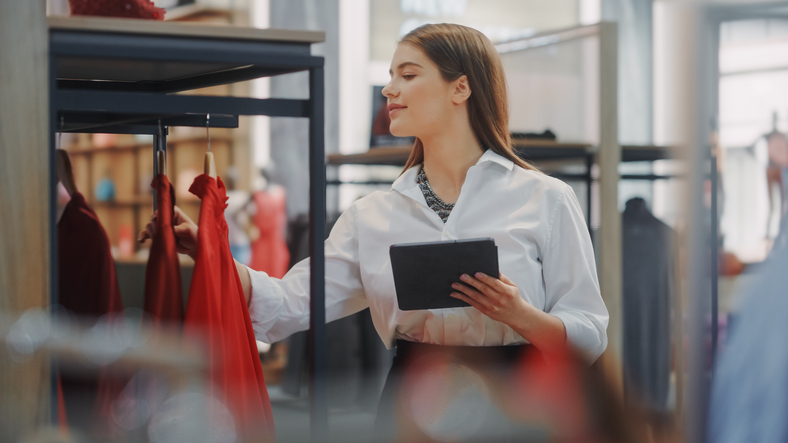 Other than for shopping, if you're interested in leasing a store in the Twelve Oaks Mall, you can contact Taubman Realty Group, LLC for a great business opportunity.
Westland Shopping Center
The Westland Shopping Center is also known simply as the Westland Center, and is a shopping mall with almost 100 stores. Some famous store names you will recognize in the mall are JCPenney and Kohl's. There are also a number of restaurants for the visitors to eat from.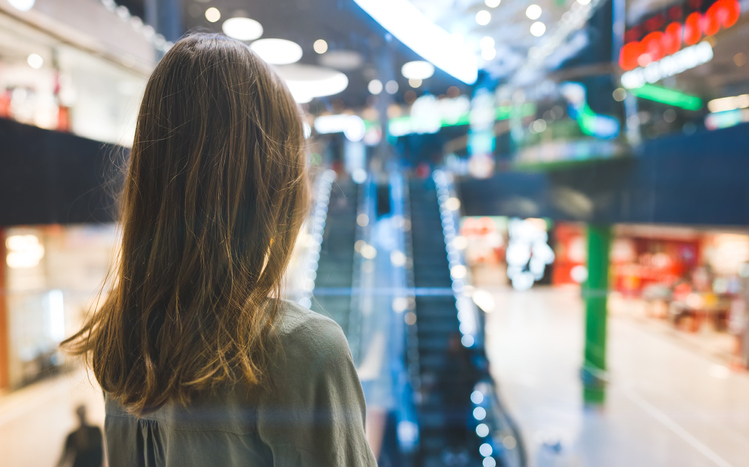 It is owned by the Namdar Realty Group, in case you're interested in leasing a shop. The mall offers a great business opportunity, especially for local startups.
Westchester Square Mall
As per the owners of the Westchester Square Mall, it is a place for you to "relax, shop, dine, and enjoy." Honestly, it is not just a marketing phrase, there is complete truth in this claim.
This shopping mall is among the best options for the residents living in Farmington Hills, MI. There are numerous clothing, gift, and tailoring shops in the mall. Plus, you will also find at least one store to satisfy your artistic needs. Of all these, at least one store always has new discounts going on.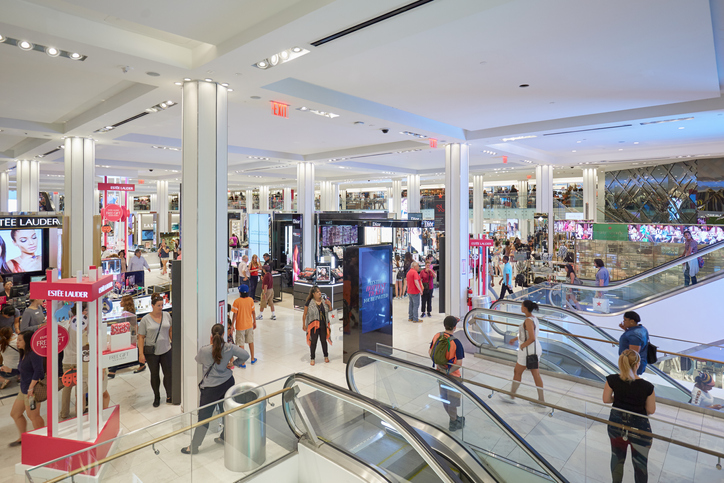 There are several main restaurants, with a few other dessert and sandwich shops. Other than that, you will find services in this space like:
●       Salons
●       Spas
●       Barbers
●       Pet Salons
●       Computer Technicians
●       Therapists
It is located in downtown Plymouth, between Forest and Harvey, which is a convenient place to get to from Farmington Hills. Even if you are interested in business opportunities, this mall is a great place to lease a store.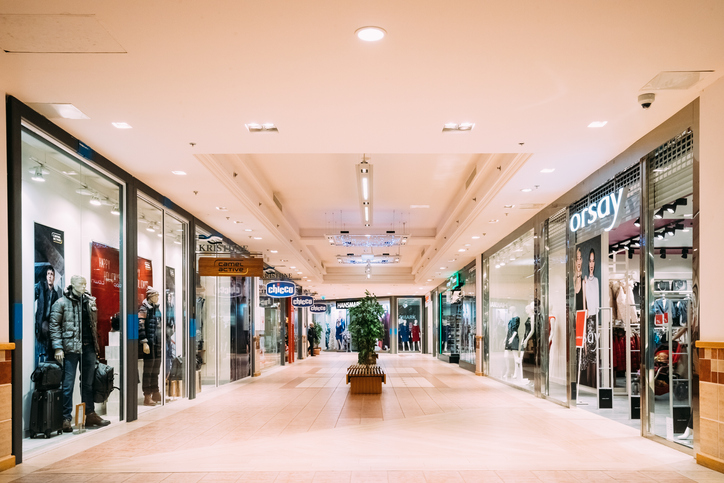 Great Lakes Crossing Outlets
Located on Baldwin Road in Auburn Hills is this shopping and entertainment center. You will find approximately 200 store options, along with more than 30 eateries – all under one roof.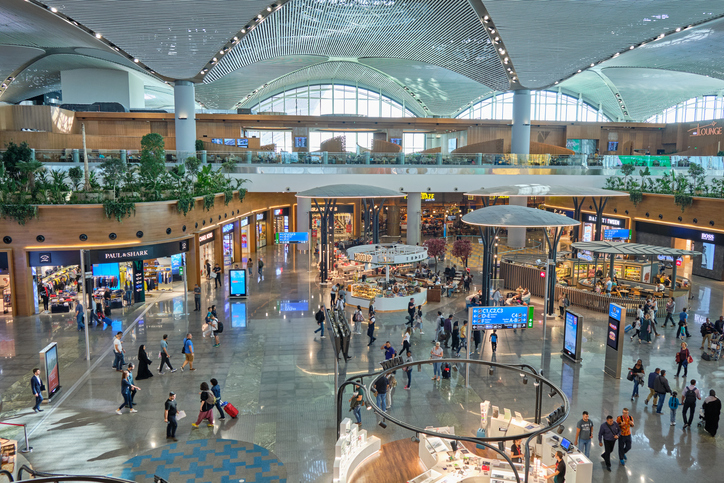 Some popular stores in this mall include:
Hollister
Adidas
Nike
Under Armour
Banana Republic
Crew
H&M
As for entertainment, you and your kids will love the options here. Legoland and Sea Life are all inside this mall. There is also a fitness center within this vicinity.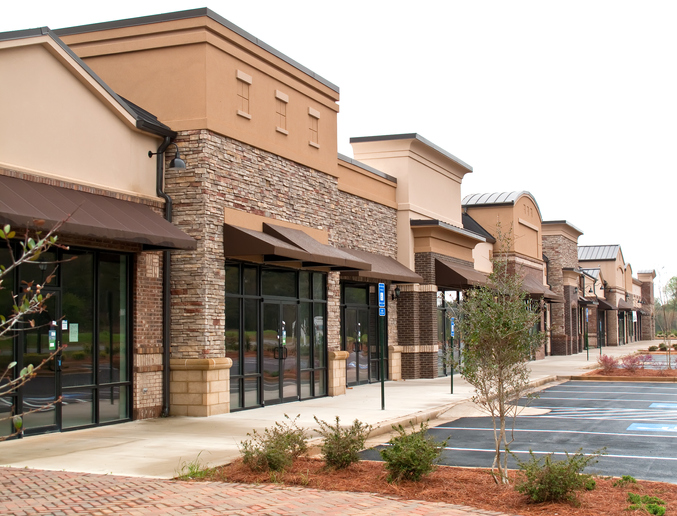 You can easily get to Great Lakes Crossing Outlets by car. Once in the city, you should use a map, contact the given number, or simply ask any passerby for directions.
Everyone in Auburn Hills and nearby cities will know of this remarkable project of Taubman Realty Group, LLC. Therefore, it will be easier for you to visit your favorite outlets.
Orchard-14 Shopping Center
Orchard-14 Shopping Center is located on Orchard Lake Road, and it is one of the best shopping options in Commerce Township.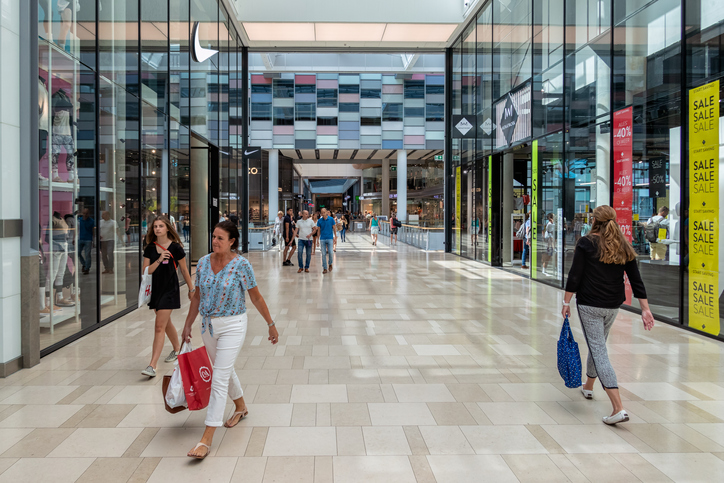 Since it is a local option, you might not be blown away by the building or outstanding brand options. However, this shopping center has the perfect variety of options to suit your basic shopping needs. The Orchard-14 Shopping Center is good enough for a quick run to the mall.
This place is the best for day-to-day groceries, basic home accessories, kids' entertainment, mediocre clothing, and other not-so-fancy everyday needs.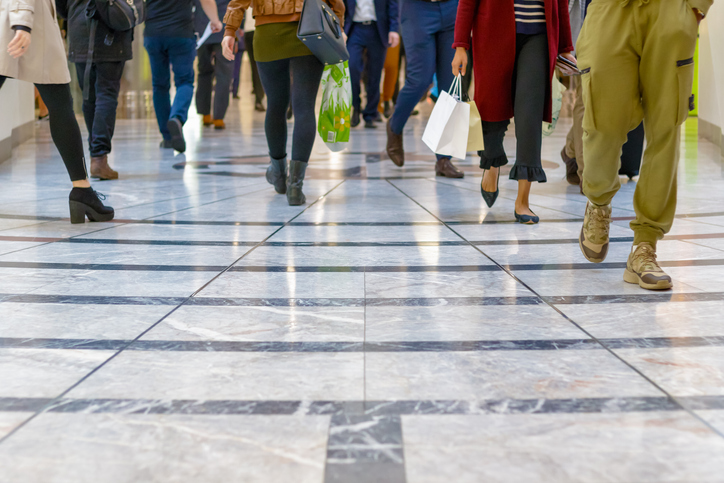 Orchard Lake Mall
Orchard Lake Village of West Bloomfield Township is hardly 20 minutes away from Farmington Hills. Right on the northeastern end of Orchard Lake Road is where you will find the Orchard Lake Mall.
From fashion to jewelry, dining to fitness, toys to beauty, and home accessories to personal hygiene, Orchard Lake Mall literally has a store from every category! This means that there is nothing to compromise on when you step into this mall.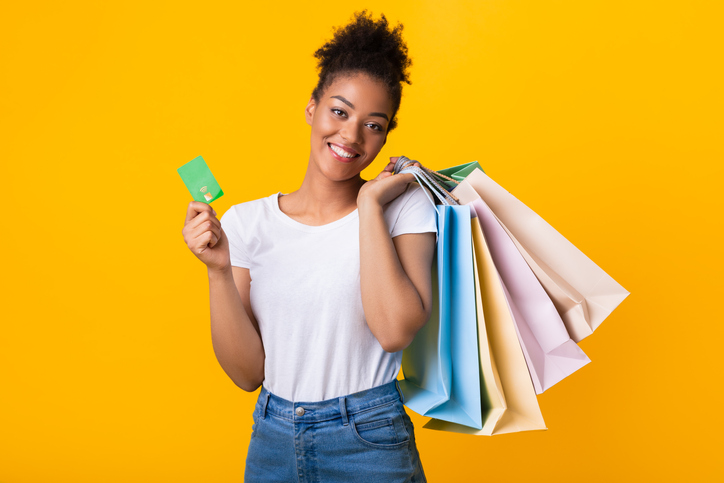 You can easily spend your entire day in West Bloomfield inside this mall. You would not feel the need to go anywhere else in the city, not even on any other part of Orchard Lake Road, after experiencing what Orchard Lake Mall has to offer.
West Market Square Shopping Center
You will find this mall on Grand River Avenue in Novi. Although it is not exactly within the vicinity of Farmington Hills, it is close enough to be an easy shopping option for the citizens.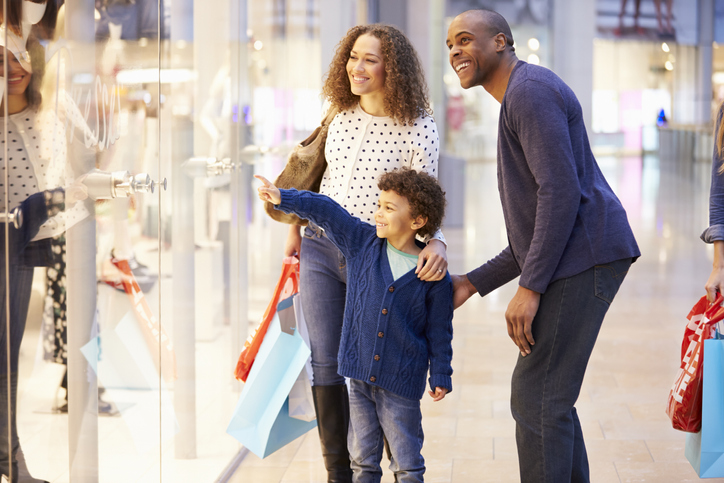 This mall is a European-style mall with store options in categories including shopping, services, and food. It has a unique mix of stores that you will not find in most other shopping places. It has healthcare outlets, an electronic store, personal care options, a dog boutique, and other unusual choices that will leave you amazed.
You can enjoy your entire day inside this mall. Get your hands on organic produce to be able to cook healthy, nutritious meals. Get your health in check before moving on to shopping. Then, enjoy the various food options. Before you head home, take a spa treatment to get refreshed while your dog enjoys its time in the dog boutique. This mall is truly a place where you can enjoy to the fullest!
Bloomfield Town Square
Bloomfield Town Square is the place to head to if you are planning to go in the direction of West Bloomfield Township. It is a decent shopping center that offers all the right stores you will be in search of.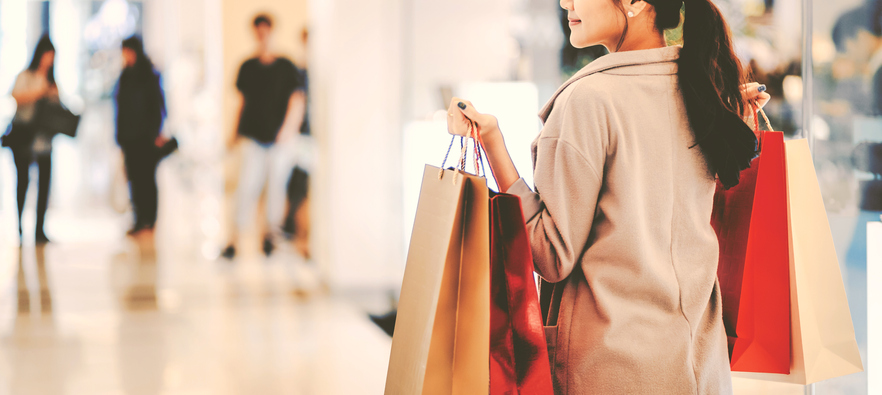 Whether you want to have a look at fine jewelry or get tailoring services, this mall is the only place you need to go to, and it is only 20 minutes away from Farmington Hills.
The Takeaway
With all these shopping opportunities, you will have loads of stuff to keep, but do not let storage space keep you from shopping. When we say Farmington Hills is the most convenient city to live in, we mean it. You have tons of affordable options for storage units in Farmington Hills, MI to store all the things you want to hoard under one roof!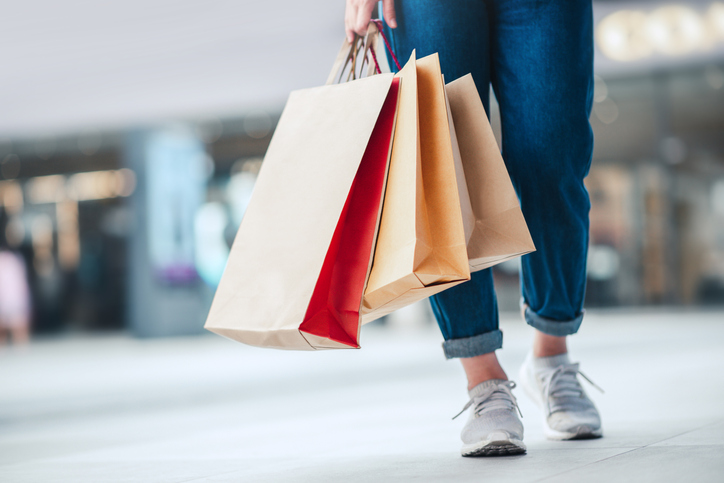 If you are in love with the shopping opportunities of the city, it is time to start looking for a reasonable apartment, and we at Botsford Place Terrace Apartments are here to offer you the best living space in the city. Visit our apartments to fall in love with Farmington Hills even more. To subscribe to our app, newsletter, sign up here (apply now). You will stay updated on living tips as a citizen of Farmington Hills.