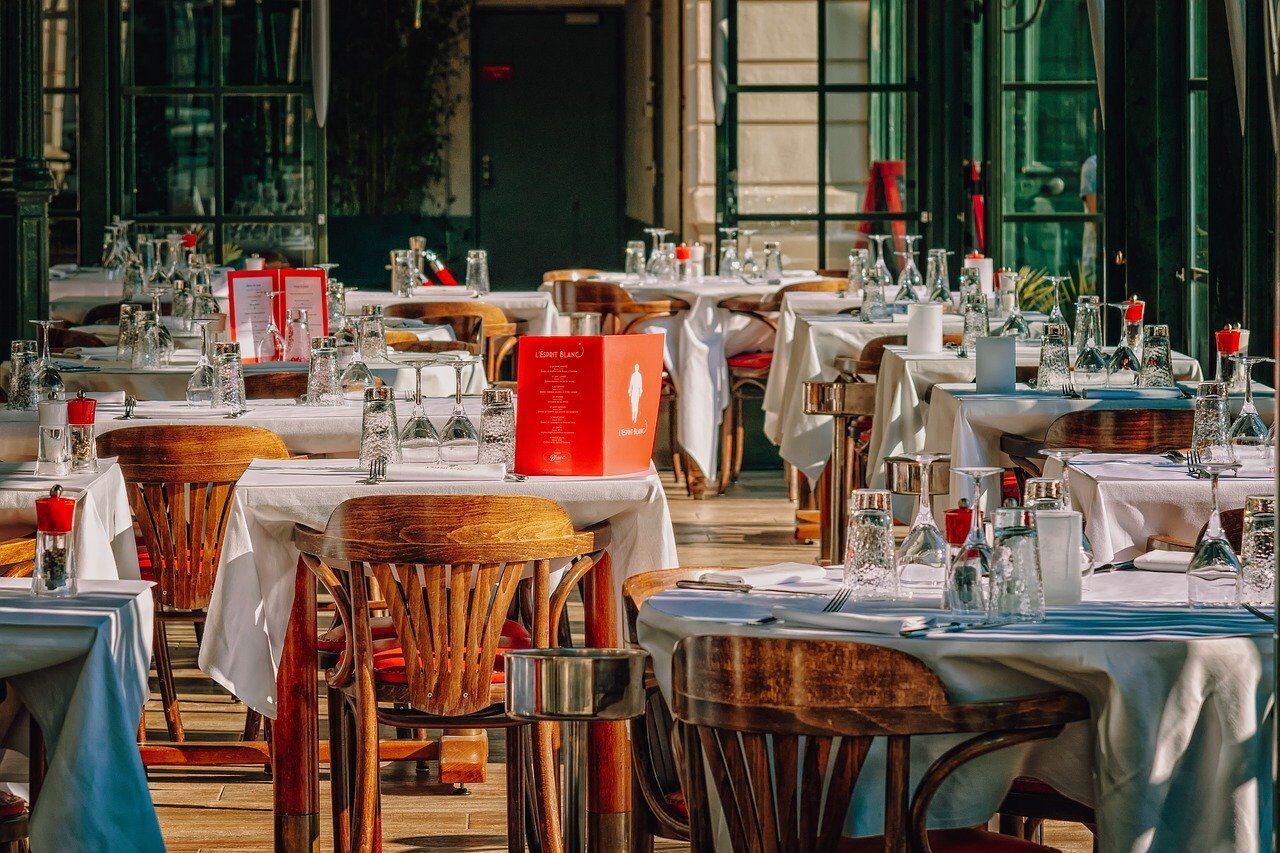 2 years ago · Justin Becker · Comments Off on The Absolute Best Restaurants in Farmington Hills, MI
One of the top perks of living in Farmington Hills is the amazing choice of restaurants you get there. There's no shortage of good food options as you get the best restaurants for every kind of meal, or even a snack.
Why is it Important to Have Good Quality Food?
There's a lot of variety in Downtown Farmington, West Bloomfield, and several other areas, but when you live in Farmington Hills, MI 48334, you can be sure of getting some fantastic food options not very far from your resilience. A quick online search or just talking to your neighbors will help in guiding you to the perfect restaurant for your dine-out needs.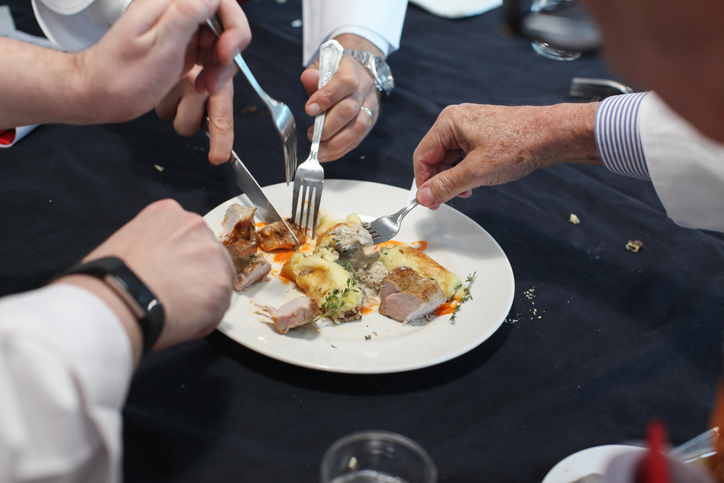 Everyone who lives in Farmington Hills, MI, knows several things to be true of the place, and, interestingly enough, excellent restaurants are one of them.
Eating out may not be a necessary part of life, but it's certainly one of those things that you look forward to for some time. It's a great way to spend time with family or friends, unwinding after a long work week, and enjoying a well-deserved day off from cooking at home. Having some inexpensive, yet quality, options is great for families or youngsters since there's something that everyone can enjoy.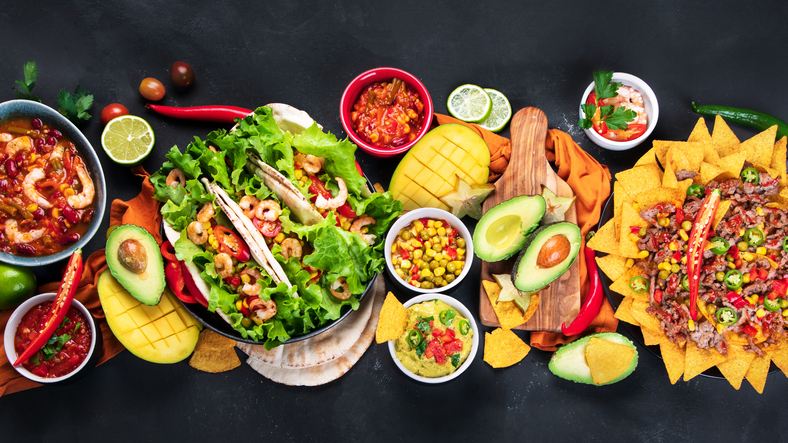 So, what are the specific restaurants in Farmington Hills, MI 48334 that you should plan on visiting? Here's a breakdown of the restaurants with the most positive feedback and glowing reviews:
Restaurants in Farmington Hills
There's no lack of food options in Farmington Hills, MI. No matter what you're looking for, there are a few restaurants that can supply just the thing. In any case, the following restaurants are sure to please your taste buds:
1. Breakfast Club
This is a sort of old style restaurant in Farmington Hills, reminiscent of diners, and offers both traditional and new-fangled cuisines. You can get your favorite Mexican food, along with:
●        Scrambled eggs (with spinach)
●        Pancakes
●        Cakes
●        Sandwiches
●        Coffee
●        Waffles
●        and much more!
Everything comes in huge portions, so you can be sure of a proper breakfast to start the day.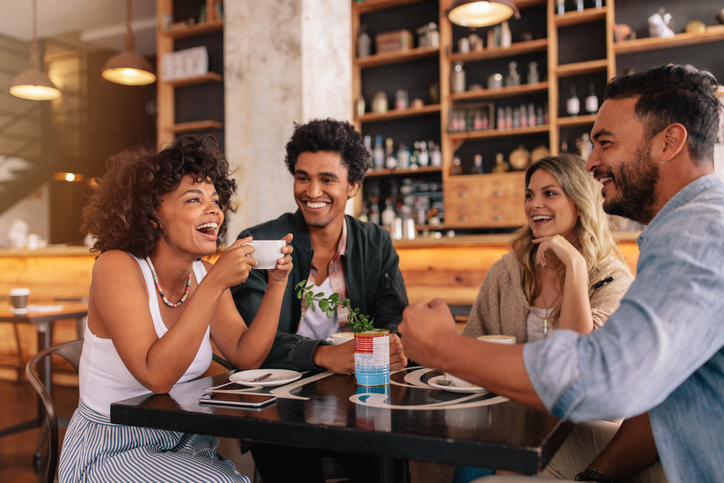 The chalkboard specialities here include:
●        Gingerbread french toast
●        Cranberry-orange pancakes
●        Veggie breakfast skins
This is one of the best restaurants for a variety of breakfast items, especially the french toast (two other options include apple-stuffed and topical versions). There's a whole menu section dedicated to various types of pancakes as well. Along with breakfast, you can also enjoy a hearty lunch with all sorts of egg dishes and other kinds as well.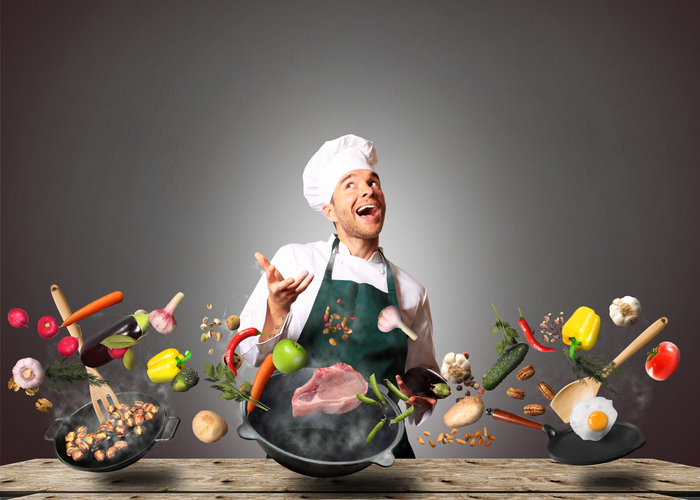 Located at 38467 W. 10 Mile Rd, Farmington Hills, this restaurant is sure to satisfy you with delicious food each time. Make sure to look it up whenever you're in the Farmington Hills area and looking for a bite to eat.
2. Basement Burger Bar
Located on Grand River Ave, Farmington Hills, MI 48334, this Burger Bar assures you of getting the best burger in town! Yes, they're actually operating out of a basement, but the place is clean and run by very friendly staff.
In this Farmington Hills hidden gem, you have some themed burgers on the menu, but there's also a check off menu for building your own customized burger. It's a fun way to get just the combination you like, with the burgers being very large and generous.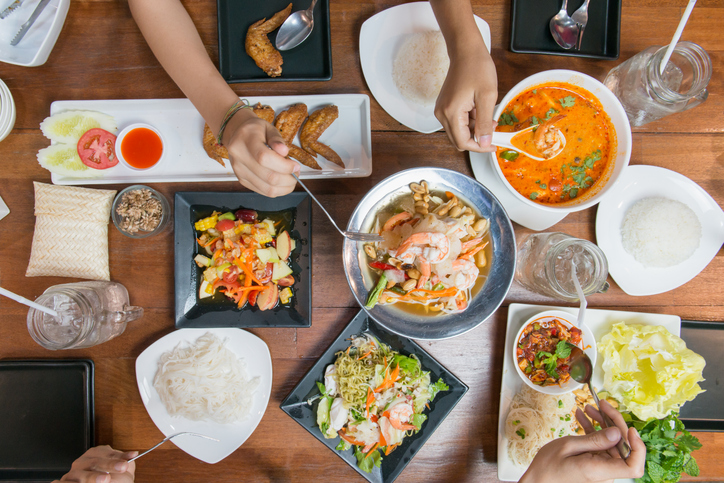 If you do decide to visit this place, be ready for a lot of people in the small area. It might be best to go earlier than the standard meal times in order to have a somewhat peaceful experience. However, you can be sure that the food will always be enjoyable.
For those who don't want beef burgers, there are also turkey burgers, as well as salads available. Veggie burgers are also on the menu for those who don't want meat at all. The sweet potato fries and tater tots are perfect for rounding off a delicious meal!
Overall, the Basement Bar is great for families and anyone who wants a casual atmosphere with amazing and filling food. For you sports fanatics, the television screens there show sports most of the time.
3. Cafe Cortina
This cafe is at 30715 W. 10 Mile Rd, Farmington Hills, MI. It boasts authentic Italian cuisine, an old-world feeling, and one of the best restaurants to dine in for anniversaries or other special events.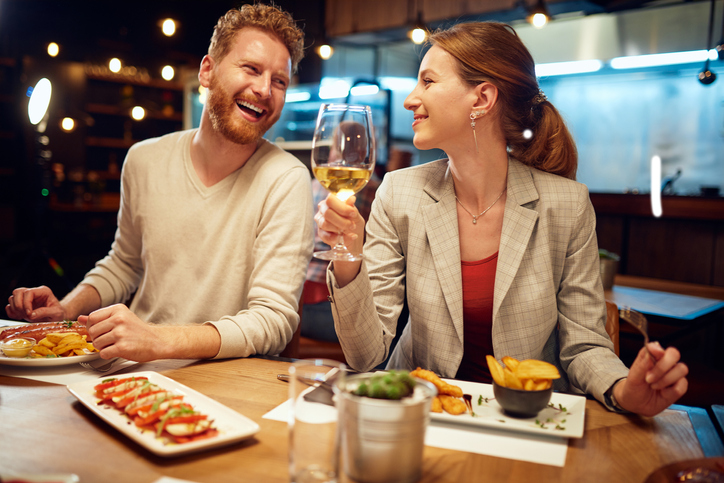 The appetizers here are absolutely delicious, including options such as:
●        Roasted pear salad
●        Handmade basil ravioli
●        Layered spinach lasagna
For dessert, you can choose from a menu that includes:
●        Flourless chocolate ganache cake
●        Vanilla gelato
●        and much more!
The ambiance here is excellent, as well as the food, with a fireplace both indoors and outdoors. You can also have your food on the patio. All in all, Cafe Cortina has the perfect high-end experience for your meal.
4. Hong Hua
Located at 27925 Orchard Lake Rd, Farmington Hills, MI, Hong Hua isn't your standard Chinese takeout joint. It has high ratings thanks to the authentic Chinese cuisine that is full of flavor. Several locals will also list Hong Hua as having simply the best Chinese food in Farmington Hills, MI.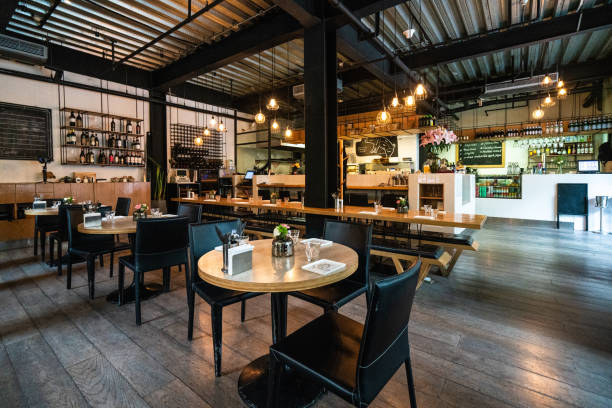 Of all the food options at this restaurant, the biggest attraction is the Peking duck. This is brought to the table and carved there; you can choose to have it with the crispy honey-glazed skin or as a boneless breast that's part of a vegetable stir-fry. The appetizers include chicken lettuce wraps, steamed shrimp dumplings, Mongolian beef, and crispy shrimp balls.
There's also a wide variety of seafood dishes here, including:
●        Wok fried shrimp
●        Scallops
●        Szechuan shrimps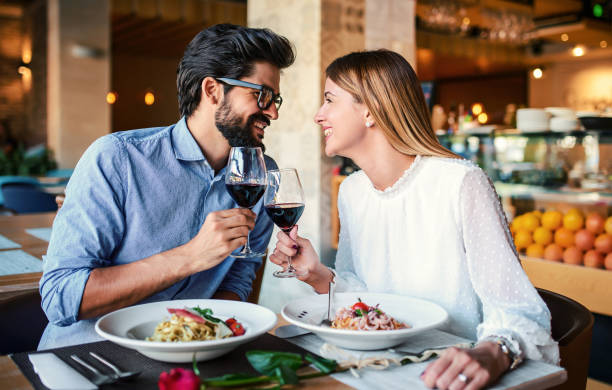 This place is also known for its true authentic Canto cuisine. Overall, you can enjoy a load of exotic flavors and foods all in one place here.
5. House of Falafel
Located at 21095 Farmington Rd, Farmington Hills, MI, the House of Falafel is a favorite among those who love Mediterranean food. It has vegan and vegetarian options, and it is also a good choice for kids. Reviews state that it's among the best restaurants for Middle Eastern food that you can get in the area, providing amazing high-quality food every single time.
Along with the quality, the portions and service here all come together to make this a great place to get some food at any time. Try their falafel burger or the signature falafel plate. There's also a Tabbouleh salad with high recommendations, while the OMG sauce enhances the flavor of everything you eat. You can also take your order to go and enjoy it in one of the many great Farmington Hills parks.
6. Pars Restaurant
Craving something different? Go to Pars restaurant where you can get both Persian and Mediterranean cuisine. Located at 30005 Orchard Lake Rd, Farmington Hills, MI, this is one of those restaurants that gives you fresh food each time with amazing presentations and a lovely ambiance for all meals.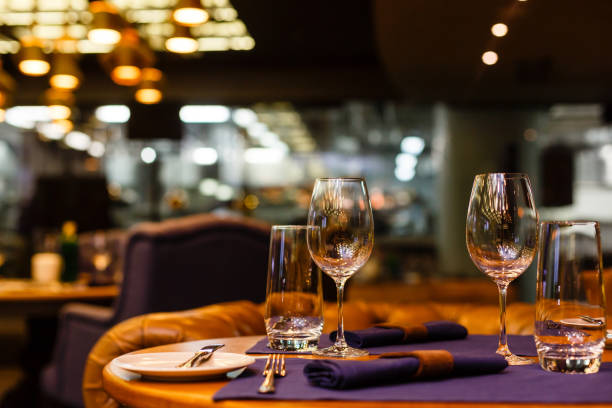 This place certainly seems to have it all; it has vegetarian cuisines, along with chicken, lamb, and fish options. You can start the meal with some delicious baba ganoush, and check out the entrees, including:
●        Chicken kebabs
●        Ghormeh sabzi
●        Beef and herb stew
And never forget to try the garlic naan with every dish!
For dinner, Pars offers several interesting options, such as the dolmen, which are stuffed grape leaves. There's also the maust-o-khair, which is diced cucumber with mint in yogurt. After that, you can try out the specialty rice plate for a great experience.
If you're more in the mood for a quick bite, there's a wide range of vegetarian sandwiches available as well.
7. Sushi Ko
Located at 30703 W. 12 Mile Rd, Farmington Hills, Michigan, Sushi Ko is a Japanese sushi bar-themed restaurant that has earned high praise for its food's taste and variety. The sashimi has beautiful colors, while there's also a scrumptious temperature udon soup that comes with handrolls.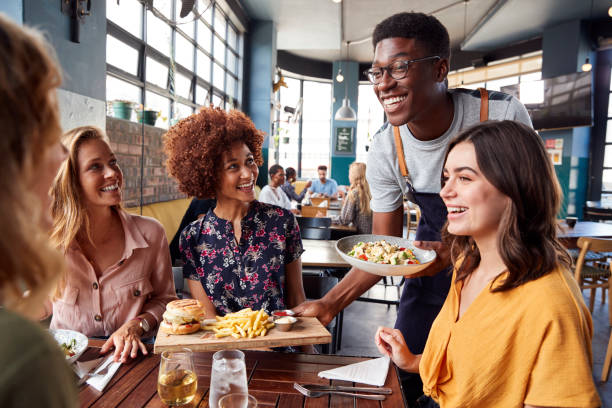 Overall, the food options here should fulfill any kind of craving, as long as it's in the Japanese style. Soups, salads, tempuras, nigiri, and sushi are all available in several varieties. The favorites are the Choi special and the white tuna, among many others. You can check out the sushi bar area and choose whatever your heart desires. Be sure to look at the specials board too.
If you're looking for a different sushi experience, try out the Nara Hibachi and Sushi Lounge in West Bloomfield, Farmington Hills, MI 48334.
The Takeaway
When you're on the lookout for good food and great service, look no further than Farmington Hills, MI 48334. Whether it's grabbing a quick snack, a craving for onion rings, or a proper sit down meal, you have some of the best restaurants in the state to choose from here. No matter if you're here to see if Farmington Hills is safe and suitable for your family or have been living here for some time, the restaurants here are a must-visit.
The stylish suburb of Farmington Hills, MI 48334 is in the metropolitan Detroit area. The very best restaurants may naturally be a bit expensive, but we can assure you that the great atmosphere and authentic cuisine is worth it. The cost of living in Farmington Hills, MI is a little steep, however you can find several restaurants within a budget as well. Try out one of these great food options as soon as possible, and we promise that you won't regret it!