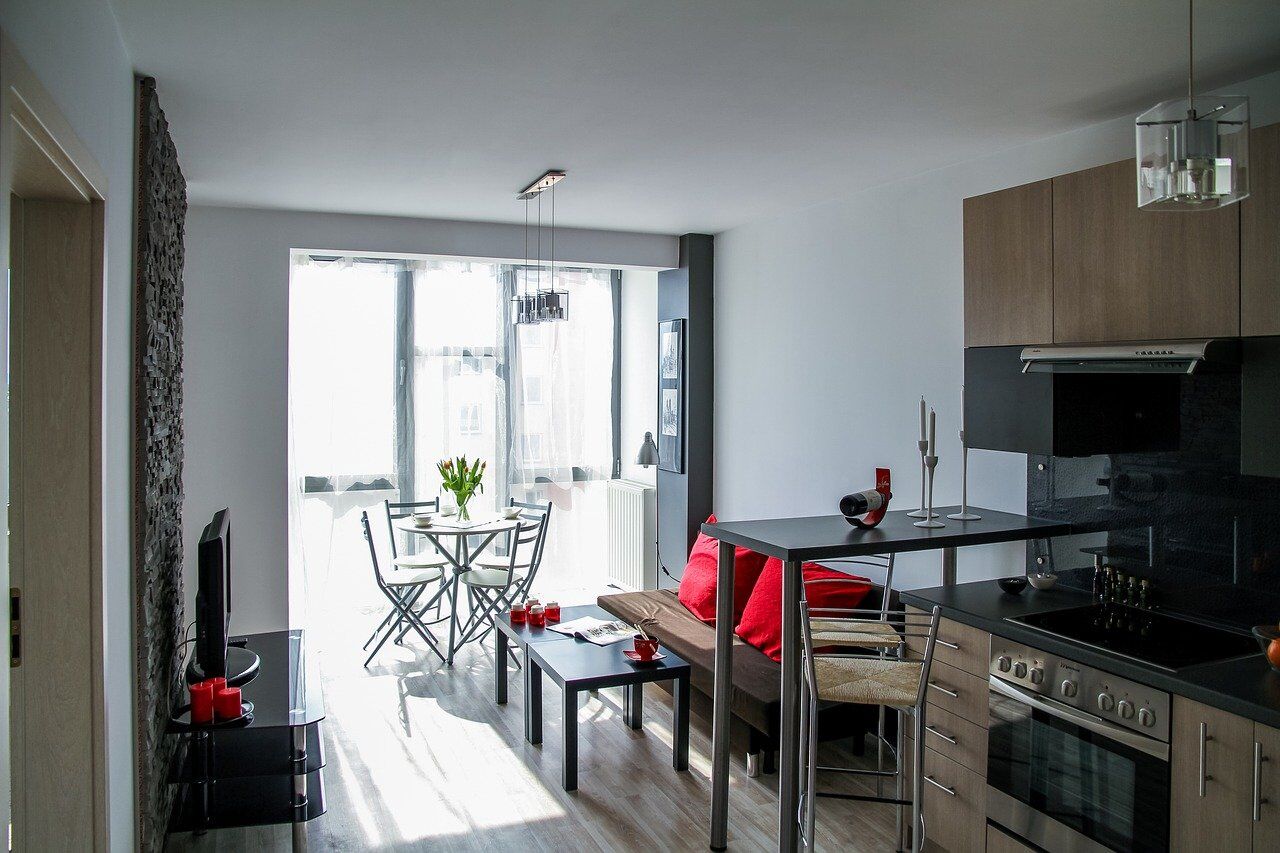 2 years ago · Justin Becker · Comments Off on Apartments for Rent in Oakland County: Top 5
Oakland County is usually regarded as one of the best places to live within the state of Michigan.
While the activities reported from several cities in this state might be a bit disturbing, there are a lot of positive factors that make Oakland County a safe and promising option. If you're looking for apartments to rent in Michigan, this place should be near the top of your list.
What to Look for in an Apartment
When someone searches for their next apartment, they might have several requirements in mind. Those who want to build up their career would like to have a home that's close to their workspace. Those who are conscious about their health and fitness will view a nearby gym as a major perk.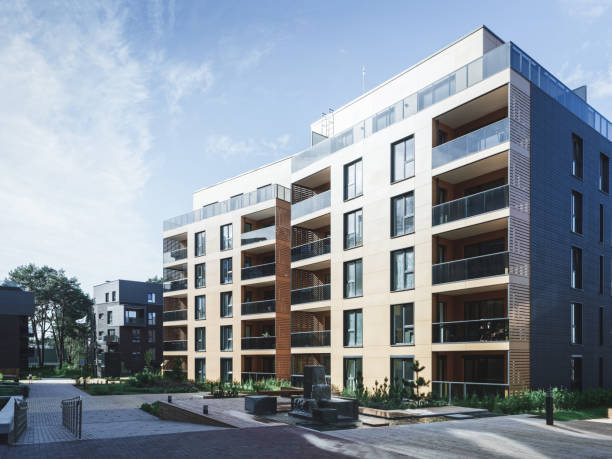 At present, there are several cities that might be excellent places to settle down and rent apartments in Oakland County, MI. Some promise luxurious living, while others have a small, but welcoming, community to make you feel right at home.
Let's check out some of the best cities in Oakland County to consider today:
Apartments for Rent in Oakland County
Searching for an apartment in Oakland County, MI can be a challenge, but in a good way. There are just so many great choices.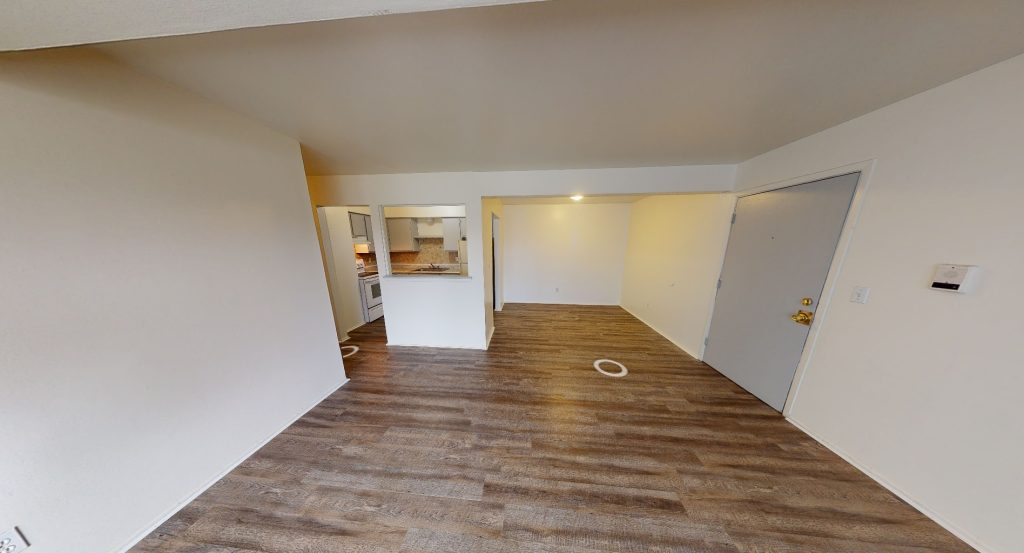 With that said, the perfect MI apartments will depend on your specific requirements. Before you start looking for apartments using agents with real estate licenses, you should check out the best places to rent an apartment in Oakland County:
1. Farmington Hills
Those who know Oakland County, MI will probably pick Farmington Hills as their first choice for settling down. Many would like to rent apartments, or even buy a house, in this northwest suburb.
Just a few years ago, Time Magazine listed Farmington Hills as the very best place to live in the whole of Michigan. From there on, the living conditions have seen many more improvements.
What can Farmington Hills Offer?
This suburb can give potential renters some decently affordable luxury apartments, along with an exciting, active lifestyle. The people who live here will have access to several parks, museums, recreational areas, art galleries, and so much more.
There are also several adventure spots, along with historical sites, golf courses, many shopping opportunities, and excellent eateries to tempt. The economy continues to flourish year after year while the schools are known for their academic success.
More Space and Privacy
Farmington Hills is perfect for individuals, couples, or families who want a bit of space.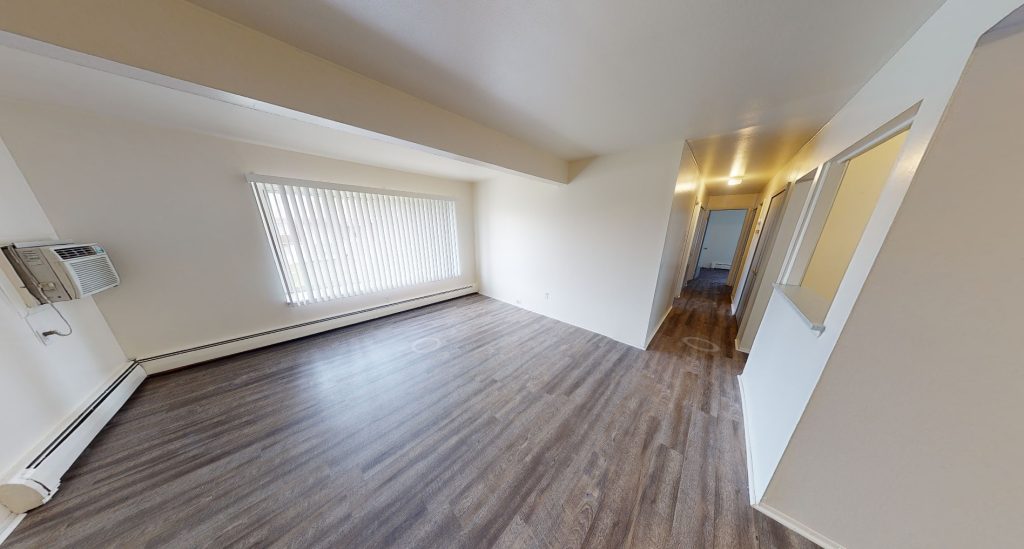 The apartments and houses for rent are both likely to be more spacious than other places within the same state. The apartments will still be relatively affordable, but the space will be enough for everyone to stretch out and get some privacy.
2. Royal Oak
At Royal Oak, MI, you're greeted with quiet neighborhoods, lines of trees, and a peaceful small-town feeling. With that said, you also get a bit of vibrancy and excitement with the happening downtown area.
Why is Royal Oak, MI One of the Most Popular Choices in Oakland County?
Royal Oak, MI is attracting a lot of families and successful young professionals right now, and for several good reasons.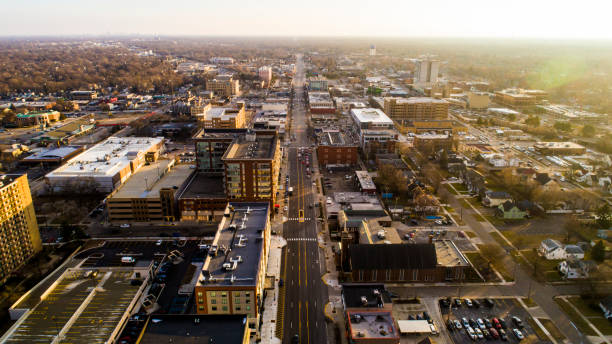 As mentioned above, you get a nice mix of excitement along with sobriety in this area. Royal Oak, MI is also located 20 minutes away from the main city of Detroit, with below-average crime rates, and a youngish population that promises an active vibe.
Loss of Independence and Artistic Style
While Royal Oak, MI still has a lot of charm, it is definitely vulnerable to losing that independent spirit.
Before you rent any apartments here, keep in mind that independent bookstores and local bakeries are disappearing. Franchises and fast-food eateries are rapidly taking their place, but the heart of Royal Oak, MI still remains true to its roots.
If you're still looking for reasons to choose Royal Oak, MI, here are just a few other perks:
●      Prime location for commutes to and from the city
●      Committed to planting trees and preserving them
●      50 plus parks with varying offerings, such as playground, trails, nature preserves, etc.
●      Ice arena and golf course
3. Keego Harbor
Keego Harbor, in Oakland County, MI, is yet another great place to settle down and rent a place.
This is a place where newcomers are astounded by the natural beauty all around them. If you're a nature lover or just want to relax and spend your life in idyllic surroundings, this Oakland County suburb could be the perfect choice.
The Relatively Unknown Name
Granted, Keego Harbor might not be a very famous place, and not the most popular either, however it's a kind of hidden gem, with scores of places to entertain and educate the residents and visitors. Moreover, the tight knit community is sure to offer a warm welcome whenever you're there.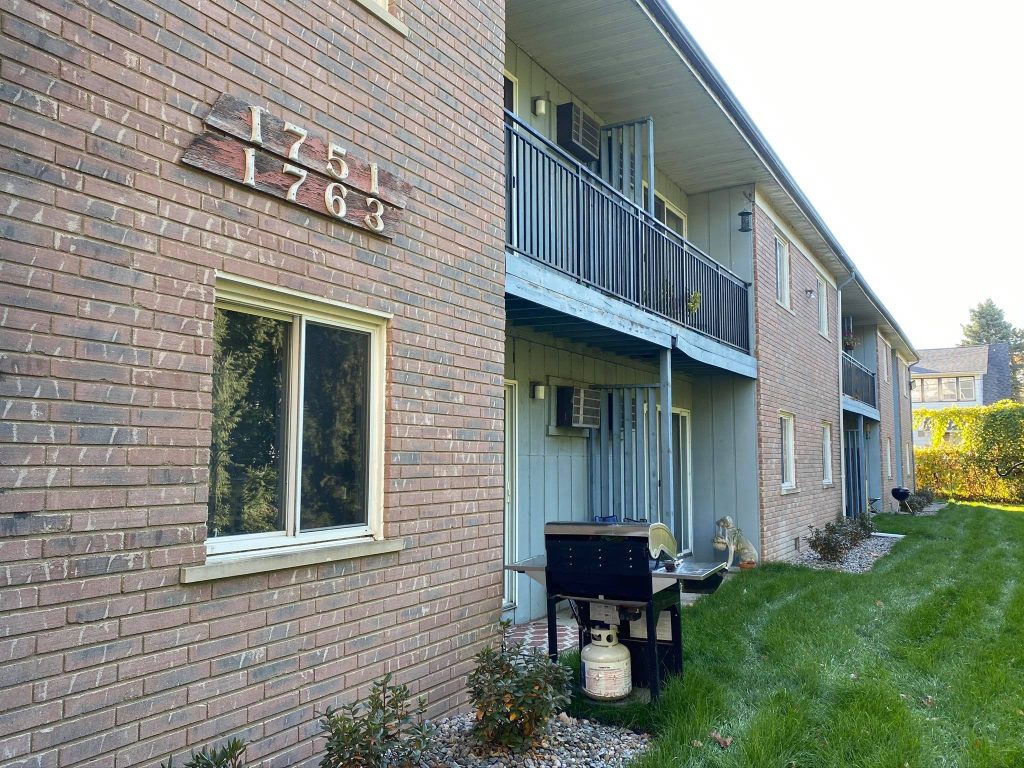 Location of Keego Harbor
Keego Harbor is by the Sylvan and Cass Lake shores. The latter is the largest all-sports lake in Oakland County.
Since Michigan is known as "The Great Lakes State," it's no surprise that there are several such water bodies in this vicinity. The community of Keego Harbor can also enjoy the small Dollar Lake.
The area itself is named after the Native American word meaning "Big Fish." It was originally a real estate investment and meant to become a resort. This is why one should keep in mind that many homes and apartments for rent in Keego Harbor are on the small side.
If you're downsizing from a house to an apartment, this could be the perfect place to lead a simpler life.
Education
Keego Harbor is within the West Bloomfield School District, with several top schools of Oakland County, MI. The excellent educational opportunities are yet another reason to check out apartments in the area.
Other good reasons to move here is that the apartments are close to successful businesses, public parks, several beach access points, and many other activities. Plus, you also get to take part in a number of events, including The Big Fish Festival.
As long as you find an apartment with utilities, this could be the place you're looking for!
4. Rochester Hills
Rochester Hills is also considered among the best places to buy or rent a place in Oakland County, MI. Its residents and visitors enjoy many amenities.
There are several reasons why looking for apartments to rent here is a logical idea.
Excellent Schools
The Rochester Hills Community School District was ranked in the best 15 school districts within the statistics of Michigan. The high ranking of these schools is due to:
●      Offering several interesting clubs and activities
●      High health and safety standards
●      Good college prep resources
●      A decent sports record
●      Trained and dedicated teachers
●      A graduation rate of around 97 percent
Enjoying Downtown
When you go down Rochester Rd, you get to a popular downtown area within Southeast Michigan and Oakland County, MI.
Most of the businesses here, including shops and restaurants, are owned by locals. You also get the option of attending many Rochester Hills events, including a million holiday lights.
Outdoor Opportunities
Whether you want to rent apartments for yourself or the whole family, Rochester Hills is a great choice due to its outdoor recreational options as well.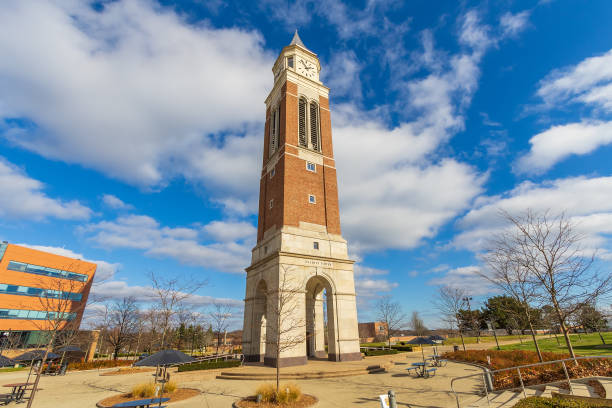 Here, you have trails for walking, running, and biking. Just a few choices include the Paint Creek Trail, the Macomb Orchard Trail, and the Clinton River Trail.
5. Bloomfield Hills
If you want to find and rent apartments online in Oakland County, MI, Bloomfield Hills is an excellent choice as well. This community is great for residents who want a quiet, peaceful, and almost rural area, but without compromising on amenities.
Places to Visit
The apartments here are close to the Cranbrook Institute of Science and Art (an internationally famous organization), the Bloomfield Open Hunt Club, and the Bloomfield Hills Country Club. These public services don't charge much; when they do, the residents usually participate in deliberation before anything happens.
The Population
The population of this city is quite small. You might see 4,000 people at present.
Most of these residents have executive or other professional authority positions at Fortune 500 businesses. You may also find some high-profile names in the world of professional sports here in Oakland County.
Educational Opportunities
The Bloomfield Hills community is an upscale one. So, it's no surprise that the educational institutes there are top-notch.
If one can afford it, settling down here for the sake of getting a quality education in Oakland County, MI is not a bad deal at all.
The Takeaway
An apartment in Oakland County might not be the cheapest option around, but the slightly higher prices are worth the perks you get. All of the five cities here are decent places to settle down in, but areas like Oak Park and West Bloomfield also deserve an honorable mention.
Remember to get all the apartment-related info before signing anything. This goes double for those with accommodation requests. Ensuring digital accessibility should also be at the top of your lists, with remote work and home life being so important these days.
All in all, it's quite a good idea to rent an apartment in a safe and thriving place like Oakland County, MI. Check out the rent rates on likely apartments, calculate your required square footage,  and start searching for your dream home today!