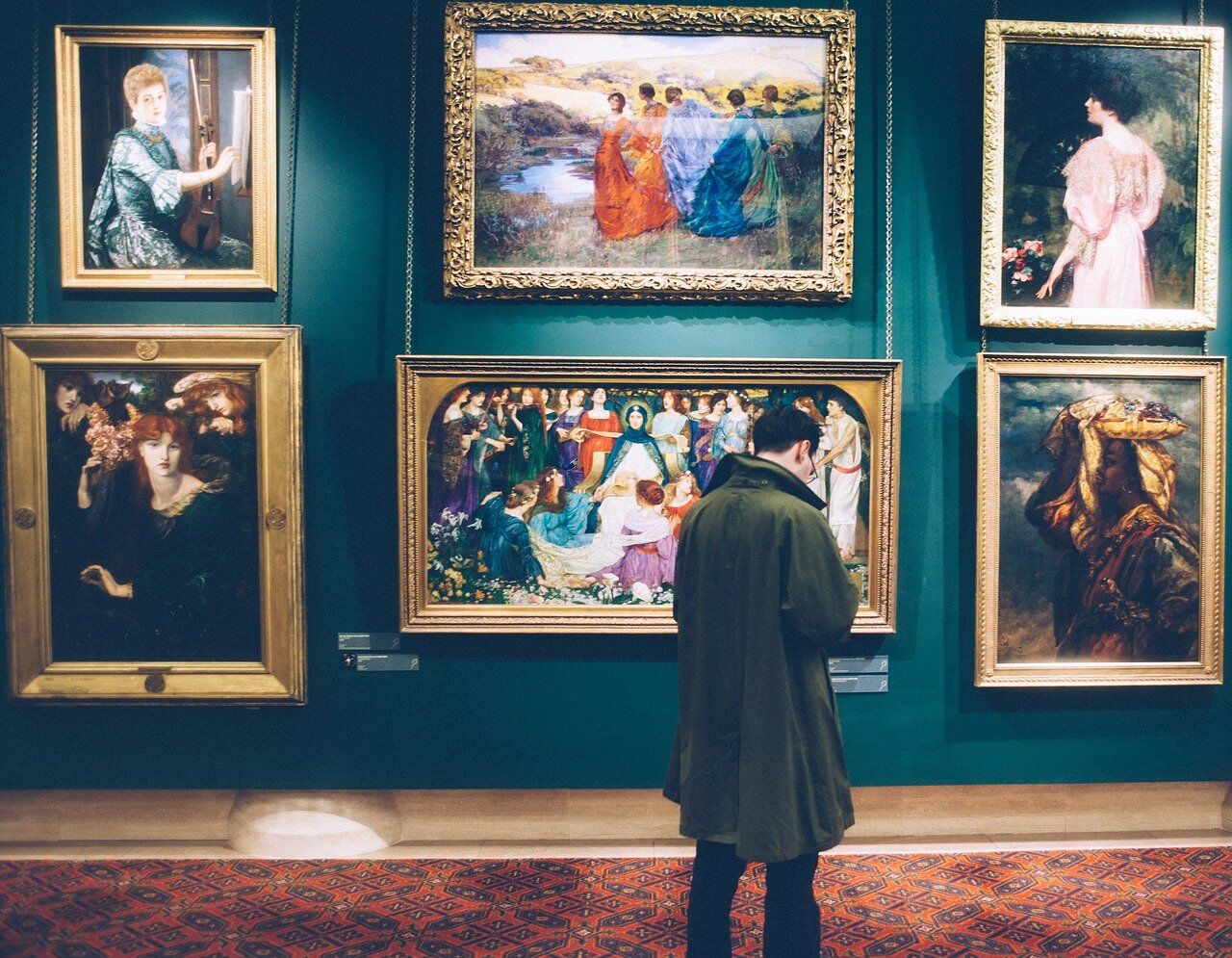 2 years ago · Justin Becker · Comments Off on Top 10 Places to See in Farmington Hills, Michigan
The tourist attractions of a city define the kind of place it is. A city with a rich history, for example, has plenty of museums to tell the story. If there are a lot of well-maintained parks, it surely indicates that the citizens appreciate nature.
If you did not already know where Farmington Hills is, it is a city in Oakland County, Michigan. The city of Farmington Hills, MI is loved by its inhabitants, as well as its visitors. The remarkable tourist destinations of the city make great learning experiences for visitors, but also serve as excellent entertainment options for the people who live there.
If you are considering moving while Farmington Hills, MI is on your list, you really should consider the tourist places. Not only are these going to be the locations you will enjoy with your family on exploration days, but they will also help you learn more about the place and its people.
If you want a general overview of what to expect from the city, here is everything you should know about Downtown Farmington Hills. With that said, to find out the fun activities you can take part in on a day-to-day basis, along with tourist attractions of the city, keep reading till the end!
Places to See in Farmington Hills
Here is a list of the top 10 places, the best in their category, to enjoy while you are in Farmington Hills, MI. Whether it is a day trip to the city or you live here permanently, you will find joy and information in these places.
1. Parks for a Breath of Fresh Air
Farmington Hills, MI is known to have some of the best parks in Michigan. So, it is only fair to make the most of these Farmington Hills parks when you are around. It is a general category of locations that you can enjoy in the city.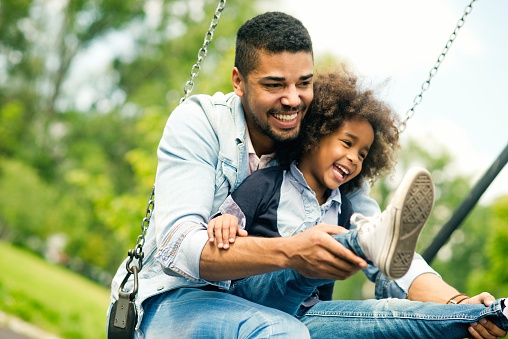 You will find a lot of great options near the place you're living. However, here are some top favorites of the category that you should make an effort to visit.
Heritage Park
Between Ten and Eleven Mile Roads on the west side of Farmington Hills, you will find this 211-acre park. Heritage Park is a citizen's favorite location for fun activities amid the beauty of nature.
At Heritage Park, there is something for your entire family to enjoy. The trails are spread out over 4.5 miles, and the park is open for the public to soak in the natural environment as well as for nature study. During the colder weather when the trail is covered in snow, it is open for skiing. Other than that, there is a splash pad and six horseshoe pits.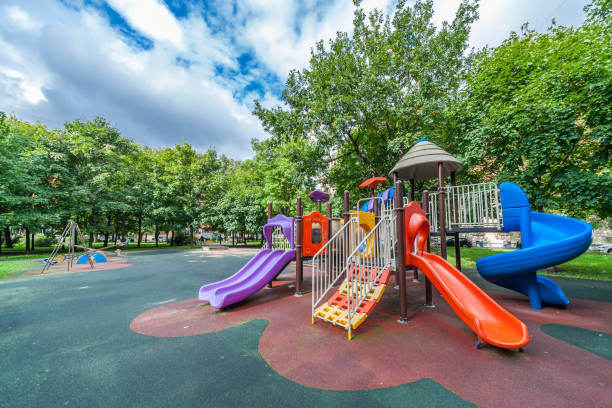 Kids can enjoy their time in the playground or play a game of volleyball on the sand courts; there is a hockey rink as well. Besides, Heritage Park is known to be a great picnic spot. You will have to reserve a spot for the picnic since it is a hot location.
Comerica Park
Save Comerica Park to your list of parks in Farmington Hills. It is a baseball stadium with over 41,000 seating. You can enjoy the Detroit skyline from this location as you cheer on the Detroit Tigers.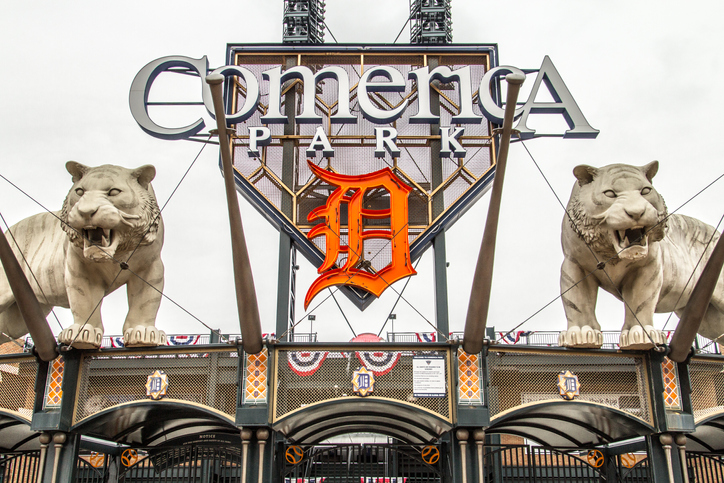 Founders Sports Park
The Founders Sports Park is a 101-acre area divided into different sections, each one for a specific sport. There are six soccer fields, four sand volleyball courts, eight baseball fields, two basketball courts, one shuffleboard court, a fishing pier, one bocce ball court, and a disc golf course.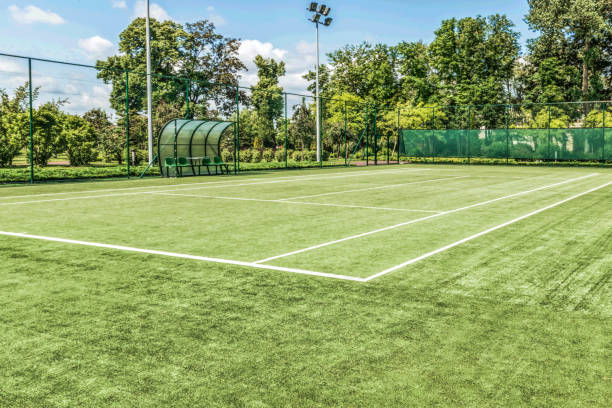 Woodland Hills
This park is located on Farmington Road. It is a 74-acre park full of mesmerizing nature. The walking trail around this huge park lets you explore all of the natural components in this vicinity. You will get to see a pond, a river, a creek, meadows, and a hardwood forest in this area.
The park is great for days when you want to wind down and relax. It is designed around the concept of absorbing the sounds and freshness of nature. Listen to the singing birds, observe different animals in their natural habitat, and breathe in the calmness of this place.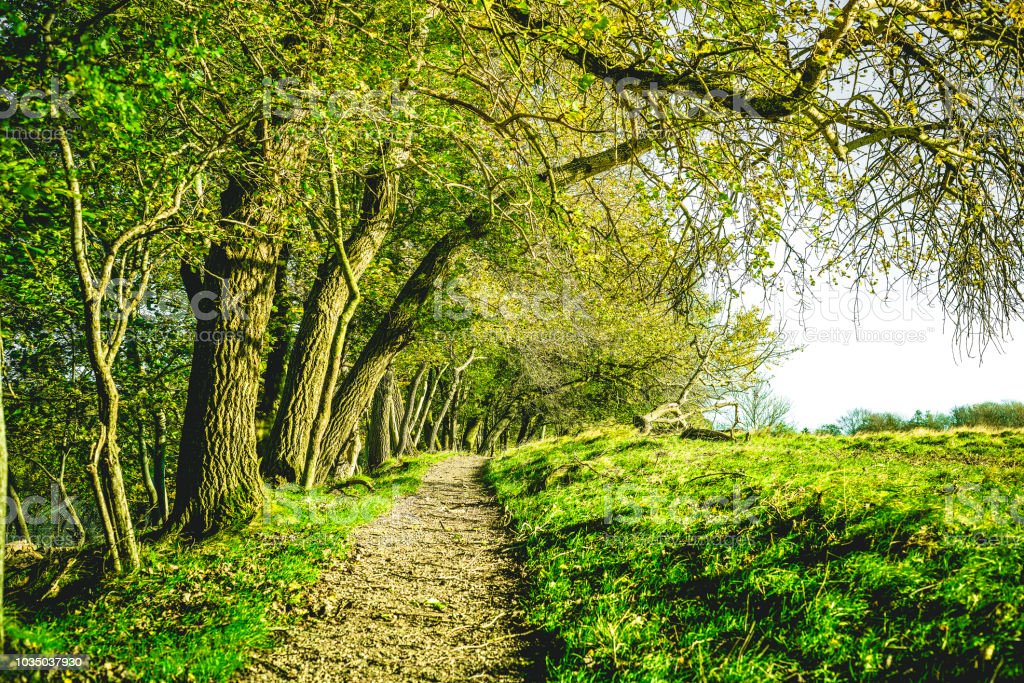 2. Places of Nature
Nature is truly appreciated in this city. You won't ever feel bored even after exploring the natural beauty every day. This is the city where you can enjoy the environment in more ways than just in a park.
Carpenter Lake Nature Preserve
Carpenter Lake Nature Preserve is a nature preserve just around Farmington Hills. It is located in Southfield, MI, which is hardly a 10 to 15-minute drive from Farmington Hills. To be exact, it is on 10 Mile Road, which is towards the east of Inkster Road. The center is spread over 42 acres of land – all occupied by woodlands, native meadows, and forested wetlands. It runs along the Ravines Branch of the Rouge River.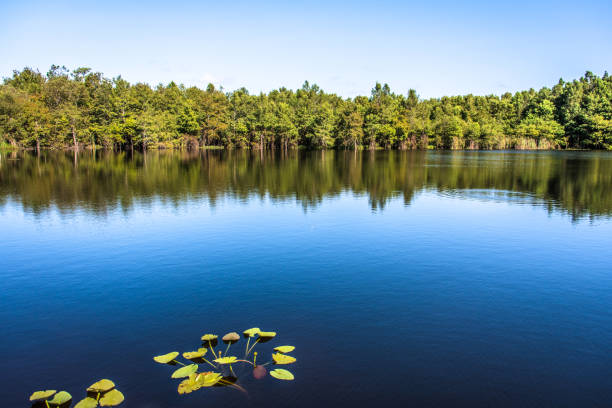 This nature center is a place you can visit on your own. You will find boards to assist and educate you regarding the spots you are passing by. The easy hiking trails are ideal for families. You can also simply soak in the surroundings by taking a seat on the benches lined along the one-mile trail that takes you to Carpenter Lake.
Any feelings of exhaustion or tiredness from the trail will be eradicated when you get to the beautiful lake. You can either enjoy the view and relax or take advantage of the fishing facilities. The lake is home to numerous species, including channel catfish, sunfish, largemouth bass, minnows, and bluegill. It is the fishermen's favorite spot.
3. Farmington Hills Golf Club
For the days when you want to add some movement to your schedule, there are fun recreational activities that the city offers.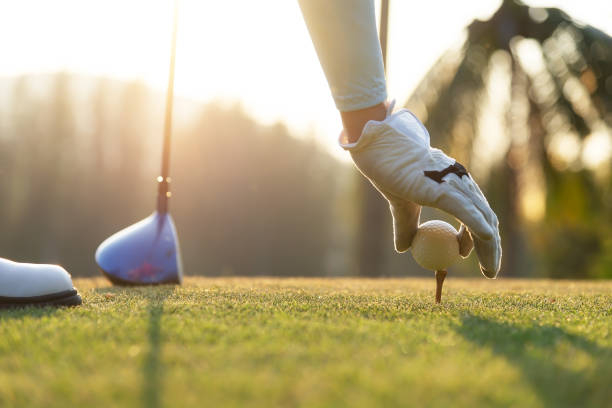 Plan a day out with your friends at this lush golf club. It is not only loved for its views, but also because it caters to golf players of all skill levels. It is spread out over 175 acres with 18 holes. The ponds, smooth hills, and luscious grass make it a place worth getting registered at.
4. Detroit Zoo
Enough of the humans! It is time to take your kids to explore some different species. The Detroit Zoo is a place your children will thoroughly enjoy and love.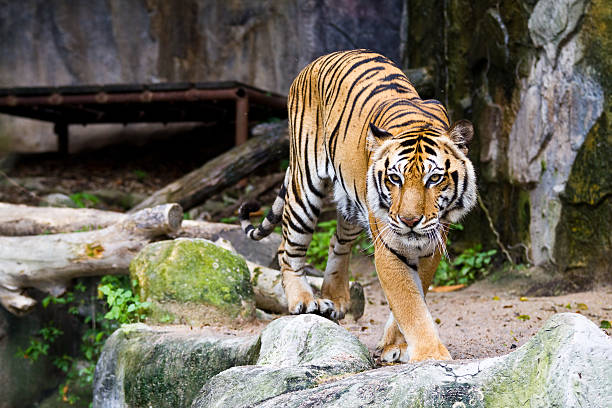 Zoos are always a good idea to educate your children on a fun day out. The Detroit Zoo is an ideal location for this purpose due to the variety of animals you will get to see there. Visitors lists Detroit Zoo as one of the best in the area. So, make sure to save Detroit Zoo in your locations to visit with your children.
5. Farmington Hills Nature Center
Weekends with the kids do not have to be boring in Farmington Hills. You can head out to an educational site where the kids will enjoy and learn side by side. That is when Farmington Hills Nature Center should be the right place to visit.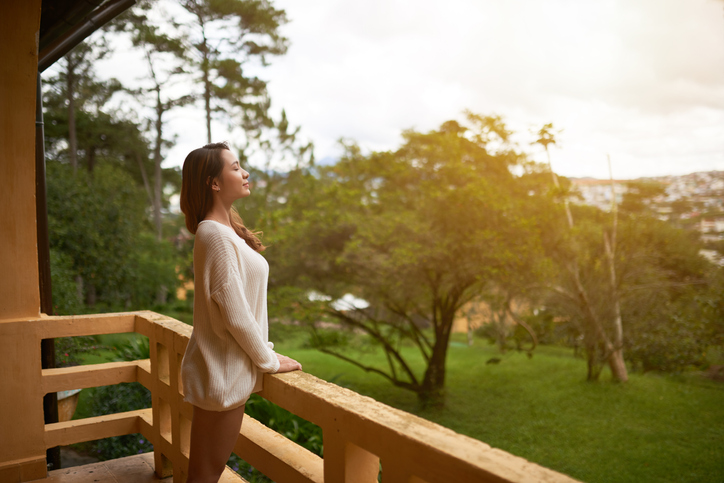 This nature center is in Heritage Park. It is a place with life-sized animal dioramas placed in realistic habitats. The fish aquariums and bird viewing area are also open for kids. Moreover, the kids can make the most of the library. Additionally, there are other fascinating activities and games that they can indulge in.
6. GM Renaissance Center
The city has plenty of natural beauty, but wait till you get to see what the humans have added. This place is an absolute architectural wonder. In your travel lists, save GM Renaissance Center and make sure you go visit.
The GM Renaissance Center is a shopping complex, but also has a hotel, Farmington Hills restaurants, and banks in the building. It is not a place where you will only shop. Instead, you will also enjoy its architectural complexity. The place is an accumulation of seven skyscrapers, with the middle building being the tallest one in Michigan to date.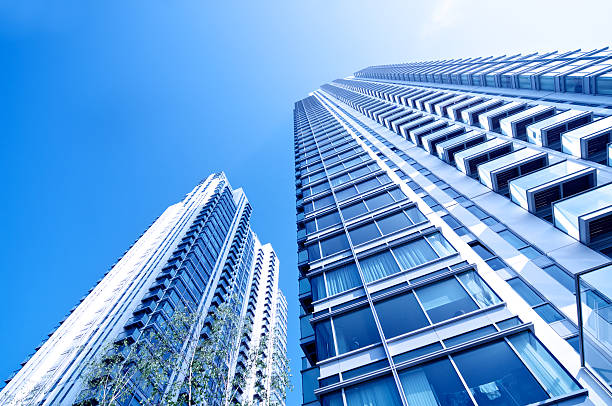 7. Henry Ford Museum
Want to learn more about the city from a museum? Farmington Hills is home to some of the most educational museums, and you need to add to your must-see lists Henry Ford Museum, as it is a world-famous place to visit.
Farmington Hills is a safe city, so you should not be worried about making a quick day trip or even a weekend getaway to a nearby city. For days when you want to get out of the city, Henry Ford Museum is a great option.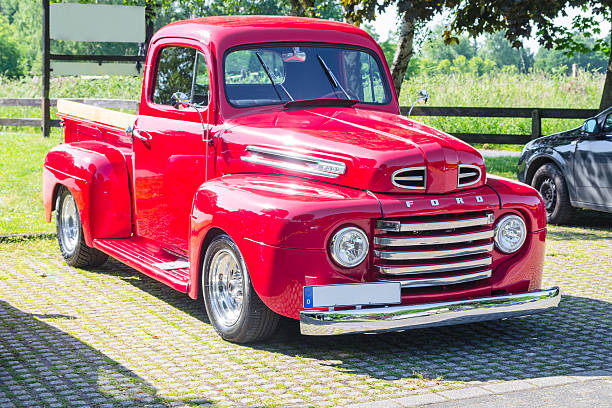 Ford is a company that needs no introduction and it won't be wrong to call it a Farmington Hills company. Henry Ford revolutionized manufacturing. Along with that, he made sure to find a way to communicate his learnings. For this, he built two facilities – one of which is an indoor museum that showcases the technology. The other is an outdoor village where the process of manufacturing his technology is shown.
A part of this museum is Thomas Edison's Menlo Park. You will learn about the development of the lightbulb in this section. The laboratories in this part of the museum are the actual labs where Edison worked on his invention.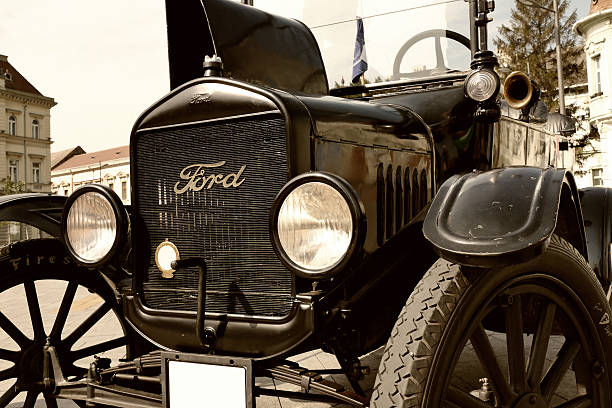 You should save Henry Ford Museum to your must-visit list not only to witness revolutionary technology, but also to help your children learn from here with books and hands-on experiences.
Bloomfield Hills is another nearby city you can visit. It is just 10 miles away, which means that you have that entire city to explore on your free days. So, save Greenfield Village, along with Bloomfield Hills, to your list of day-trip options.
8. Holocaust Memorial Center
Any city is as good as its preserved history. If you are intrigued to take a trip down memory lane, this city has got you covered. You can take a look back at history by visiting the Holocaust Memorial Center.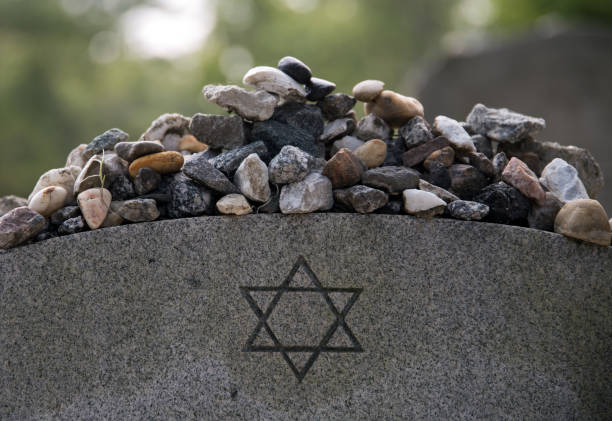 The Holocaust Memorial Center falls under the museum category, but it is a place where you will specifically learn more about the Holocaust. You will experience the era and its downfall in a way that no other museum has ever displayed any historical event.
There are usually events going on at this center to educate its visitors about the evil and good related to this event. In fact, Holocaust survivors come to share their first-hand experiences every Sunday.
9. Educational Sites for the Knowledge Seekers
An ideal city is one where you can continue to learn. Farmington Hills, MI gives you that opportunity with its nature library.
Farmington Hills Library
This library is located on 12 Mile Road. It is the place where you will get access to all categories of books. Books for kids, as well as adults, fiction and nonfiction are all available here. Besides, you can connect with people to discuss the nature of areas that they come from, as you would in a library.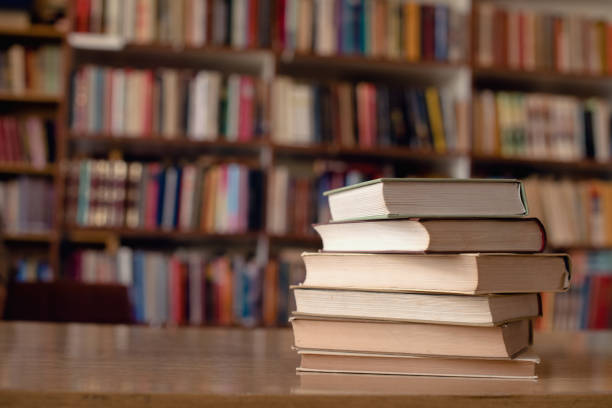 This is just a place you can visit, but for people who want to move here, educational institutes are also a concern. Be assured that there are plenty of options for all levels of education in Farmington Hills. For high school and lower classes, you will find numerous quality private and public schools in the vicinity that you move to.
10. Detroit Institute of Arts Museum: Ideal Spot for Art Lovers
Viewing and appreciating art is entertainment that only art lovers can understand. In Farmington Hills, you won't be deprived of your need to explore art and artists.
Make sure you save Detroit Institute on your travel wish list. As a citizen of Farmington Hills, this is the best place for you to visit to enjoy arts and creativity. Visitors lists Detroit Institute as one of the best art collections in the U.S.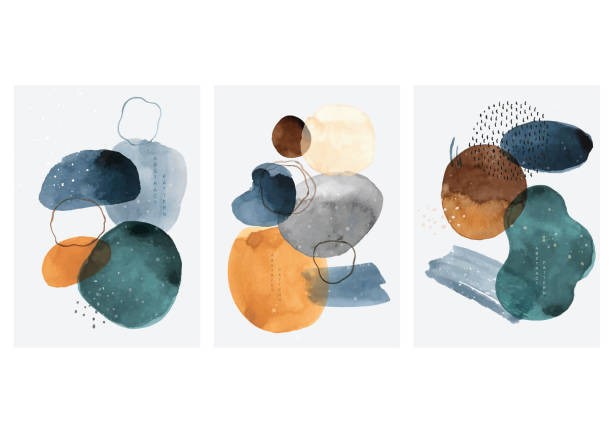 The place has over 65,000 art pieces. From modern art to African masks to sculptures of all sorts of famous people, you will find art that satisfies your definition of creativity here. For example, Abraham Lincoln practiced law, but his marble structure is a part of the Detroit Institute too.
The Takeaway
You are probably already sold on making the move to this city, but there is a long list of more reasons why this city is an ideal living place. Top-notch aspects of Farmington Hills include:
●        Nightlife
●        Education
●        Safety
●        Environment
●        Entertainment
●        Shopping
●        Restaurants
There is not a facility you won't find in the city.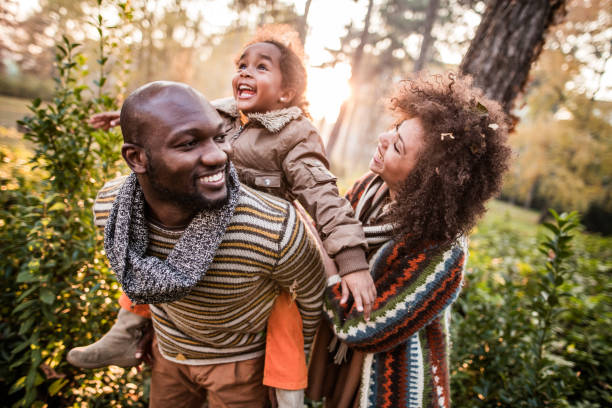 So, it is time to start looking for a good apartment in Farmington Hills, MI, like at Botsford Place Terrace Apartments. Make a decision soon so that you can shift to a better city for a superior lifestyle as soon as possible!