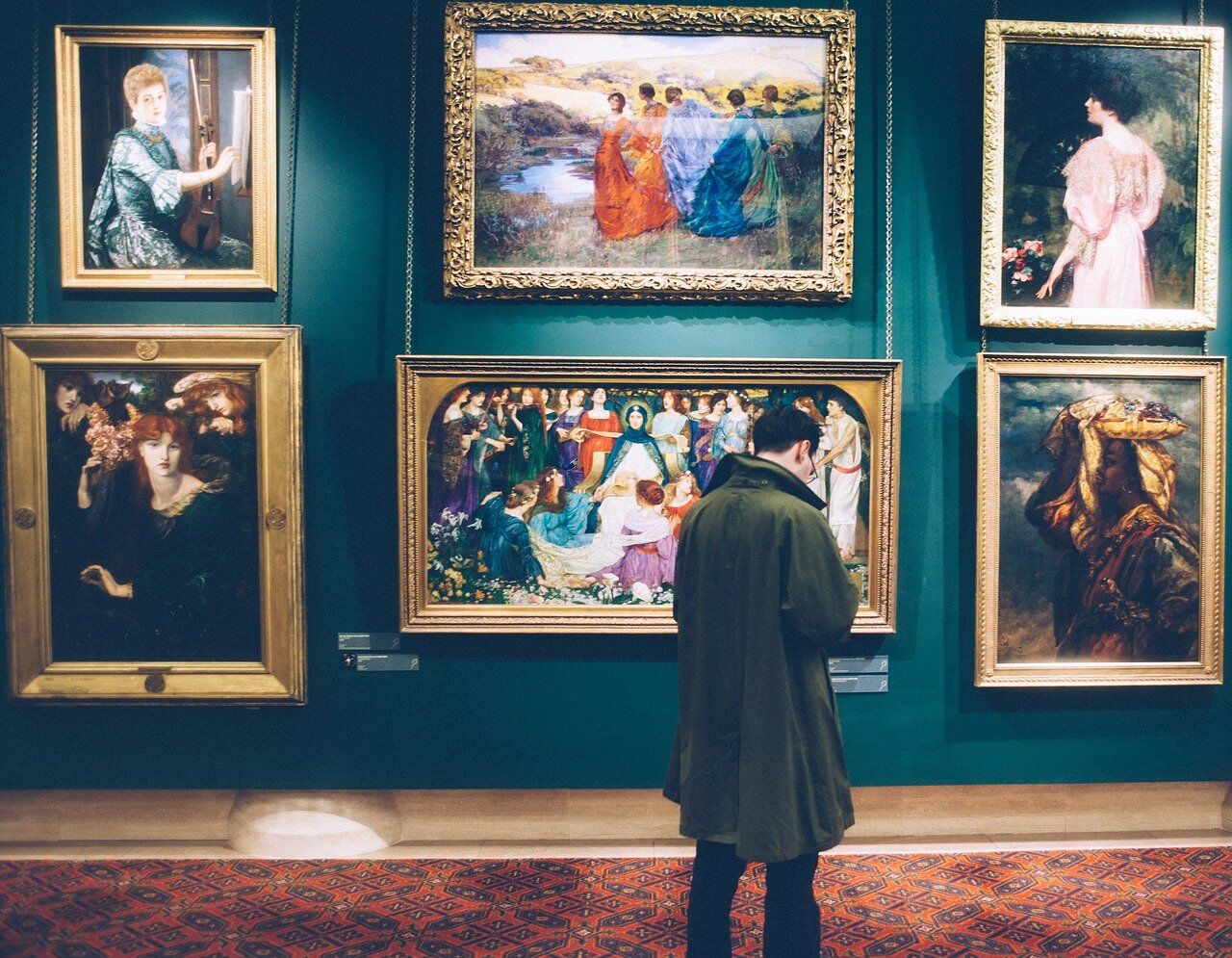 2 years ago · Justin Becker · Comments Off on 7 Must-See Places in Farmington Hills, Michigan
Farmington Hills is one of the best cities to reside in Michigan. The city of Farmington Hills ranks among the safest and highest-income places in the entire United States. With over 600 acres of public parks and several cultural destinations, there are plenty of things to do in Farmington Hills. The city is popular among young professionals and retirees.The downtown area is recently renovated and features boutiques, a vintage cinema, plenty of restaurants, exotic car dealerships, art galleries and public parks.
There are a few places you must see while living in Farmington, Hills. Step into the great outdoors at Heritage Park, Maybury State Park, Carpenter Lake Nature Preserve among other parks. Marvel in the vintage games and other oddities at Marvin's Marvelous Mechanical Museum. View and collect one-of-a-kind paintings and other art pieces at Park West Galleries. Learn about the tragedies of the Holocaust at Michigan's only Holocaust Museum: Holocaust Memorial Center. Also, soak in some local history and gorgeous gardens at the Governor Warner Museum.
Outdoor Spaces
Heritage Park: Located on the west side of Farmington Road between Ten and Eleven Mile Roads, Heritage Park is conveniently located near the center of Farmington Hills. Next time your kids complain they are bored, this is the place to go. The 211-acre park is full of family-friendly activities, like a splash pad, group picnic shelter, playgrounds, grills, sand volleyball courts, an in-line hockey rink and horseshoe pits. There are 4.5 miles of hiking trails, which can be explored on foot. In the winter, you can also cross-country ski. Pets and alcohol are not permitted at Heritage Park. Visit the Nature Center to get hands-on with touch tables, view native fish aquariums and experience a backyard birds viewing area.
Maybury State Park: Just over fifteen minutes from the center of Farmington Hills is a 944-acre state park. Open year-round, 8am – 10pm, there is plenty of time to enjoy the great outdoors.  Hike trails on foot, by bicycle, horseback or cross-country skis. There are locations to shoreline and pier fish on an 8-acre pond. The park is dog-friendly, but keep your furry friend on a leash and remember to clean up after them. Maybury is also home to several picnic areas and shelters that can be rented for events. You can purchase an annual pass linked to your vehicle or a day pass for $9.
Carpenter Lake Nature Preserve: This park is much smaller at just 42 acres of woods and wetlands. The pet-friendly park includes a one mile nature trail, lined with interpretive signs and benches, leading to Carpenter Lake. Near the entrance, you will find a natural art installation which features a series of basalt, granite and limestone boulders donated in 2017. The loop is popular among those seeking a leisurely hike or run. Largemouth bass, channel catfish, bluegill, sunfish and minnows reside in the lake, which is popular among fishermen. Get your fix of local wildlife: Carpenter Lake Nature Preserve is also a good spot for bird watching. It is common to see wild deer along the trail. The park is open year-round and there is public parking available.
Museums & Galleries
Marvin's Marvelous Mechanical Museum: Marvin Yagoda, an expert in mechanical and electrical game apparatus, had been collecting quirky items for the museum for 60 years. His son, Jeremy carries on the legacy today. Soak in the nostalgia with vintage coin-operated games and animatronic dummies. The eccentric collection includes PT Barnum's replica Cardiff Giant, which was won at an auction over Ripley's Believe it or Not. Many machines at the museum are functional so be sure to bring your spare change. Entrance to the museum is free and it is open year-round. You can also host a party or event at the museum. There is even a cafe with free WiFi if you need a break while your kids play.
Park West Gallery: The world's largest art dealer is located in Southfield, Michigan. More than two million customers have purchased fine art from Park West Gallery since 1969. Park West even holds art auctions on a number of cruise ships. Park West Museum is free and open to the public seven days a week. Their hours are Monday-Saturday, 10 am – 6pm and Sunday, 11am – 5pm. Browse art by notable artists, such as Picasso, Rembrandt, and Salvador Dali. If you are interested in collecting fine art, members of Park West staff are always available to answer questions or assist with purchasing during gallery hours.
Holocaust Memorial Center: For over 30 years, the Holocaust Memorial Center has been teaching visitors about the Holocaust through exhibits and programs. It is the only Holocaust Memorial in Michigan. Immerse yourself in the most researched era of human history. The museum is open everyday except Saturday, with varying hours. They are also closed during most major US and Jewish holidays. Guided tours are available each day at 1:30pm. Admission is $8.00 for adults, $6.00 for seniors (62+) and college students and $5.00 for students. The museum does not recommend attending with children under 12 years old, due to graphic content. The Holocaust Memorial Center exposes evil of the past, but also focuses on heroic rescuers. Between July 1st and Labor Day, there are Survivor Speaker presentations.
Governor Warner Mansion: Fred Warner served as Governor of Michigan from 1905 to 1911. His father built the late Victorian style mansion in 1867. In 1980, Warner's grandchildren donated the property to the city of Farmington Hills to be used as a historic site.The historic home of Governor Warner is surrounded by three acres of expansive gardens, fountains and other features maintained by volunteers. Some of the gardens include a peony garden, a wildflower garden and a rose garden. The museum, filled with historical artifacts and memorabilia, is open the first Sunday of the month and every Wednesday from 1pm – 5pm. The grounds are also a popular destination for special events, weddings and family photos.