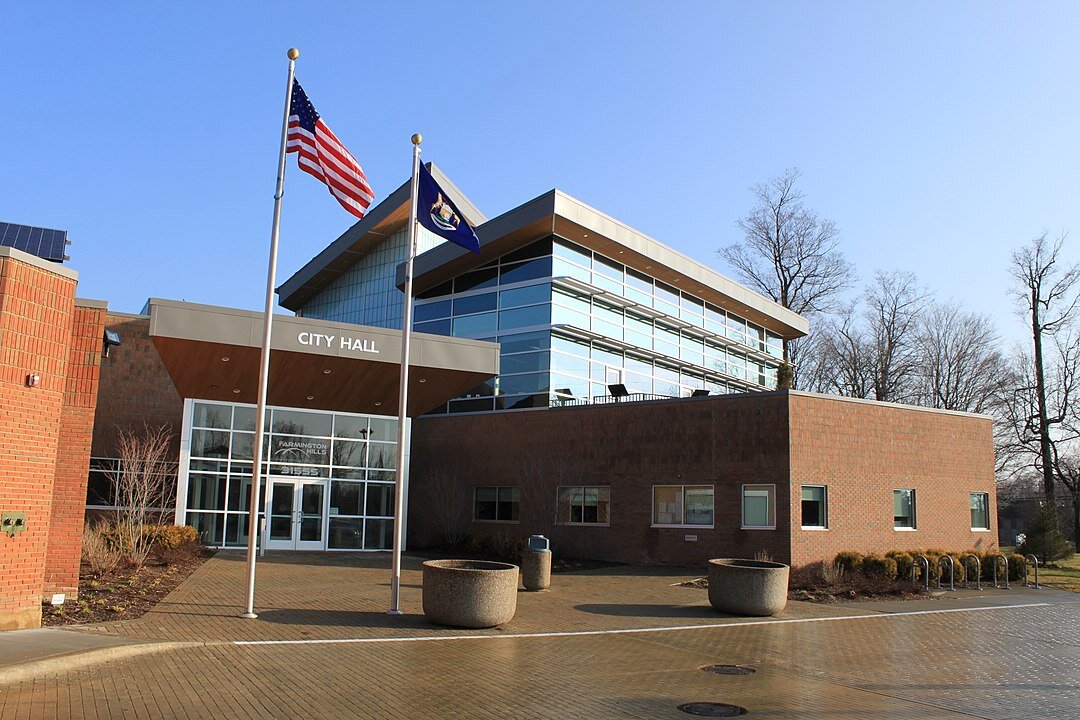 1 year ago · Justin Becker · Comments Off on The Best Houses for Rent Near Farmington Hills, MI
Living in Farmington Hills, MI has a lot of advantages; you have some beautiful natural surroundings, welcoming communities, and fun activities all around. The area also has a wide variety when it comes to rental houses, apartments, and other housing options.
The Search for a Rental Home in Farmington Hills
Farmington Hills, MI is not the cheapest place to live, but a rental house can help you get started. Not everyone can afford to buy housing right away, which is why people in Farmington Hills find rental houses a logical compromise. Even if you can't find reasonable average rent in Farmington Hills, MI, there are several nearby neighborhoods that will do just as well. Whenever you end up renting, though, be sure to read up on the Michigan eviction laws.
Houses for Rent near Farmington Hills, MI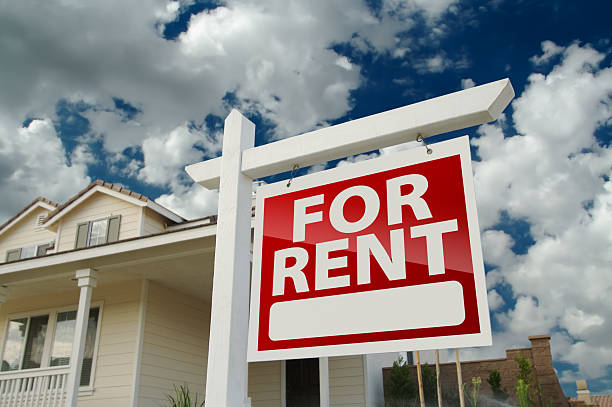 Before putting in any accommodation requests for a home near Farmington Hills, do your homework on what is available. Consider your own needs and consider some alternatives, such as splitting rent with roommates, to make ends meet.
Wondering where to start? Here are our top picks of the best houses for rent near Farmington Hills, MI:
1. 5617 Woodwind Dr in Bloomfield Hills
Within the zip code 48301, this house has a square footage of around 2,827, with 4 beds and 2.5 baths. It has several desirable amenities, including garage parking, a laundry area, fireplace, air conditioning, and storage. You also get the benefit of a gorgeous colonial design with modern updates to make everyday living comfortable.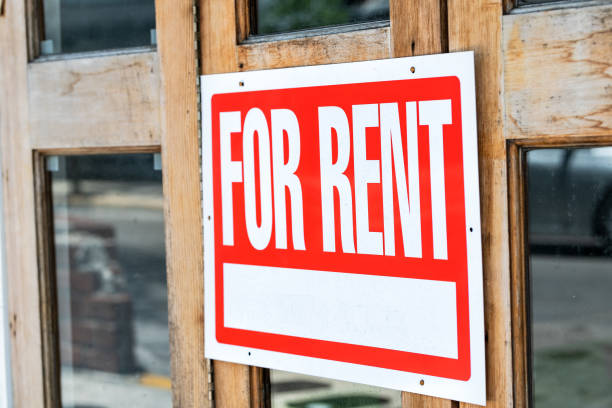 For outdoor activities, there are several options; an upper deck, a patio, and even an in-ground pool! The yard is fenced too so you have privacy.
The rent here is also reasonable, however the no-pets policy might be cause for hesitation.
2. 4038 Hillside Dr in Royal Oak
Within the zip code 48073, this rent option is quite near Farmington Hills, MI. It is a great choice if you are looking for apartments or houses for rent near Farmington Hills.
Overall, this 3-bedroom and 2-bath ranch house is within quite a desirable location. Beaumont Hospital is close by, as are downtown Birmingham and Royal Oak. The house itself is very clean and offers a daylight basement, ample storage space, and a large backyard with a fence. If you do rent here, though, keep in mind that smoking and pets are not allowed.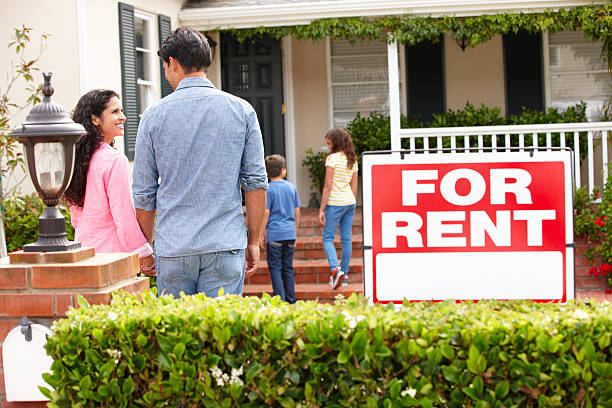 If you are looking for a small town experience, but also an easy commute to the big city, this could be the perfect place. It is also an ideal choice for those with kids as there are several excellent schools and the Detroit Zoo nearby.
3. 22030 Scotia Rd in Oak Park
Within the zip code 48237, this residency for rent in Oak Park is a great alternative to Farmington Hills. While other places on this list have a very strict pet policy or simply don't allow them, this option is a bit more lenient. Both cats and dogs are accepted, with a small pet fee per animal.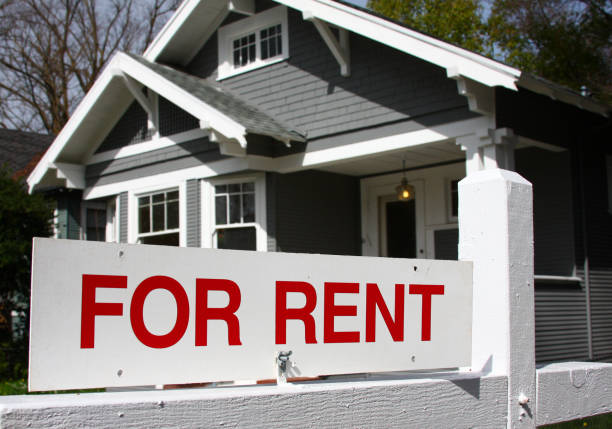 The house features include a washer and dryer, smoke-free atmosphere, a yard, private parking, and more. There are three shopping centers within walking distance, along with zoos and parks for fun outdoor activities.
Oak Park itself is an interesting suburb that is rapidly growing. So, you can enjoy the vibrant community and cultural diversity here. There are several events happening most of the time, including parades, festivals, firework displays, and scavenger hunts.
4. 1415 Longfellow Ave in Royal Oak
Located at MI 48067, this house for rent has 3 beds and 1 bath within a square footage of 1,040. It is just across Lawson Park, with a living room, dining room, and a kitchen with granite countertops. The basement provides even more storage and living space. With a fully-fenced yard, you can exercise your pet as long as they are allowed by the owner.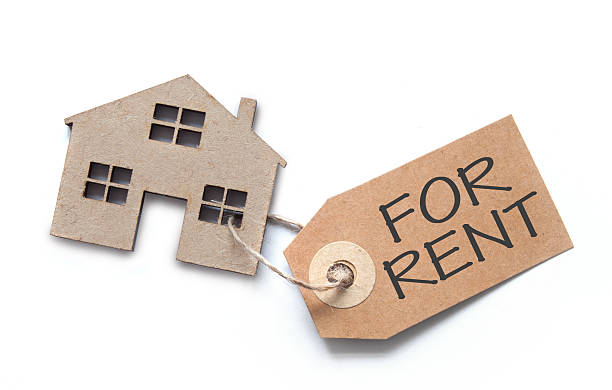 If you rent here, your work and school commute will become much shorter due to the nearby expressways. The house itself is smoke-free, and you will also get a garage, among several other perks.
5. 7441 Jackson Park Dr in Bloomfield Hills, Berkshire Villas
Located in the 48301 area, this 3,219 square-foot house has 4 bedrooms and 2.5 bathrooms. It is a modern, clean home with updated kitchen, bathroom, and new carpet installation in several rooms. There is also a lovely brick patio and a backyard for outdoor activities.
This option does have the flexibility of allowing one pet with a fee, but smoking is not allowed inside. All the appliances are included – washer and dryer, garbage disposal, dishwasher, fridge, and stove.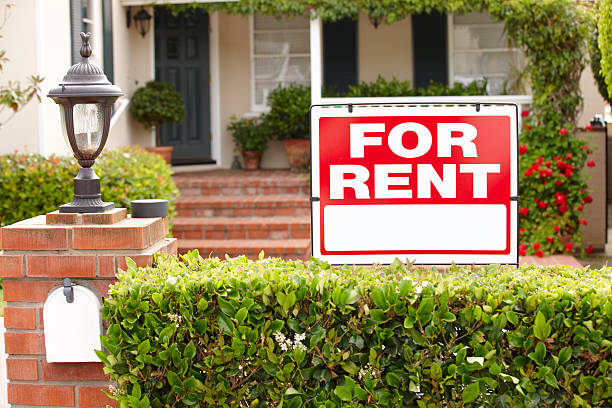 Overall, the area here offers a peaceful, quiet experience that is not far from the happening downtown in Detroit. You are also near some excellent schools and beautiful outdoor areas, so this place has the best of both worlds.
Botsford Place Terrace Apartments: The Best Rentals in Farmington Hills, MI
Rental homes are a great option, but there is no denying that there is the need to consider Botsford Place Terrace Apartments. When you are planning to live in or near Farmington Hills, MI, this apartment complex has everything you need from a house—and more!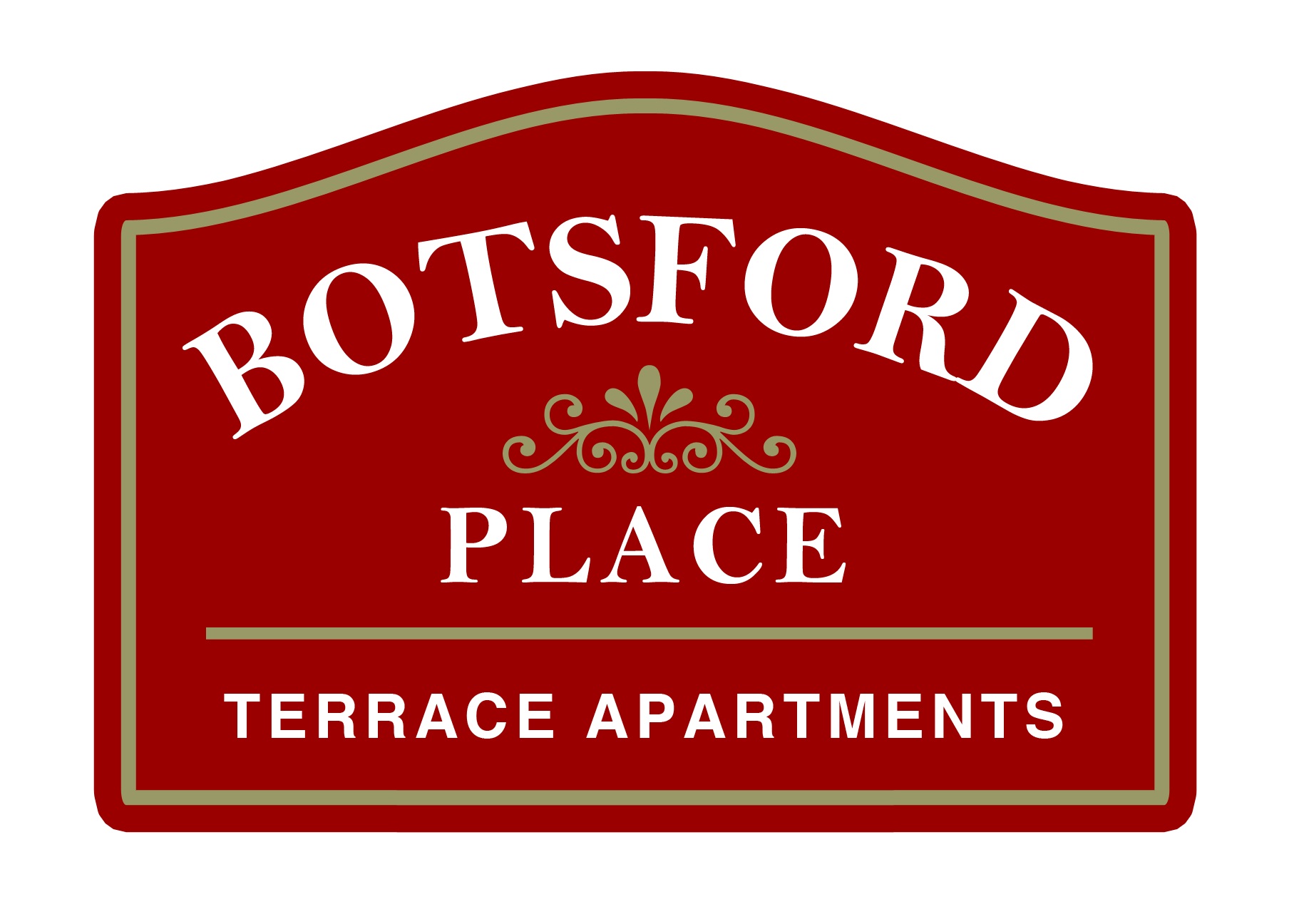 Consider this; you might end up paying a large amount of rent for a house near Farmington Hills and be responsible for all of it. You would also be responsible for checking real estate licenses, dealing with noise issues, and needing to handle security problems yourself. When you choose Botsford Place Terrace Apartments, though, you get all the perks and comforts, such as:
The list goes on…
If you are still looking for 3-bedroom apartments or houses for rent in Farmington Hills, Botsford Place Terrace Apartments could be the answer! With the large living spaces and luxurious setups, it will be difficult to determine whether you are living in a house or apartment.
The Takeaway
Farmington Hills houses are not the most affordable ones, but they are not your only option. Rental houses are a great way to live in or near Farmington Hills and partake of all its benefits. Check out the average rental rates in Farmington Hills and decide accordingly.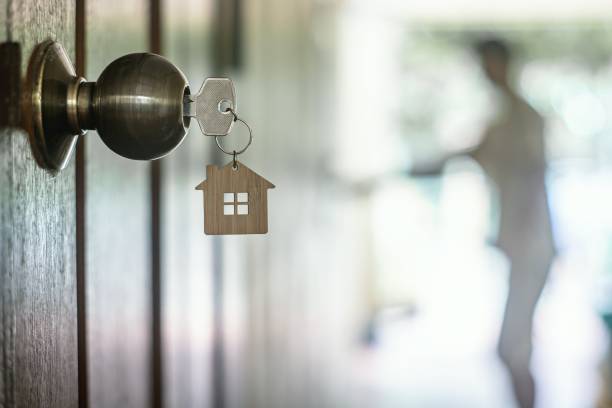 The houses for rent in this discussion are all decent MI houses that provide lots of facilities, amenities, and security perks. No matter what kind of house you end up choosing, make sure to check the real estate licenses of the agents first.
With Botsford Place Terrace Apartments, though, the name says it all! They are well known among the locals and require no introduction. Therefore, you can go right ahead with those accommodation requests. Best of luck in finding your perfect rental home in Farmington Hills, MI!