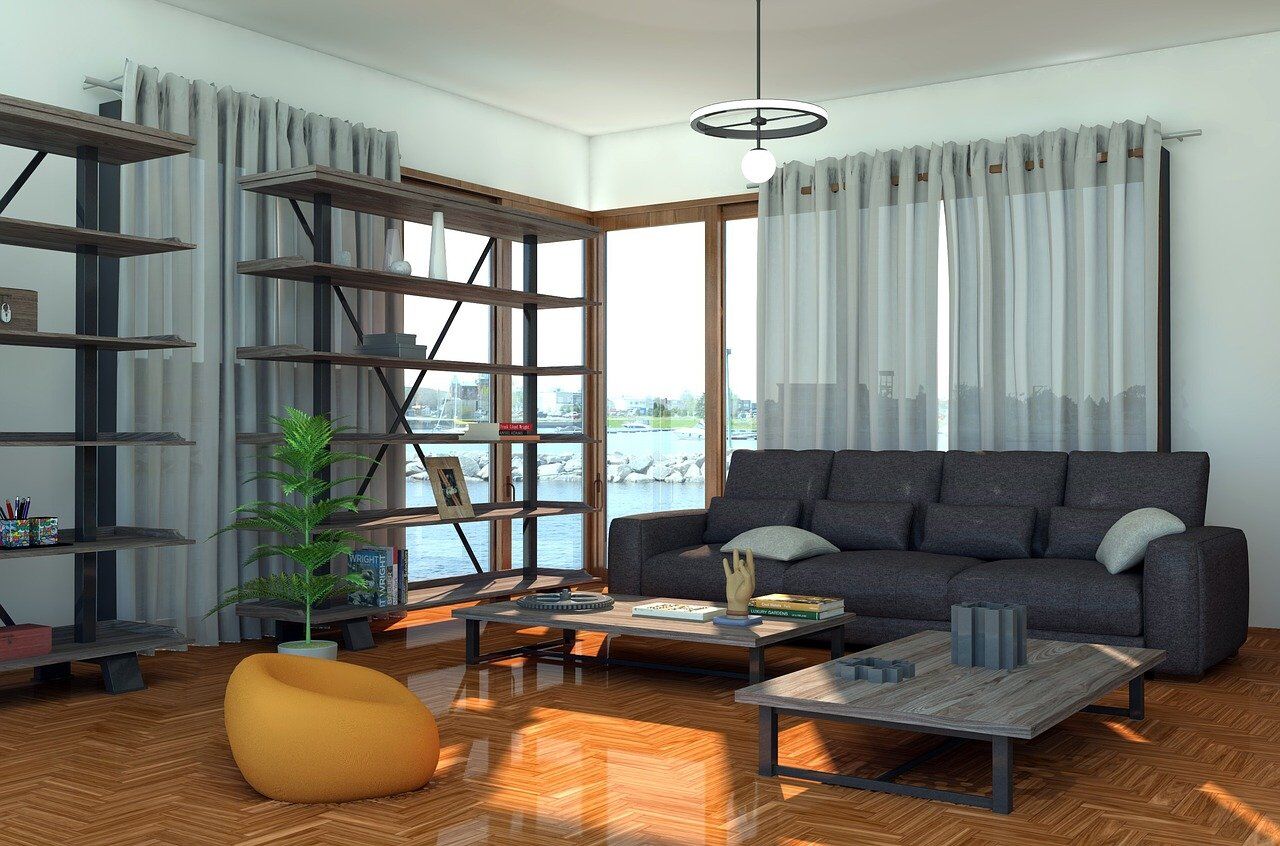 1 year ago · Justin Becker · Comments Off on The Top Luxury Apartments in Farmington Hills, MI
There is no doubt that Farmington Hills is one of the best places to live in Michigan. If your requirements match the features of this area, it might even be the best place for you in the whole of the U.S.
However, your lifestyle in Farmington Hills, MI will be all the more comfortable and delightful when you reside in one of their luxury apartments. When it comes to Farmington Hills apartments, there is a wide variety available to suit most people's requirements and budgets. The top Farmington Hills, MI luxury apartments are a class apart. So, make sure to check them out and see whether they are within reach!
Why is Farmington Hills, MI, Such a Great Place?
Are you thinking of moving to Farmington Hills, MI? Perhaps, you have been offered a lucrative job in nearby Detroit or Ann Arbor. Whatever the case, Farmington Hills is certainly one of the best suburbs you can choose to settle down in. With the established and smooth commute system, it should not be a problem getting to and from work each day.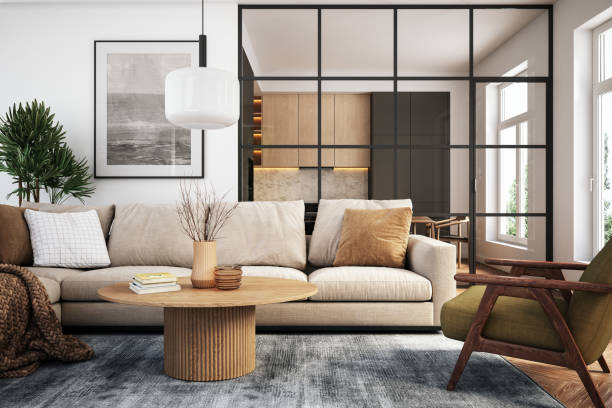 Other than that, Farmington Hills, MI is an excellent option for those who want to reside in a diverse area. The residents here speak more than 80 languages, while several international businesses also base their branches here. There is also a friendly, welcoming community, along with some of the best restaurants in Farmington Hills, MI and Farmington Hills shopping malls in Michigan. You would also be spoilt for choice when it comes to recreational activities, with Farmington Hills parks like Heritage Park, several museums, and a nature preserve to enjoy.
Luxury Apartments in Farmington Hills, MI
The rentals in Farmington Hills, MI provide some of the best facilities in all of Oakland County. If you can rent a luxury apartment, you will be near numerous recreational plus cultural activities the whole year round. Farmington Hills, MI has more than 600 acres of well-maintained public parks, an ice skating arena, and a quaint downtown area.
Frequently Asked Questions about Farmington Hills, MI
Before we get to the top apartments in Farmington Hills, let's have a look at some of the most burning questions a potential resident might have:
Q. How much is the average rent?
The rent trends for Farmington Hills, MI luxury apartments are going upwards. For now, though, the overall range seems to be around $1,249 to $3,565 per month.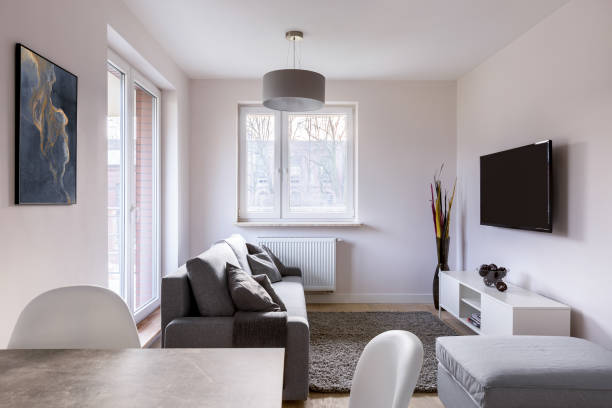 Q. How many luxury rentals are available here? 
There could be more than a hundred luxury rentals on offer in Farmington Hills, MI at any given moment. However, the availability of the right apartment will depend on how many bedrooms and other features a potential tenant requires.
Q. How big is the average luxury apartment within Farmington Hills, MI?
On average, a Farmington Hills luxury apartment will be around 1,171 square feet.
Q. Why should we rent a luxury apartment located in Farmington Hills, MI?
There are many reasons to get a luxury apartment in Farmington Hills. There are several kinds of amenities, central locations, and overall more space in exchange for relatively average rent rates.
Q. Are there any downsides of a luxury apartment located in Farmington Hills, MI?
The major downside here are the more expensive average rent rates. The utility bills may also be higher than in the rest of Farmington Hills.
The Top Options Available for You
Are you in search of the best apartment rentals in Farmington Hills? These options may offer just what you need:
1. Botsford Place Terrace Apartments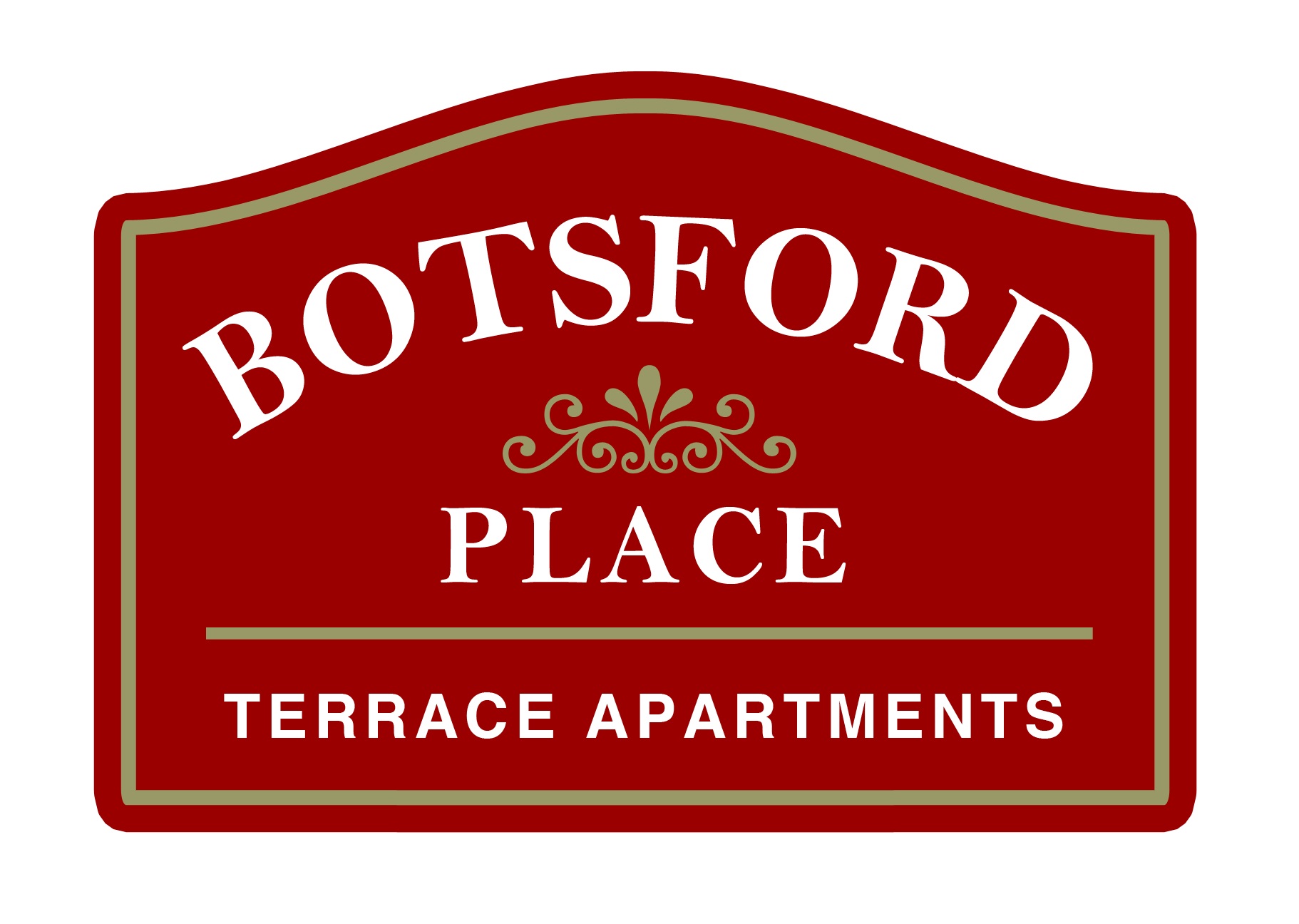 Even with so many choices for Farmington Hills, MI luxury apartments, our top choice will have to be none other than Botsford Place Terrace Apartments. Located at 27883 Independence St, Suite 103-G, Farmington Hills, MI 48336, this is where luxury living is at its most affordable point in the area. The benefits of family-owned apartments for rent apply here as well.
Here are the top reasons to consider these apartments your new luxury home:
●        Manager on-site at all times
●        Very convenient location
●        Quality amenities
●        Ample parking space
●        Affordable rent rates (as compared to other similar options)
●        Sponsored events for the whole family
●        Regular safety and security checks
At Botsford Place Terrace Apartments, the management wants residents to feel right at home. If you compare Botsford Place Terrace Apartments with the House of Botsford or any other option, the former choice will always shine brighter.
 2. Muirwood Terraces and Apartments
Within this vicinity, there are over 130 acres of ground, with two ponds and all the natural beauty one could desire. This place will give you a countryside feel while also providing all the perks of a luxury apartment community.
If you are wondering just what perks this place has to offer, here are just a few examples:
Olympic-sized swimming pool
Tennis and volleyball courts
Indoor pool, steaming sauna, and heated hot tub
On-site playground
Several walking trails
Lots of storage space
Patio or balcony in each unit
Forest views and pond view available
Renovated kitchens with updated appliances
Stacked washer/dryer in each unit
Attached garage for covered parking
Clubhouse
24-hour maintenance services
Gated entry
The price in this area might be a bit steep, but it is well worth the investment to live in a place like Muirwood Terraces and Apartments. While providing all the facilities for a luxurious lifestyle, it is also a kid-friendly and family-friendly place.
3. Citation Club Apartments
This is a well-managed property that offers luxurious living in Farmington Hills. It has 52 acres of manicured grounds, with a 9,000 square-foot clubhouse and beautiful communal areas for its residents.
The clubhouse is a great attraction for anyone looking to rent a luxury apartment. However, here are some of the other major perks of residing at Citation Club:
Indoor and outdoor heated swimming pool
Hot tub and sauna
Cardio and strength training center
Private entrance
Covered parking
Full-sized washer/dryer in each unit
Kitchens equipped with branded appliances
Fireplaces and vaulted ceilings
Coordinated window treatments
On-site maintenance and management
In addition to all this, we like the fact that there is a professionally designed playground in the Citation Club grounds. This shows that they are a kid-friendly community that takes into account the needs and well-being of growing families.
4. Covington Club Luxury Apartments and Townhouses
Located at 33000 Covington Club Drive, Farmington Hills, MI 48334, South of 14 Mile Road, Covington Club Luxury Apartments has an average rent beginning from $2,845. It offers luxurious living in rentals without putting the burden of maintenance on the residents.
Just a few of the many perks here include:
●        Bright, open floor plans
●        Cathedral ceilings, studio ceilings, and skylight
●        Luxurious swimming pool with whirlpool
●        Private entry
●        Garage
●        Private deck or patio
●        24-hour house service staff
●        Walk-in closets
Each suite in Covington Club offers an extravagant lifestyle for its residents. You get the feeling of living in a country club here, with an upscale community and all the amenities one could wish for.
5. Spring Valley Apartments
This option is one that gives you all the home comforts in a gorgeous natural setting. The community has a very convenient location as well, being close to the local community college, shopping centers, several restaurants, and parks as well.
Other than the great location, here is why Spring Valley Apartments are such a great option for those in search of luxurious living:
Modern, updated kitchens with breakfast bar
Large appliances (for instance, dishwasher and fridge)
Balcony or patio in every unit
Fireplaces
Walk-in closets
Tennis court
Several events to help the residents assimilate and bond with each other
A clubhouse with Wi-Fi and fireplace
Swimming pool
Carpeted or hardwood floors
Overall, you can expect bright and airy apartments here with all the amenities one could desire. For a luxury option, these apartments are available at some of the best prices in Farmington Hills and West Bloomfield. They are also among the top apartments you can find in the area.
The Takeaway
When you look for housing options in Farmington Hills, MI, you may find yourself comparing apartments. To get the best option for your needs, you have to keep a few factors in mind. Average rent, how many bedrooms required, and on-site facilities are just a few of the many considerations. Farmington Hills has no lack of luxurious options as well, with the space and amenities being much better than in a big city.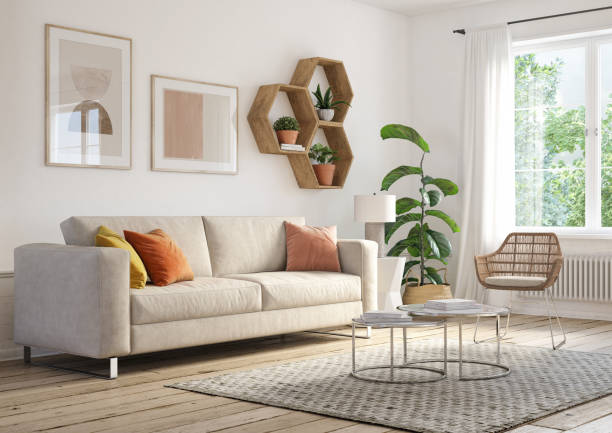 Some luxury apartments might be right inside Farmington Hills while other convenient options may be in West Bloomfield. Fortunately, West Bloomfield is not too far away from this area with all its perks.
Of course, these rentals are in very high demand. So, you should act quickly. Once you find the right apartment for your needs, book a tour and try to lock it down as soon as possible!