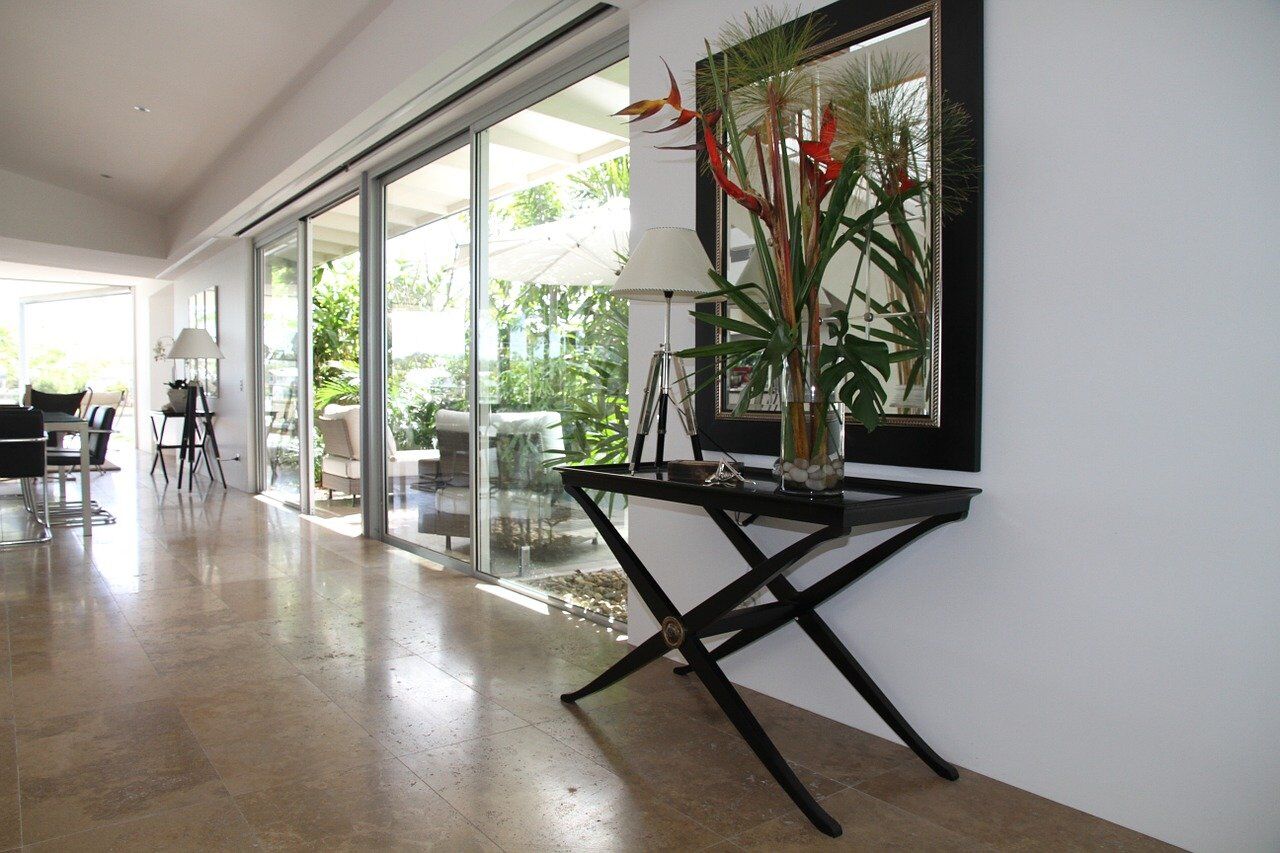 1 year ago · Justin Becker · Comments Off on Everything You Need To Know About Living In Farmington Hills
Moving to a new city like Farmington Hills can be a big change for people that are used to a more urban or rural setting. Here, things are still a little fast-paced in Farmington Hills, but people also make time to slow down and appreciate their surroundings. That said, if you are considering moving to this city and would like to know more about it, then you have come to the right place. Here is a quick overview of everything you need to know about living in Farmington Hills, MI.
There is A lot to See and Do
For starters, there is a wealth of things to see and do here. From galleries in museums to nature trails and outdoor recreation, it is very unlikely that you will get bored here. In addition to wonderful art exhibits and a ton of lush outdoor spaces, many residents of Farmington Hills enjoy the various restaurants or dining options, the plethora of shopping centers, staying active or fit and so much more.
Parks Are Abundant
Along those same lines, Farmington Hills is definitely a city of parks. Whether you are looking for a pet park for your furry friend, a place for your kids to burn off some energy or just a spot for you to relax, this city has you covered. A favorite park or outdoor space for residents in Farmington Hills is none other than Heritage Park. If you have never had the pleasure of stopping by this lovely outdoor space, then you should definitely add this to your to-do list once you finish settling into your new apartment home or residence.
Golfers Paradise
What's more, it is hard not to find a golf course or driving range in the city of Farmington Hills. Since this little slice of suburbia is quiet and serene, it is pretty much the perfect setting for a variety of golf courses. In fact, there are easily over a dozen golf courses and country clubs in the city. That said, if you are not an avid golfer, that is okay. There are several beginner courses and more than a few recreational sport stores or golf pro shops to get you suited for your new favorite hobby.
Daily Commute is Better Than Most
Being one of the many suburbs of Detroit, Farmington Hills has easy access to major freeways and roads. The nice thing about living on this side of town is, though things do get a little congested in the morning and on the way home, relatively speaking, the traffic is never too bad. Moreover, you can quickly access multiple Michigan freeways like I-696, I-275, M-10, M-5, I-75, I-96, and more right around the corner. Plus, you have access to major roads including Telegraph, Northwestern Highway and Orchard Lake Road.  As a result, no matter where you work, your commute should be slightly pleasant.
Welcome to Suburbia
As briefly suggested, Farmington Hills is more of a suburban area. Of course, this does not mean you will find a lot of typical suburban people, if you know what I mean. Instead, people that generally live in Farmington Hills are professionals or career-oriented individuals, busy families and active retirees or seniors. Thus, Farmington Hills is one of the more relaxed cities in Oakland County, or in the area. So, if you have been meaning to focus more on your career, start a family, or enjoy early retirement, then this amazing city or suburb of Detroit is for you.
One of the Safest Places to Live
Since this is a family-oriented and somewhat serene city, it is not too surprising that Farmington Hills is often ranked as one of the safest places to live in the state of Michigan. In this city, there is a nominal rate of crime and quick emergency response service. Plus, there are several urgent cares and hospitals that are only a short drive away. So, you never have to worry about waiting for help in the event of an emergency, and you can take comfort in knowing that you live in one of the safest cities in the entire state.
Great For Growing Families and Retirees
Clearly, as briefly suggested, Farmington Hills is an ideal place for growing families and retirees for a variety of reasons. For example, the city has some of the best public schools around. Plus, this city has an abundance of available outdoor recreation and activities centers for kids of all ages. Furthermore, the city of Farmington Hills is known for putting on family-oriented events and festivals. Likewise, the large quantity of golf courses should have been a clear sign that the city caters to people who are looking to slow down and enjoy a more leisure lifestyle.
Diverse Community
Farmington Hills has a population of well over 81,500 people and is ranked high for both ethnic and economic diversity. Moreover, in terms of education level, the majority of residents have had some college education or earned a bachelor's or master's degree. Plus, there is a fairly equal mix of men and women—who are age 25+. Lastly, the median individual income is $41,818 and $81,203 for the median income per household.
Nearby Everyday Conveniences
Of course, with a suburban lifestyle comes a variety of everyday conveniences. In Farmington Hills, the same is true. There is a wealth of health food stores, grocery stores, gyms, drug stores, libraries, medical services or providers, and really the list goes on. What's more, this particular city has easy access to public transportation and is rated as highly walkable. As a result, you can pretty much find anything you need in the city if not at the city limits, seeing as Farmington Hills borders several other thriving cities with even more everyday conveniences like West Bloomfield, Farmington, Novi and Southfield.
Relatively Low Cost of Living
To top things off, Farmington Hills is a fairly affordable place to live. In comparison to other suburbs of Detroit, like Birmingham, Troy, West Bloomfield, or even Novi, Farmington Hills offers a relatively low cost of living. This is extremely helpful for people raising a family and for individuals that are on a fixed income. Due to this relatively low cost of living, many young professionals also flock to this area. That said, neighboring cities like Southfield tend to be slightly more affordable, but not by much. Plus, when you factor in all the communal amenities that Farmington Hills has to offer, you can tell this city will give you the most bang for your buck.
Affordable Housing
Last but not least, Farmington Hills has a decent selection of affordable housing. Here, you will find apartments for rent that offer ample square footage and all the modern home comforts without breaking the bank. For instance, apartment communities like Botsford Terrace Place Apartments have one and two-bedroom units for less than $1000 a month. So, if you are looking for a city that has almost limitless things to offer and has inexpensive apartment living, then you need not look any further.
Take Away
As you can see, these are only a few things you should know about Farmington Hills. Nevertheless, from the information discussed above, you should be able to discern that living here is affordable, safe, convenient and a good choice. Thus, if you are interested in learning more about available housing in this city, do not hesitate to reach out for expert assistance and remember to check out inexpensive apartment communities like Botsford Terrace Place Apartments.