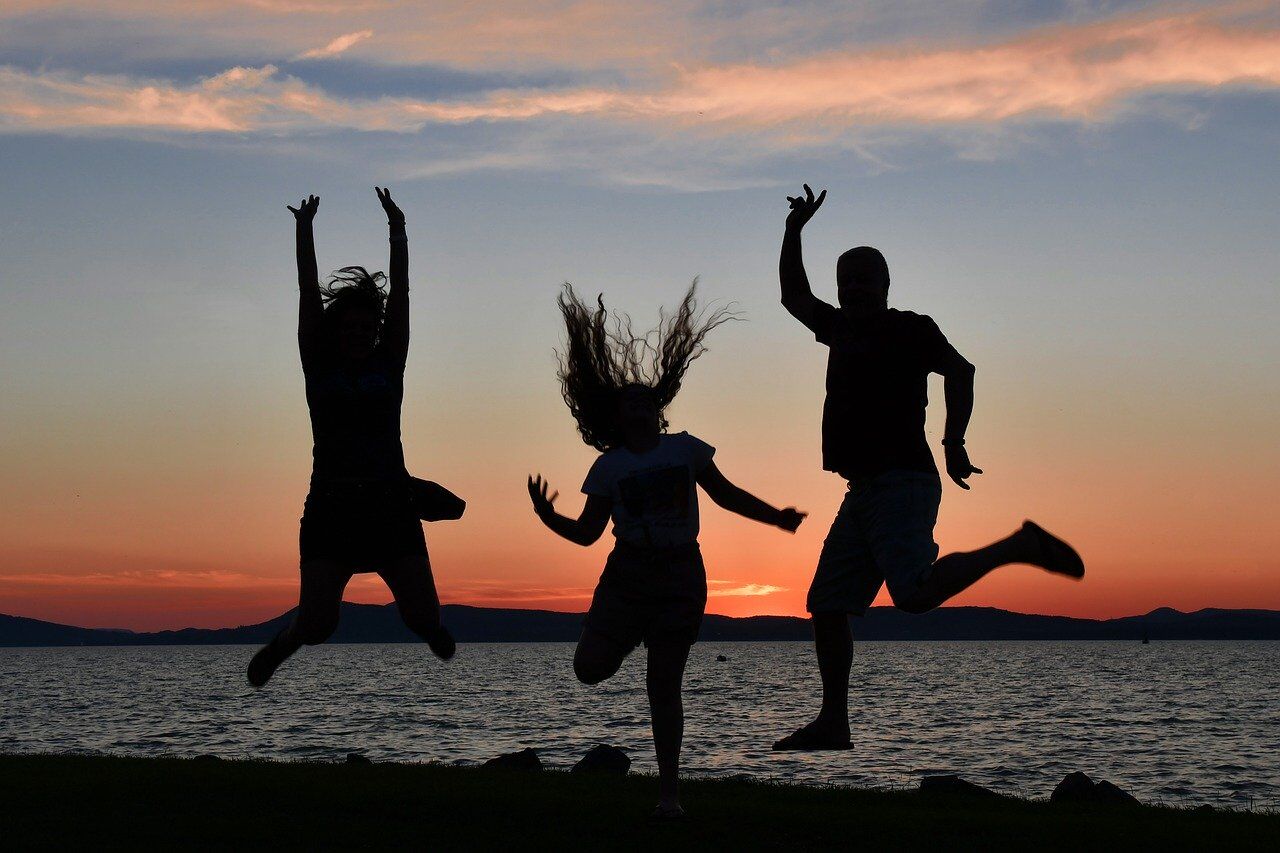 1 year ago · Justin Becker · Comments Off on 5 Reasons Why You Should Live in Oakland County
Oakland County, Michigan, is a wonderful area of the state with so much to offer. For starters, there are multiple major cities that are a part of Oakland County, like Farmington Hills, Auburn Hills, Troy, Birmingham, Royal Oak, and more.
In addition to having some of the best cities in the state, there are a whole host of reasons for living in Oakland County. Thus, if you are considering a move or are looking for housing in this particular county, but need a quick overview of why so many people decide to live here, then you have come to the right place. Here are the top five reasons to live in Oakland County.
Affordable Luxury Living
There is no denying that one of the main reasons people flock to Oakland County is for housing. The fact is there is a wealth of inexpensive lodging. Moreover, available apartments and houses here offer luxury living. This means you can easily find a nice 1- to 3-bedroom apartment with fantastic amenities and lake views without breaking the bank. So, if you have always wanted your very own reasonably-priced apartment near a multitude of lakes, beaches, outdoor green spaces, and historical sites, then Oakland County is for you. Alternatively, if you are looking for everyday conveniences rather than first-rate lake living, there are several notable apartment communities located in bustling cities in this region of Michigan.
Similarly, houses in this county are a sight to behold with the latest home features and amenities. Even if you are not looking for the nicest house on the block, there are trendy cities that offer affordable homes with a variety of perks. Consequently, whether you are looking for a great apartment home or any other kind of housing, you definitely will not be disappointed here. Oakland also has contemporary townhouses and condos. Nevertheless, if you are looking for the most bang for your buck, then you should definitely check out this county's apartment homes and communities.
Ample Job Opportunities
Besides having incredible housing options, Oakland County also has a wealth of job opportunities. In general, Oakland County is an employment hub and has over 690,000 people who live within the county that are employed in their neck of the woods.  Furthermore, this county has seen an increase of 97,000 positions in the last decade alone. Therefore, if you are currently looking for work or thinking about a new career path in the near future, Oakland County is a good place to start your job search. Note, these are not just any jobs, either. Oakland County is home to countless schools, colleges, universities, fortune 500 businesses, tech companies, law firms, healthcare systems, and more.
Great Schools
Speaking of Schools, Oakland County takes education seriously. This is evident by its 374+ public schools, numerous private schools, multiple community colleges, top universities, and countless trade schools. In fact, there are a handful of educational institutions in practically every city in the county. Consequently, Oakland County is a great place to also raise a family.
Pre-K through 12th Grade
In terms of pre-K through grade 12, Oakland County is known for having some of the state's best schools. Students that attend schools here score above-average in math, English, and reading proficiency. Plus, the majority of schools here focus heavily on college prep. That said, notable pre-K through 12 schools include Cranbrook School in Bloomfield Hills, Detroit Country Day School in Beverly Hills, and the International Academy near Bloomfield Twp.
Private and Public Schools
Oakland County also offers both top-rated public and private schools. This county is actually home to 166 private schools and 228 public schools. Likewise, if you are looking for charter schools for your children, you will be glad to know that there are over 30 currently located throughout the county.
Community Colleges, Universities, and Trade Schools
What's more, there are a handful of community colleges as well. The top-ranking community colleges for Oakland County are Baker College of Auburn Hills, DeVry University in Southfield, Rochester College, and Oakland Community College in Bloomfield Hills. Moreover, this county is home to an excellent 4-year college—Oakland University. Finally, there are countless technical, medical, vocational, and cosmetic/beauty schools at your disposal too.
Top-Notch Healthcare Services
Another advantage of living in Oakland County is access to healthcare. There are several renowned hospitals located in Oakland County, such as Beaumont Hospital, Henry Ford West Bloomfield Hospital, Providence Hospital, and so on. Along those same lines, there are dozens of urgent cares throughout this region of Michigan. Even if you are not in need of emergency health services, you will quickly find that Oakland County has specialists, internal medicine providers, preventative services, and more. Having convenient access to healthcare providers and hospitals is a luxury for most people and is definitely a perk of living in this county.
Countless Entertainment Options
Oakland County also offers its residents endless entertainment options, including shopping, dining, and recreation. Thus, you and your family will never get bored living here. There are several lakes and public beaches within driving distance from major cities like Farmington Hills. Moreover, Oakland County has top-notch shopping centers like Somerset Mall in Troy, Twelve Oaks in Novi, and Great Lakes Crossing in Auburn Hills—just to name a few. Oakland also has every type of cuisine you can imagine, contemporary bars, and amazing nightlife. Plus, the fun does not stop there; there are lush outdoor recreation spaces for you, your kids, and the family pet.
Even if you grow tired of takeout, nature trails, boating, and all the shopping, you can still enjoy other activities year-round. For instance, Oakland County has some of the best festivals around. This includes holiday celebrations, summer music series, parades, and fireworks. What's more, you and your family can spend your free time visiting local breweries, wineries, cider mills, farmers' markets, plus so much more. Other Oakland County entertainment options include museums, galleries, movie theaters, bowling alleys, pool halls, skiing, zip-lining, horseback riding, archery, golfing, and so on. Clearly, you will never run out of things to do.
Other Reasons to Consider
Locale
In addition to the reasons mentioned above, choosing to live in Oakland County, you should consider its overall location. This particular county is one of the largest in the state. Therefore, choosing to live in a central area like the city of Farmington Hills means you can be in the middle of it all. This means you have easy access to major neighboring cities as well as other counties like Washtenaw, Macomb, Wayne, and Livingston. If you have a car, you can go just about anywhere in the state, but even if you do not have a vehicle, Michigan's transportation system makes traveling within and through these countries a breeze.
Quality of Life
Lastly, Oakland County is all about the quality of living. As a result, you will find precise urban planning, which includes expansive downtown districts, plus consciously constructed suburban and rural areas. There are walkable cities, well-maintained roadways, a real sense of community, and non-stop innovation practically everywhere you turn. Furthermore, Oakland County is rather inclusive with a diverse demographic, growing families, young professionals, baby boomers, and retirees.
Take Away
Ultimately, these are just a few reasons you should seriously consider moving to Oakland County. With that said, if you are still on the fence about moving to this one of a kind region of Michigan, then why not come check it out. Spend the weekend exploring this area and try not to fall in love with all that this county has to offer.