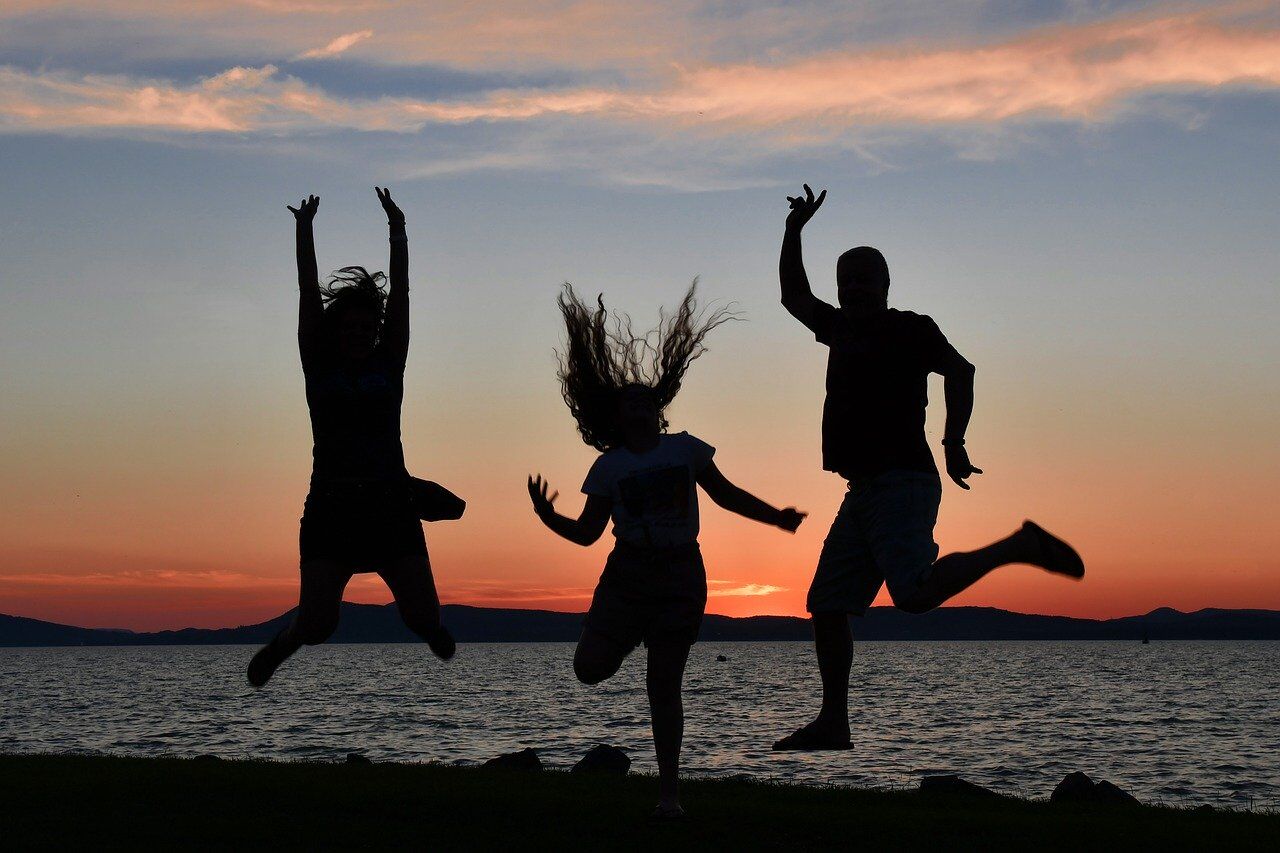 2 years ago · Justin Becker · Comments Off on Best Places to Live in Oakland County, MI
The state of Michigan is known for its instrumental role in the auto industry. It is also known as the Great Lakes State, with the Detroit River and other water bodies adding to the convenience and beauty of the area.
In addition to all this, Michigan is home to several suburbs and cities where one could settle down and have a good life with their family. Oakland County is definitely among the top options here, being one of the core counties in Southeast Michigan. The other two are Wayne County and Macomb County.
Why Live in Oakland County?
Whether you are a young professional looking for a one bedroom apartment or want a forever home, Oakland County is a great choice. There are several reasons why you should live in Oakland County, with just a few being:
Most of its cities have crime rates much lower than the national average of the U.S.
Excellent public schools and private institutions as well
A high median home value
A low unemployment rate; around 3.5%, where the national average is about 6%
Positive recent job growth
Best Places to Live in Oakland County, MI
There is no doubt that Oakland County offers a great lifestyle all around, even if it does come at a slightly higher cost of living. If you are ready to start looking for the best places to live in Oakland County, here are our top recommended options:
1. Farmington Hills
This city in Oakland County is our top choice for many reasons; it has something for everyone, regardless of their age, interests, or abilities. You can find many cultural opportunities, recreational activities, and events to suit both families and single individuals.
Why We Recommend Farmington Hills
Farmington Hills is a northern Detroit suburb in Oakland County, with a lovely Farmington Hills parks system, a wide range of public schools, and several city facilities for everyone. While Michigan itself is known for its gorgeous natural surroundings, Farmington Hills, MI is among the most striking spots in the whole state.
Other than the environment, here are just a few other features that Farmington Hills offers its residents:
Around half of the population has at least a college degree
Five of the top public schools have average test scores that far exceed the national average
Even with the high median home value (good for real estate investment), the income here provides enough cushioning and parks
A commercial center, several art galleries, and a lively, happening downtown Farmington Hills area
Total crime rates are 66% lower than the nation's average, making the city safer than 80% of American cities overall
Another reason to recommend this place is the option of living in Botsford Place Terrace Apartments. This is one of the top apartments near Farmington Hills, MI. So, make sure to check it out during your apartment search.
2. Keego Harbor
Our second choice is Keego Harbor, MI, which is partially bordered by Cass Lake. It is also in an area where there are several streams, ponds, lakes, and other natural water bodies. Overall, Keego Harbor is a place where you feel the charm of a small town and can easily fit into the friendly community.
Why We Recommend Keego Harbor
Keego Harbor might be on the small side, but there is no lack of successful businesses here. This means that there will always be decent job opportunities for those who need them. The people here love their city, feel safe in their neighborhoods, and enjoy the convenient services on a daily basis. It is certainly one of the best cities to find apartments for rent in Oakland County.
Yet another bonus here is that there are quite a few reputable Keego Harbor schools. With several lakes nearby, there is also no dearth of learning opportunities and recreational activities.
3. Auburn Hills
According to Niche.com, this city in Oakland County gets an (A-) rating, which is pretty great. It is good for families, but also provides a happening nightlife to those who want it.
Why We Recommend Auburn Hills
Auburn Hills gives its residents a definite feel of upscale suburbs. Most of the population here rents their home; they also enjoy a decent selection of coffee shops, parks, and restaurants. The place also has a high level of diversity and a lot of potential for young professionals.
While this spot has a relatively small population, it does have a booming business community. Some of the best places to visit here are the Oakland Technology Park, Great Lakes Mall, and a Rainforest Cafe.
4. Royal Oak
Royal Oak has an overall (A+) grade at Niche.com, with a high ranking among the best places to live in Michigan. It has a decent diversity ratio, a happening lifestyle, and is deemed to be very good for growing families.
Why We Recommend Royal Oak
Royal Oak may be small, but it has the feeling of life in the big city. While life here is busy, it does not overwhelm you. There are several small restaurants and shops, including pizza places and clothing stores. The crime rates are low, so you can be sure of a safe neighborhood. With affordable transportation and several excellent schools, this might be one of the overall best places to live in Michigan.
5. Troy
This town is around 25 miles north of Detroit city, with low crime rates and housing within a reasonable price range. There is also a vibrant and growing economy, with highly rated schools, amazing dining options, and several other attractions.
Why We Recommend Troy
Troy is one of the more affluent towns in Oakland County. It provides beautiful homes and is the topmost choice for the best places to live in Detroit, according to Niche.com. There are also several learning opportunities due to the historic village area. High schoolers get several choices while pursuing their education. With a diverse population, one also gets a well-rounded life experience.
The Takeaway
Overall, one can't really beat Michigan for its family-friendly attractions, outdoor lifestyle, and other amazing features. Oakland County provides the best of all Michigan has to offer. If you are looking for well-paying jobs, the best public schools, a fun environment, and reasonable income based apartments in Michigan, Oakland County should be among your top considerations. Start your search today. You will probably find your perfect fit soon enough!