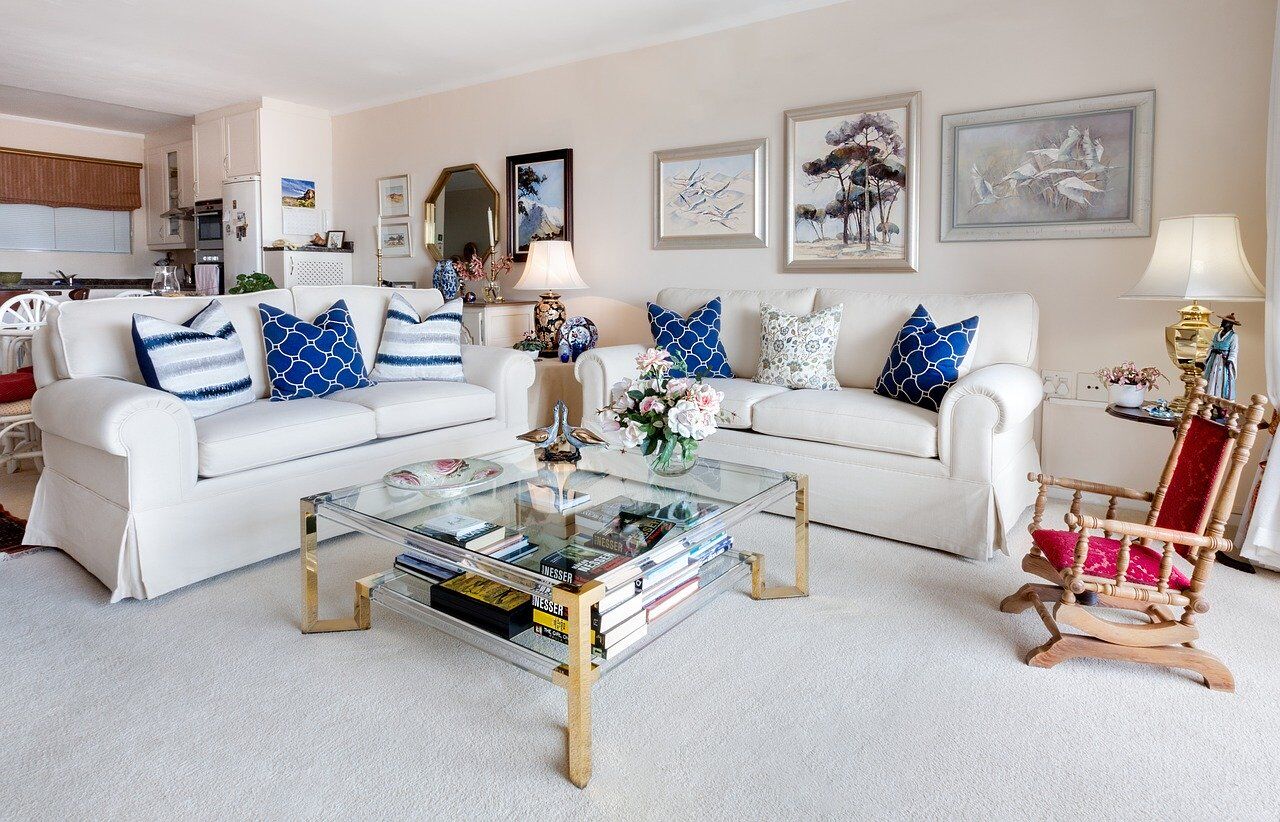 1 year ago · Justin Becker · Comments Off on Houses for Rent near Farmington Hills, MI: Things to Consider
If you're looking for houses for rent near Farmington Hills, MI, it might be logical to consider apartment rentals as well.
Farmington Hills, MI is a medium-sized city, but more on the larger side. Its population is over 80,000 and there are around 22 constituent neighborhoods to choose from.
Whether you're looking at homes for rent or apartments for rent in Farmington Hills, there are several factors to consider before making a final decision regarding the property.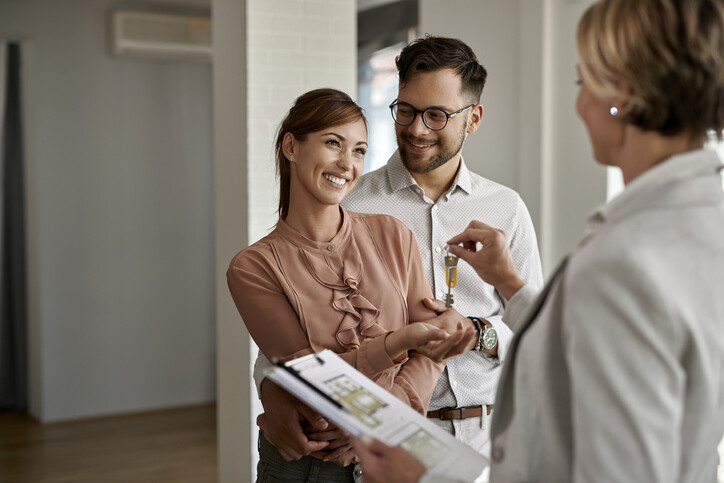 It's not just about air conditioning or having 3 beds on the property. The first step is to decide whether you want an apartment or a house. So, let's look at this issue now:
Houses for Rent near Farmington Hills, MI
Whether it's Farmington Hills, MI houses for rent you are seeking, or even apartment rentals, here are the items you need to consider before making your final choice:
1. Cost
The first consideration when you're on the search for property rentals in Farmington Hills, MI is the cost factor.
This decision is fairly simple. Stay aware of your income restricted budget and don't exceed it unless the property rentals are perfect enough to justify some stretching.
You'll want to search for apartments in Farmington Hills, MI if you have to be conscious of a limited budget. You'll get cost savings on the property rentals and also be able to cut down on energy bills.
Houses in Farmington Hills are a great option if the costs fall within your budget. These rentals will give you a larger space, which is necessary for families.
Many Gen X buyers are purchasing property with adult children and parents in mind. So, space and privacy are essential considerations.
A house is more likely to have 3 or 4 bedrooms, compared to the alternative usually having only 1 bed or 2 beds. So, houses are better for people with large families.
2.  Maintenance
If time is of the essence, you don't want to get involved in maintenance issues, like air conditioning. If you don't want to be bothered with these types of issues, you might have to choose an apartment for rent in Farmington Hills, MI, because these accommodation requests are typically taken care of for you..
No matter who's responsible for the maintenance, houses just have more parts that need regular upkeep.
If maintenance requirements aren't an issue for you, however, go ahead and look at houses for rent in Farmington Hills, MI. This way, you'll be able to get 3 beds on your property quite easily, and, perhaps, even start on some enjoyable home projects.
Farmington Hills is well-equipped with shops, so there shouldn't be any problem in getting supplies.
3. Type of Freedom
You want to search for an apartment for rent in Farmington Hills, MI if being flexible is important for your situation.
When renting, you don't have to worry about mortgages.
Apartments, however, will allow you to pack up and move whenever the need arises. They might not have 3 bedrooms or the storage space of houses, but that's a blessing when you're ready to move on to the next stage of your life.
You may want to search for houses for rent, however, if you want to make some changes to the property listings. Landlords of rental houses are more flexible about letting tenants change the fixtures, repaint walls, and generally do what they like to make the place their own.
4. Amenities
If you like to walk a lot, apartment rentals in Farmington Hills, MI.
Walkable communities are very popular, and you'll be able to find such property listings within the city while conducting your search.
There are shops, community centers, and even workplaces that may be within walking distance of your new home. However, this might mean that you have to rent an apartment; which isn't really a bad deal.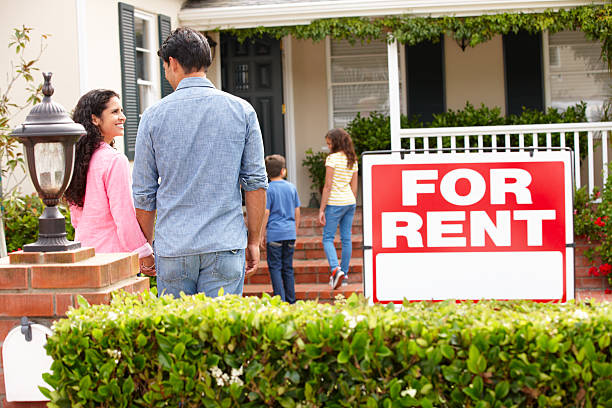 After all, there are several conveniences that come with apartment rentals, like gyms and laundromats. If you can afford luxury apartment rentals, you might also get a repair station, cooking classes, and even enclosed workspaces within your locality.
If you can supply all of these amenities yourself and prefer to drive, houses for rent in Farmington Hills may be your better option here. A house is more likely to have space for your own exercise equipment, air conditioning, a laundry room, enough parking for your vehicles, and extra bedrooms to fit your home office, where you can also shop online.
Of course, you get one of the best amenities of all with houses, which is privacy.
5. Lifestyle
If your lifestyle depends on the convenience and proximity that comes with apartment rentals, go down that path.
This goes for people who like to eat out, attend sporting events, visit art exhibits, etc. Apartments in Farmington Hills, MI will allow you to be close to such places.
You can still do all of these fun activities while renting a house with 3 bedrooms, but you're more likely to be in the suburbs of Farmington Hills, MI. This means you'd be close to schools instead of concert venues or stadiums.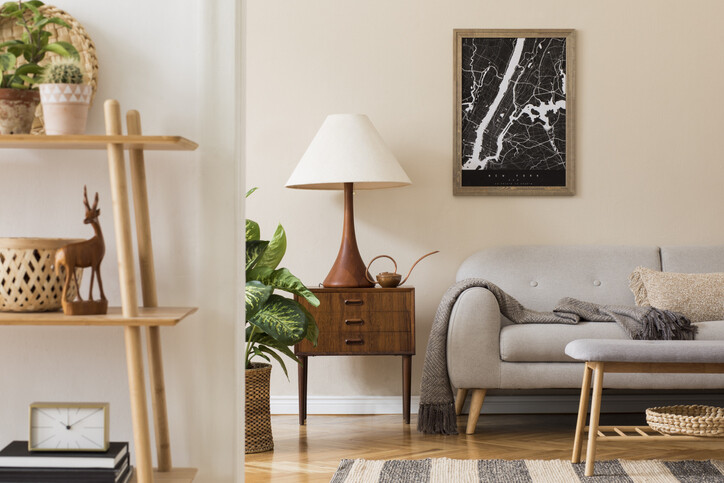 6. Personal Hobbies
Before renting property listings like a house or apartment, consider your own hobbies and how passionate you are about them.
If someone loves to play the trumpet, for example, apartment rentals might not be the best option. They'd be upsetting their neighbors on the property and might get a warning from management.
7. Size of Family
Farmington Hills, MI does have a lot of houses and apartments that are suitable for families of all sizes and kinds.
With that being said, we can't deny that a house is a much more likely property for accommodating a growing family, mainly due to the square feet.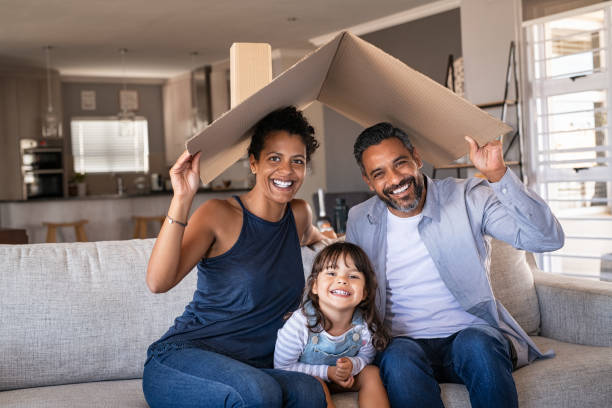 When you're a parent, you worry about your kids all the time. With a house in Farmington Hills, MI, there'd be fewer chances of the children running around and bothering the neighbors on the property.
In addition to having more space in a house, you'd likely have a yard where your children can get their outdoor time. Overall, the suburbs are also safer for kids, teens, and women.
While the property listings might be more expensive here, the safety factor may make it worthwhile.
8. Rent-to-Own
Owning a home and their own property is a dream of many renters. However, some might be perfectly happy living in apartments or houses for rent all of their lives.
If you're looking for a rent-to-own agreement, though, going for a house will give you more chances of success.
The rent you pay will go towards paying for your property. So, it's a win all around. The trick here is to consult professional brokers with real estate licenses for the guidelines first.
The Takeaway
The real estate rentals and property listings for rent available in Farmington Hills, MI is among the most expensive in the whole state. This makes sense, as the community is largely white-collar and earns above the national average income.
Even with the somewhat high rent, living in Farmington Hills, MI is a boon for young folks, especially those who are single. It's also a great place for family homes. So, don't get scared off by the rent or prices too easily.