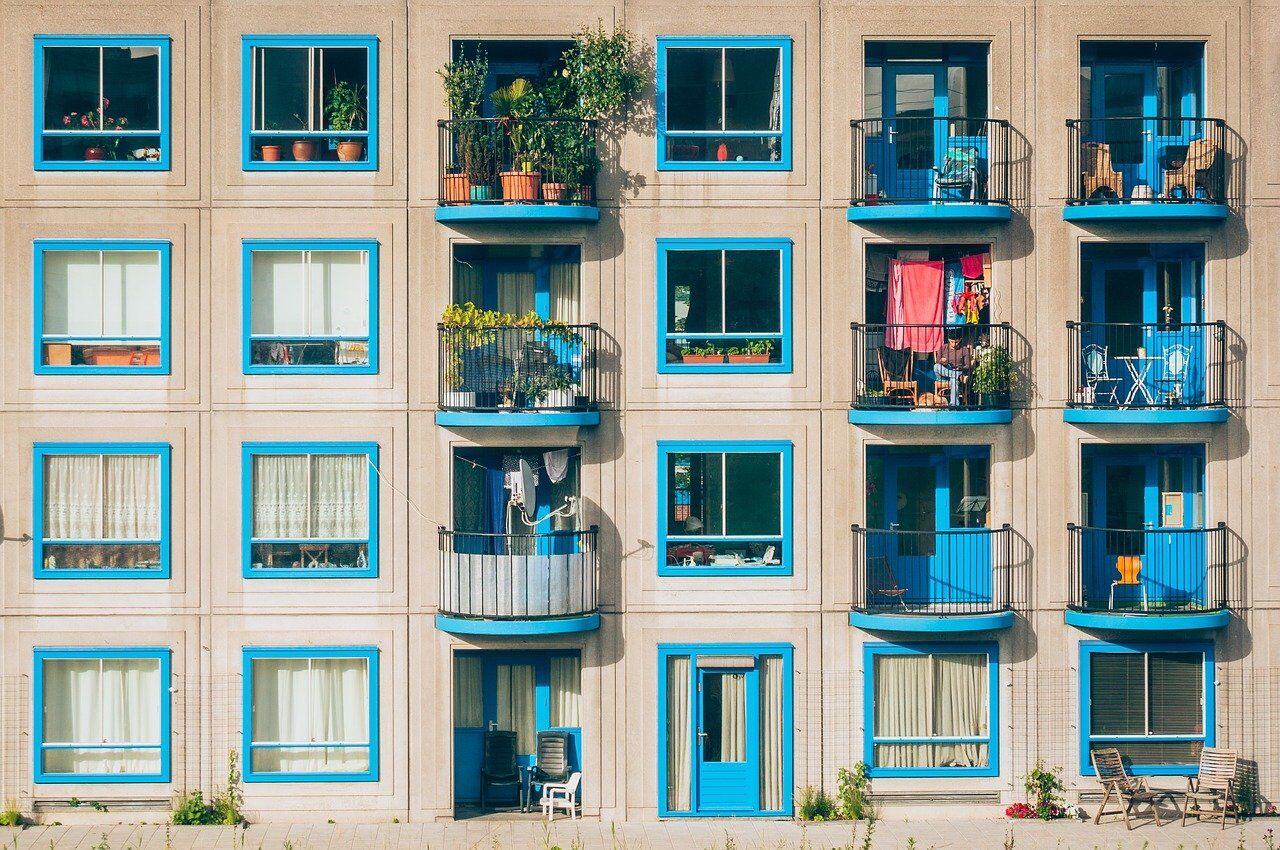 2 years ago · Justin Becker · Comments Off on Apartments vs. Homes for Rent in Farmington Hills, MI
When it comes to comparing the pros and cons of renting an apartment in Farmington Hills vs. leasing Farmington Hills houses, there are a few key things that you need to look at in order to get a sense of what will work best for you and your overall situation.
In other words, certain things, like your budget, required amount of living space, the desired amount of maintenance you do or do not want to do, and what available amenities speak to you and your family the most, are factors that matter.
That said, in order to help you determine which living situation is right for you, we have taken the liberty of comparing apartments for rent vs. for rent homes in Farmington Hills, MI for you.
Homes for Rent in Farmington Hills, MI
Available homes for lease in Farmington Hills are few and far between. Moreover, they do not offer all the amenities and perks that seem to come with apartment living either.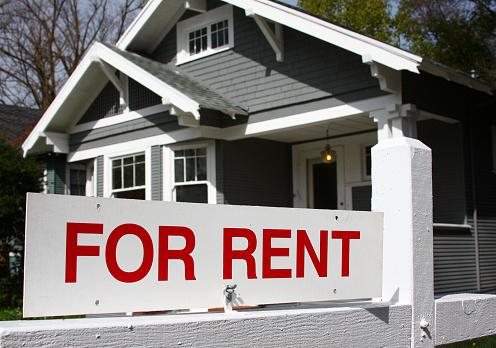 Here, we will go over the important factors that will ultimately help you make your decision on the right living situation for your budget, your family, and your needs.
Cost of Renting a Single-Family Home
In terms of cost, most homes for rent in the city of Farmington Hills, MI start out in the low $1,200 a month range for a 2-bedroom, 1.5-bath, 1,200 square foot residence, then go up from there.
At the moment, the most expensive home for rent is a well-maintained 4-bedroom, 3.5-bath, 2,000 square foot home for $3,500 a month. Though, in theory, if you were to get four roommates, then you would pay a little under $1,000 a month to rent this house, and that is not including utilities, maintenance, pet rent, and so forth.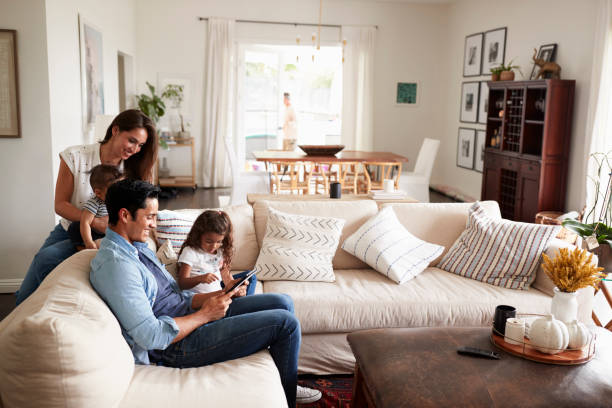 Even if this does not sound too bad, living with four other people in a house that you are not necessarily related to is not always fun.
Available Living Space and Added Privacy
As you can see, you do tend to get a lot of space with a rental home. With that said, there is no guarantee that comparable homes with similar square footage will be available when and if you decide to lease a home in the city of Farmington Hills, MI.
Nevertheless, if you are looking for a little more privacy, in comparison to apartment living, homes for rent do offer more.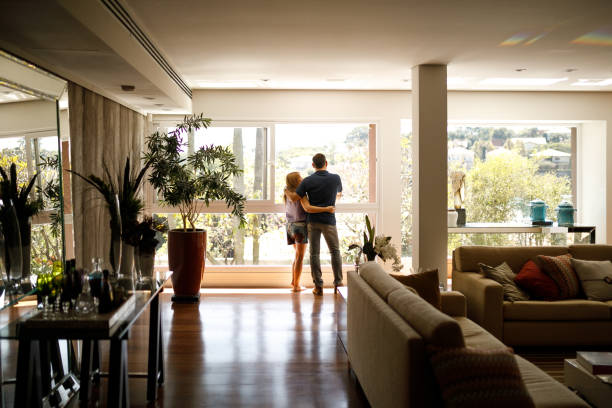 Total Monthly Expenses
Another big difference when it comes to leasing a rental house in the city of Farmington Hills, MI is that, unlike apartment homes, they do not typically include most of the utilities. Consequently, in addition to paying over $1,000 a month for rent, you will also have to pay roughly a couple of hundred dollars each month for all your utilities, i.e. water, gas, electric, trash removal, etc.
Likewise, you may also find yourself responsible for certain maintenance and repairs. Normally, when you have a landlord, they do most of the repairs and may do some light upkeep when it comes to the exterior. Yet, more often than not, when you decide to lease a home, you are typically responsible for mowing the lawn, spring cleanup, snow removal, and even minor repairs.
Note, a landlord may reimburse you for minor repairs or upkeep you end up doing on your own, however this is one of those gray areas.
Convenience and Location
The silver lining here is that you are still looking at the city of Farmington Hills, and, therefore, even as someone who is renting a home, you have the same access to nearby conveniences as one would that is leasing an apartment.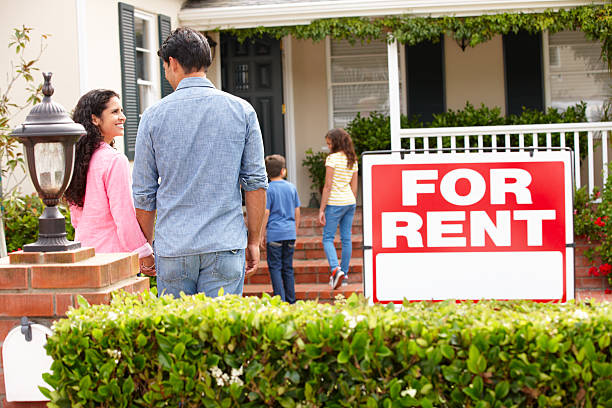 What's more, commuting to work, enjoying nearby shopping, dining at quality restaurants and having access to great schools is all a part of living in this city, whether you opt for an apartment or a rental home.
Available Home Features and Amenities
Finally, when it comes to home features and available amenities, what you see is basically what you get when you choose to lease a home.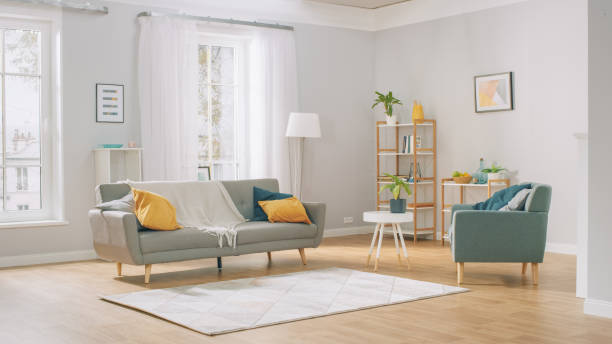 Of course, that is not to say that you do not get any perks or amenities, but rather that there is no set standard of what you will get because every home is different. Plus, in terms of communal amenities, most neighborhoods in Farmington Hills, MI are not master planned communities or exclusive residential areas, which means there are really no neighborhood perks, per se.
Apartments for Rent in Farmington Hills, MI
In terms of apartment home communities in the city, you will find several affordable complexes that offer contemporary in-home features and a wealth of quality communal amenities.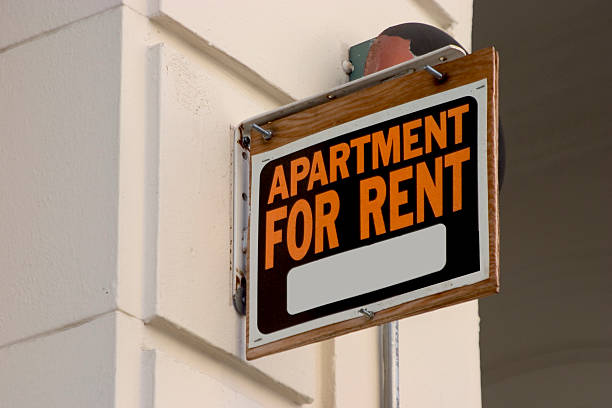 Moreover, a few select apartment communities provide all of this, plus ample living space, an attentive property management team to fulfill your accommodation requests, and a prime location near everyday conveniences.
Overall Cost of Renting an Apartment
As briefly mentioned, apartments in Farmington Hills, MI for rent are relatively inexpensive as well. This makes opting for these living spaces a little easier, especially since most houses for rent in the city often start out in the $1,500 a month range and do not include utilities, as we mentioned above.
In contrast, with apartment homes for rent in the city of Farmington Hills, MI, you can find one for less than $1,000 a month. What's more, this apartment price tag, if you will, typically covers a portion of the utilities and can easily get you in a one bedroom to three bedroom apartment.
Available Living Space
In terms of space, reasonably priced contemporary apartment units typically range from 750 to 1,150 square feet. Consequently, there is enough living space for a growing family.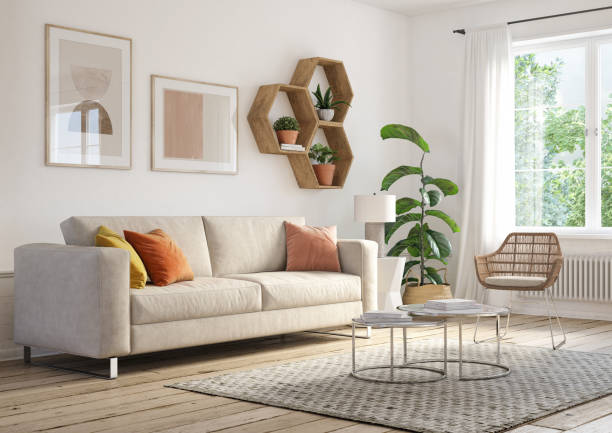 This means that apartment homes in the city, like Farmington Hills, MI, can also accommodate the "new normal" lifestyle of remote learning, working from home, and spending all day with one or two pets.
Monthly Expenses and Utility Bills
Many Farmington Hills, MI residents enjoy the flexibility and balanced living that apartment communities offer here, which you simply cannot get when you lease a home. Plus, several apartment communities offer their renters amazing leasing rates that include water, heat and trash removal, which ultimately keeps utility bills low and saves people money.
Convenience and a Prime Location
The city of Farmington Hills, MI itself has a great location and easy access to major roads and freeways, including I-275, I-696 and M-5.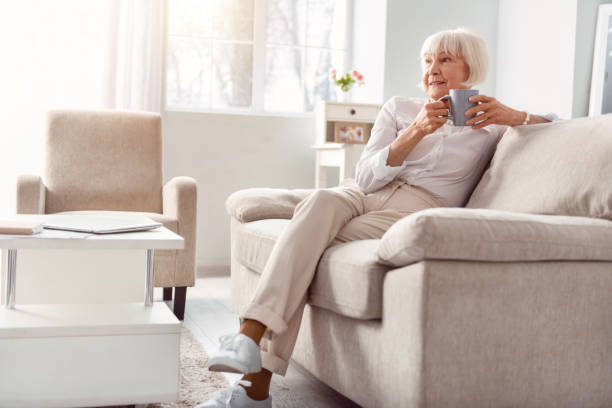 There is also a wealth of shopping, dining and entertainment options, which is great for occupants of both apartments and homes for rent. To top it all off, Farmington Hills, MI has a thriving economy, even now, with great schools, nearby health services, ample parks, and so much more.
Available Features and Amenities
Apartment communities these days, like Botsford Place Terrace Apartments, feature spacious units with updated kitchens, custom cabinetry, walk-in closets, modern bathrooms, plush carpeting, and more. Plus, with one, two, and three-bedroom apartment homes available for lease, and more than one floor plan option, it is apartment complexes like this one that makes Farmington Hills such a coveted place to live.
Along those same lines, Botsford Place Terrace Apartments has ample parking, amazing communal amenities, management sponsored events for the entire family, and a top-notch friendly staff team that is there to serve all of your accommodation requests.
For more information checkout the web experience of their website, and rest assured that it is completely safe, ensuring digital accessibility and that your information is secure.
The Best Option
At the end of the day there is clearly a better option here, and it is renting an apartment home.
The truth is that as spacious and as nice as a home can be, it is still a house, which means it is a lot of responsibility and will likely cost you more, even if you are only renting.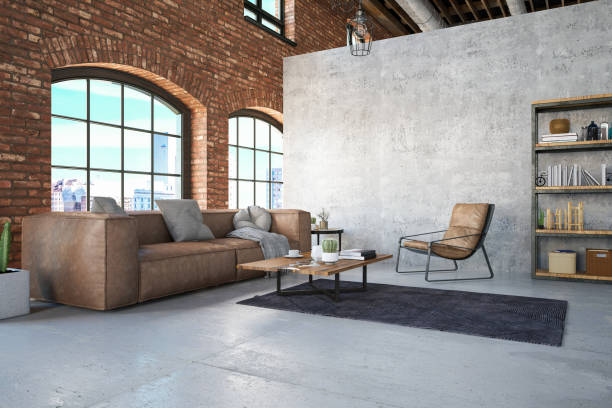 Thus, if you are looking for an affordable place to put down roots in the city of Farmington Hills, MI, then we highly suggest that you do yourself a favor and get more for your money by checking out this city's available apartment homes for rent.
*Tip: If you are having trouble finding the perfect place, seek the assistance of agents with real estate licenses. These individuals with real estate licenses are trained to find the perfect home or apartment to fit yours and your family's needs.