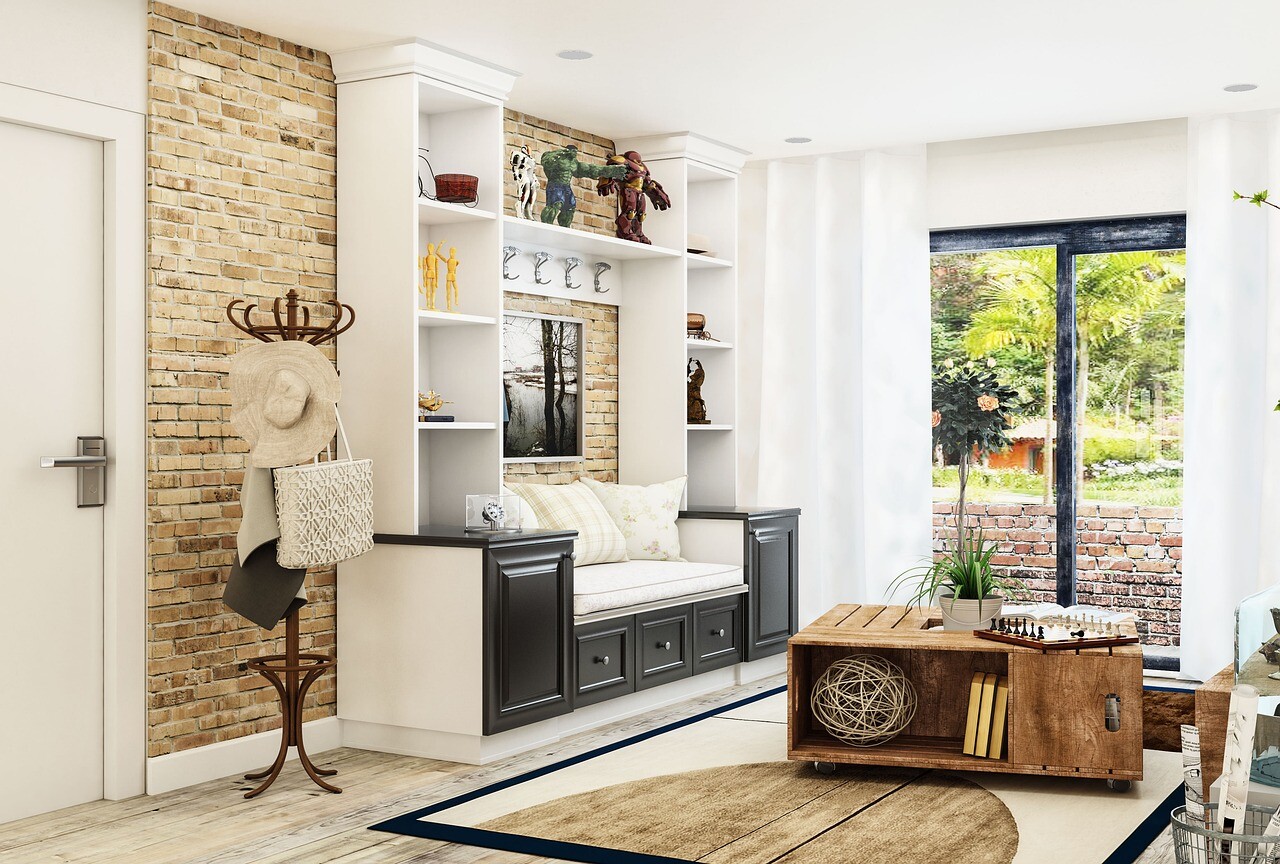 1 year ago · Justin Becker · Comments Off on How to Rent an Apartment in Michigan
So the next phase of your life is going to be in Michigan. Congratulations! The quality of life, friendly people, and happening events in this place are sure to give you a fun time ahead.
No matter if it's in cities like Grand Rapids, Traverse City, East Lansing, Ann Arbor, Rochester Hills, or even Farmington Hills, people have been enjoying life in Michigan now for many, many years.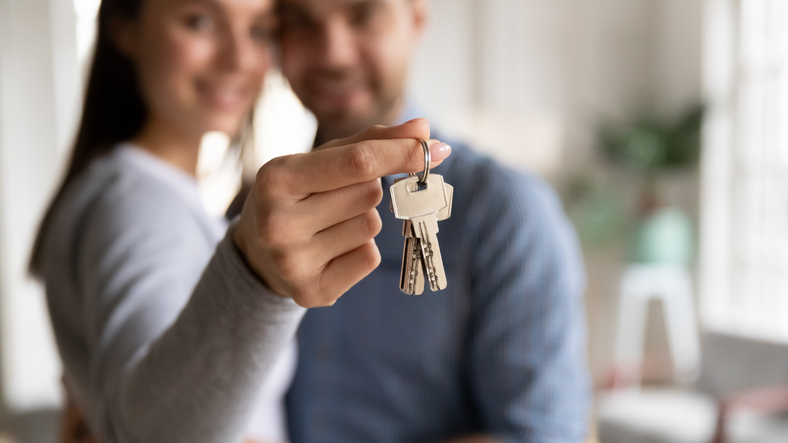 With that being said, it's not enough to just decide that you're going to live in a certain place.
When you move to an area like Michigan, finding houses or apartments for rent can be a tough process for many people. Unless you contact a real estate company or another trusted third-party that sorts out the specifics for you, personally browsing through the available rentals in Michigan becomes a top priority.
How to Rent an Apartment in Michigan
Finding apartments for rent in Michigan might be a challenge, but it's certainly not a hopeless task. In fact, if you do your research properly, the perfect place might be available sooner than you think. With that said, it's always a good idea to be prepared and updated.
Here are some friendly tips on renting an apartment in Michigan:
Consider the Renting Period
Before you sign any lease or even contact someone to gather apartment related info, figure out how long you expect to stay in Michigan.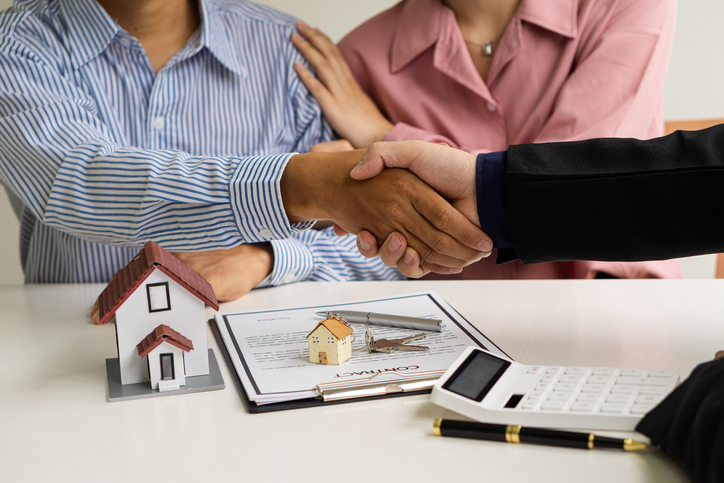 You might be here because of a company transfer, a new job, or even a significant other. If this is so, you may reasonably expect to stay in Michigan for a long time.
If you're here just to look around for a new job, or maybe are looking to upgrade to a house in a few months, regular renting could be tricky.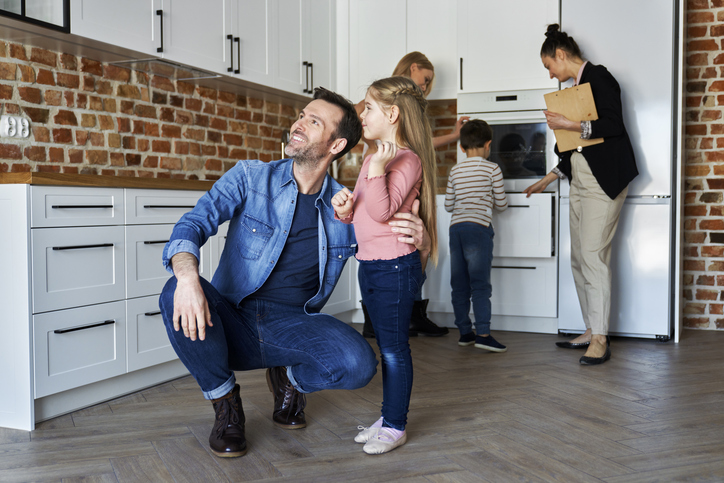 Most rental unit leases, no matter if it's a one bedroom, two bedroom, or three bedroom unit, require a tenant to commit for at least a year to rent in Michigan. If that sounds too long, make sure you clarify that the rental unit you are interested in accepts month-to-month tenancies upfront, or maybe subletting could be an option.
The Roommate Factor
If you're determined to live alone, prepare your budget accordingly. Having a roommate can usually make it more affordable to rent a 2 bedroom apartment, so think about your budget after you know the price.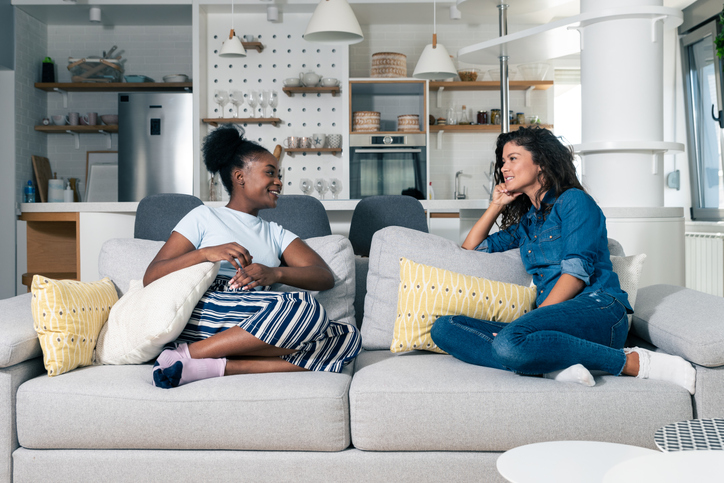 If you do decide that a roommate is acceptable and friendly, it's best to look around and ensure that you're living with someone compatible.
Ask your social circle via email or any social media platform if they have any ideas and make sure to check out both the apartment and the person you plan on living there with before making a decision.
Decide on Your Living Needs
The amount of needs you have will determine the level of rent that's within your budget. If you're not careful, a Michigan apartment could dazzle you into agreeing for a much higher rent than you can afford.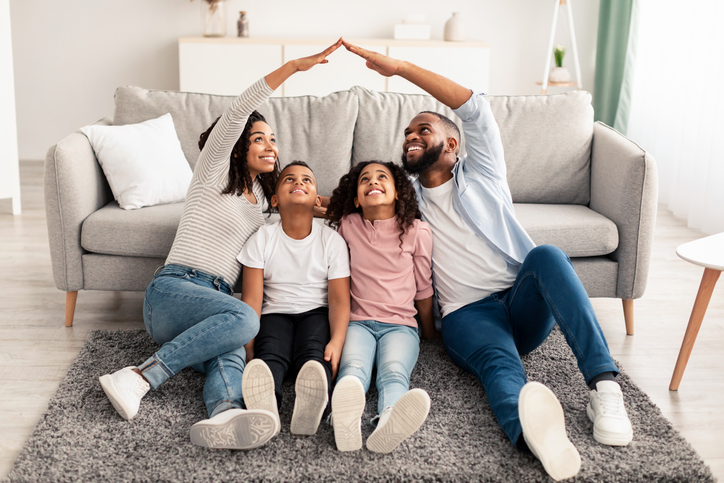 A wrong decision here can result in renter's remorse. Therefore, you should figure out the amount of square footage that you absolutely need and compare it with the price of the apartment.
Determine if you require 2 bedrooms, a home office, extra space to entertain, hardwood floors, a balcony, etc. Narrowing down the amenities you desire (including an in-unit washer/dryer) before you drive out to see anything can save you a lot of time.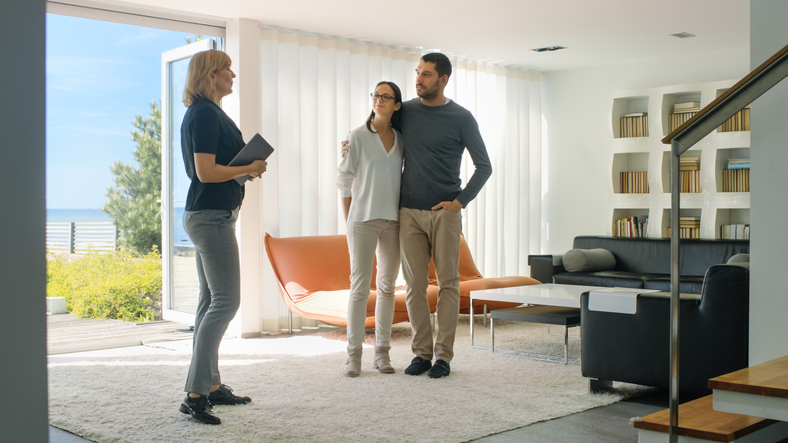 This way, you can hopefully get an affordable apartment without any unnecessary bells and whistles.
Conduct Extensive Research
Before you start going out and exploring apartments for rent in-person, take out the time to do the proper research. There are several apartment websites that will help you check the neighborhoods that you desire in greater detail. After you narrow that down, explore if the communities you are liking offer equal housing opportunity and a friendly environment.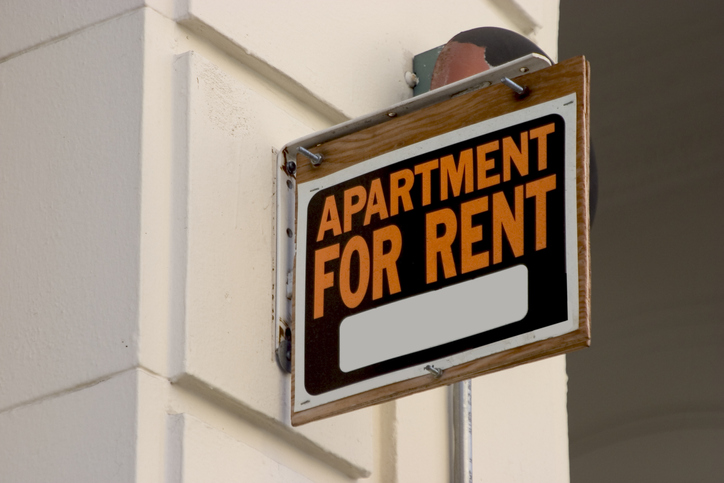 You might be looking for a neighborhood with several friendly families nearby to socialize with. Young professionals also seek out places where they can easily make new connections and network. Be sure to perform a demographic search so you get a better idea of the community.
If all seems well according to the apartment related info, make a list of the apartment communities you like, that are within your budget, and drive out to check them out in-person.
Answering Ads Early
It's best to answer ads early, as you want to be among the first potential new residents to respond to the listings that were updated most recently.
Michigan apartments usually don't stay vacant for long, especially if they have two bedrooms or more and are within an affordable rent range.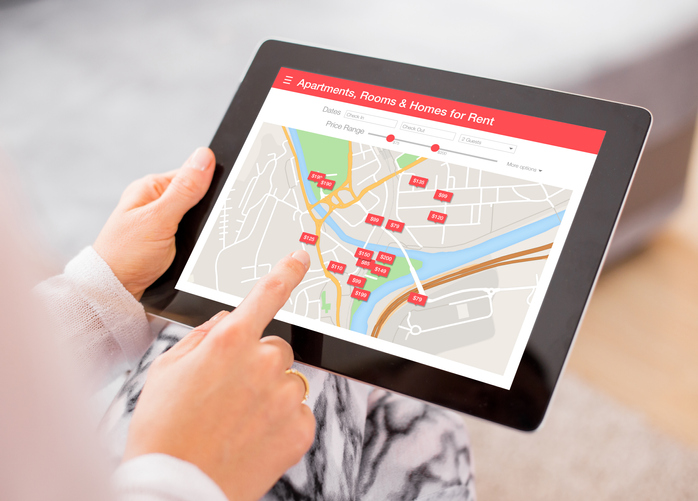 With that said, some apartments for rent in Michigan might show availability two to three weeks out, while others might require you to start your search a few months before you find an apartment.
Contact or email property managers, brokers, family members, and locals about the best times for answering the listings.
Gather the Necessary Items
Before you view apartments for rent in Michigan, no matter if it's off of Grand River Ave. or Jefferson Ave., collect your updated documents and bring them along with you.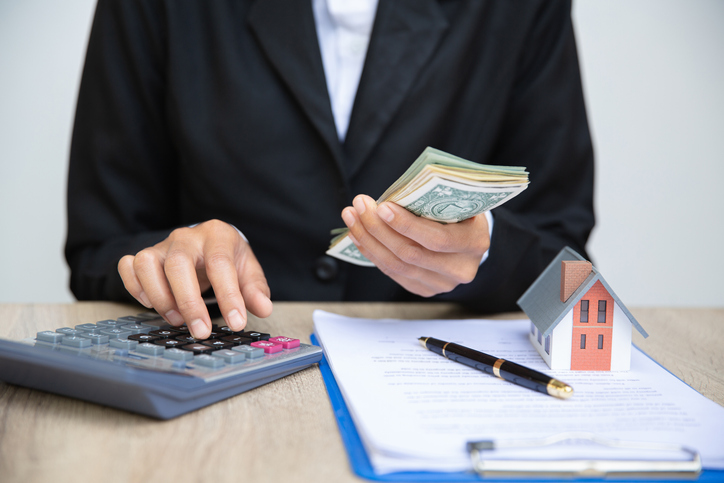 The following is what you should bring with you just incase you like the apartment right then and there and don't want to lose out:
●      Two most recent bank statements
●      Two most recent pay stubs
●      Checkbook or credit card
●      Drivers license
●      Social security card
●      Updated tax returns from last year (both the signature page and the first page)
●      Letter of employment
●      Reference letter from your previous landlord or employer
●      Tape measure for measuring the space
●      Camera
●      Notepad to take notes
It's equally important to save copies of these documents, physically, digitally, or both, just in case you happen to lose any of them.
Questions About Deposits
Some property managers will ask for a deposit just to hold an apartment before you finally sign the lease. Find out how much that initial deposit is to hold the unit, along with how much the security deposit is. You will also want details on when you can expect your security deposit back, and how you can lose it.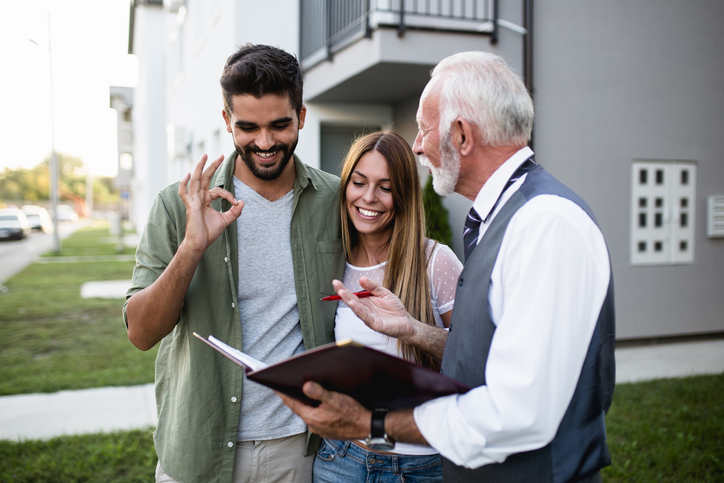 Make sure that you know about these, along with the expected payment for utilities.
Check the Place Inside and Out
Do take your tape measure and check out the interior and exterior of the apartment, if possible. You should also be checking out the condition of the neighborhood, as well as the building.
If you need any particular amenities, such as a washer/dryer or a fitness center, check their availability.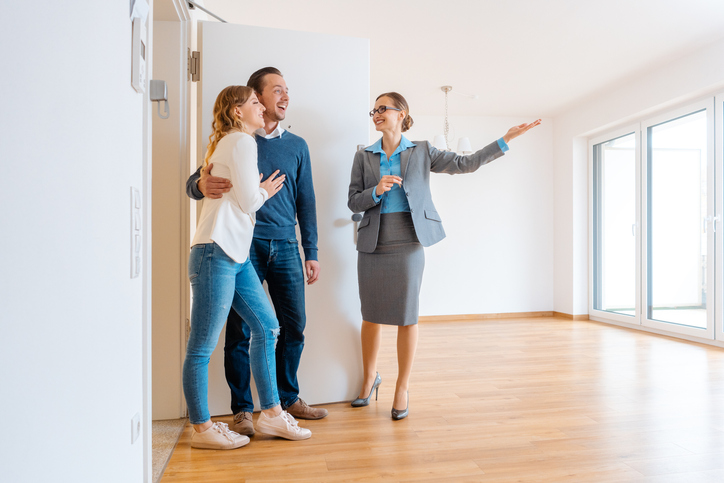 You can also ask the local building department about a building/unit in their area. In fact, any building department in the area you're considering will be able to tell you whether a particular building had any violations or issues in the past.
Don't forget to also inquire about the apartment community's pet policy.
Be Aware of Civil Rights
There are legal outlines that protect you while renting units in Michigan, no matter if it's East Lansing, MI or somewhere else.
To start with, no property landlord can discriminate against you on the basis of religion, ethnicity, race, age, disability, marital status, or sex.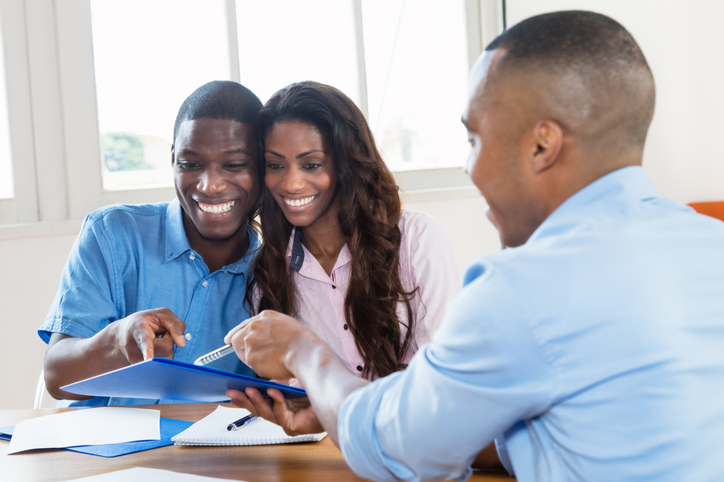 There are several centers you can visit in case of any concerns with apartments for rent. In Michigan, two examples include the Fair Housing Center of Southeast and Mid-Michigan or the Fair Housing Center of Southwest Michigan.
Read the Lease
Finally, make sure you read the lease before placing your signature on it.
The lease will outline your rights, what you can expect from the apartment, and your own responsibilities.
Several clauses might not be allowed when leasing Michigan apartments. Even if these particular clauses are in the lease, your landlord won't legally be allowed to enforce them. If you are ever confused or do not feel that you fully understand anything, it's best to seek advice from an attorney.
The Takeaway
Finding apartments for rent in Michigan is easier said than done. The process, however, can be fun as well, with many exciting options and checking the latest updated listings.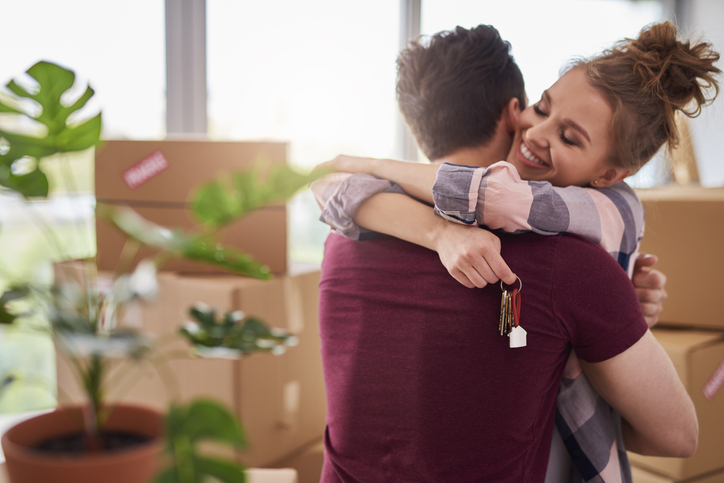 Be sure to take out enough time so that you're not rushed, and email the contact person whenever you have a query. Even if that's not possible, following the steps above will hopefully smooth out this daunting process so you find the best property to rent for you and yours.
Having some knowledge of real estate will also help, combined with patience and a bit of luck. If things seem slow, remember that there are always at least a few apartments for rent available at any given time!