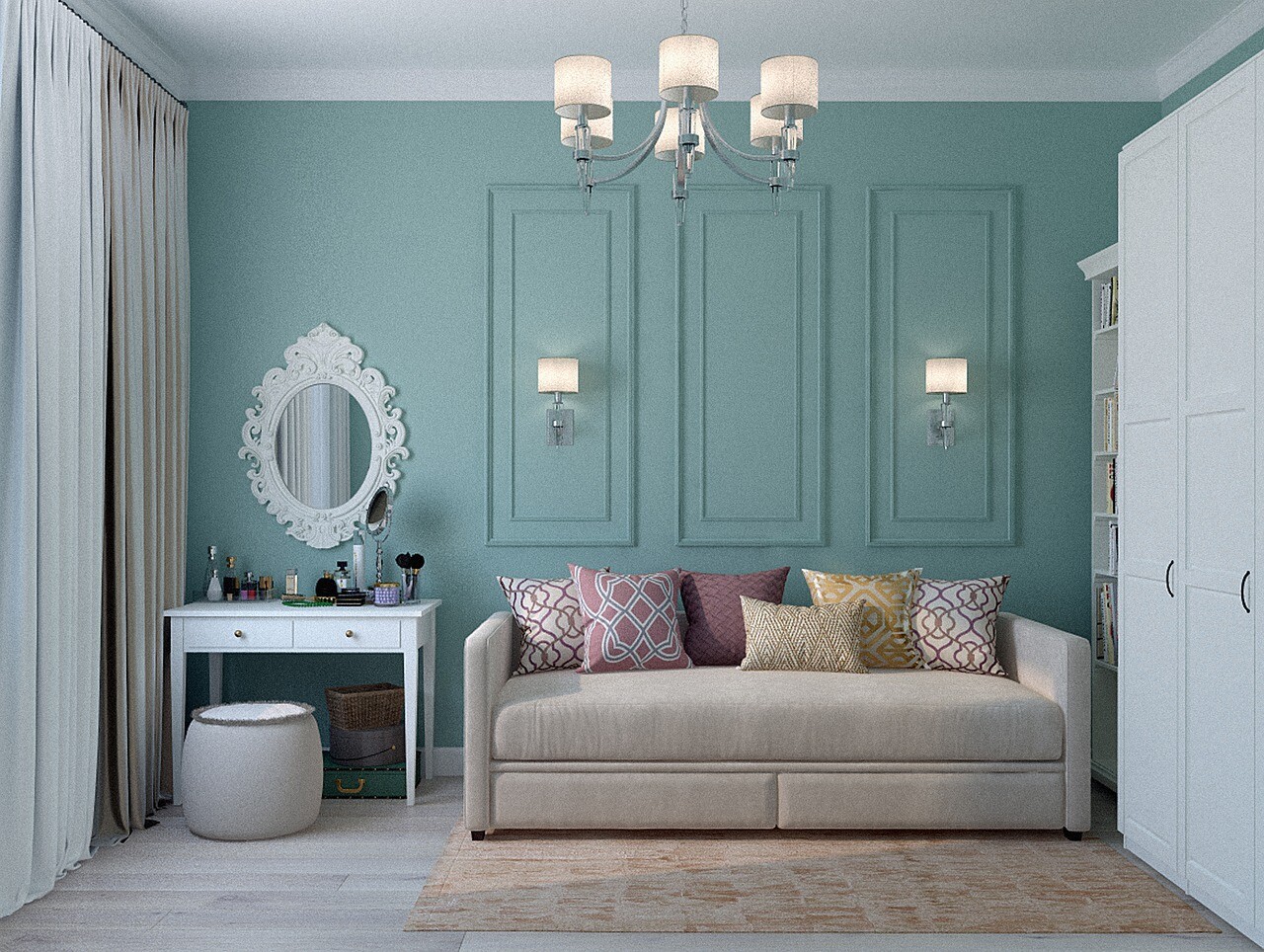 2 years ago · Justin Becker · Comments Off on Family-Owned Property Management: Pros and Cons
When it comes to apartment renting, there are several places to select from in Oakland County. Apart from the type of apartment you're renting, there is the crucial factor of the type of management company that you are renting the unit from.
For instance, there are investment properties run by third parties, and then those that are family-owned and operated. Renting an apartment from a family–owned property management company more than likely means that you'll be dealing directly with the owner of the rental property.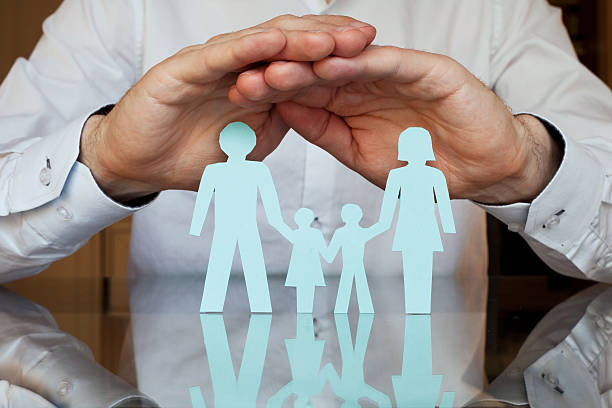 One benefit of renting a family-owned property is that it gets closer attention from the property owner. Such an apartment also comes with other benefits.
Here, we consider family-owned management, and its pros and cons.
Family-Owned Property Management
Why would you consider renting a family-owned property rather than one managed by a third party?
Family-owned management has become highly valuable to renters in the real estate industry thanks to a variety of reasons.
Below are the benefits of family-owned management:
Pros
Core Values Guide the Property Management Services
Most family-owned management companies have a set of core values guiding them. The family will build a strong foundation of leadership that is geared towards supporting all members, including the tenants.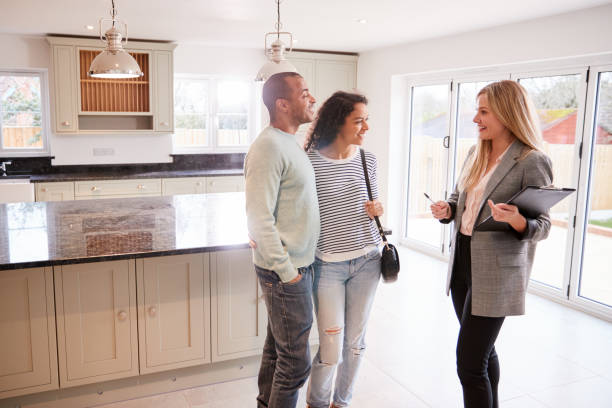 Family-owned management works harder to build a reputation for excellence and strives to be the most trustworthy and reliable. This means that renters are treated well and with respect.
Decisions are Made More Quickly
A family-owned property doesn't have a bureautic board to govern every decision made. Something can be raised in the morning and get worked on in the afternoon. For example, in the case of an apartment maintenance issue, it'll be resolved as quickly and efficiently as possible.
Many times, every decision in a family-owned property is made in the best interest of the tenant. The politicized approach of getting things done is eliminated.
Family-Owned Rental Property Management is Personal
When tenants call a third-party property management company, it takes longer to get someone who can help. For a family-owned property, on the other hand, you'll get assistance from the boss within minutes.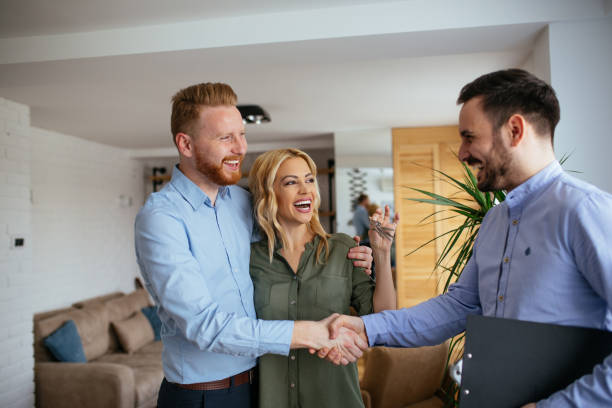 Since the property belongs and is managed by the property owner, they also take great care of it. They do everything to ensure that tenants always find it in good shape, while repairs and maintenance tasks are taken care of without delays.
There is Fearlessness Coupled with Trust and Honesty
Family-owned management has proven successful thanks to its incorporation of a certain level of fearlessness, coupled with trust and honesty.
A greater risk is involved once you put the family values and name on the table. However, there is also an opportunity to engage in bold conversations and speak freely to solve different challenges.
It becomes easier to talk openly in a family setting rather than a corporate board looking to implement the next big deal. The level of trust and honesty built is meant to help serve tenants better.
There is Focus on the Future
Family-owned management is always focused on the future.
When kids are raised in a family-owned property, they have a competitive edge at their fingertips. The next generation will, therefore, have the ability to ensure growth by targeting new real estate markets.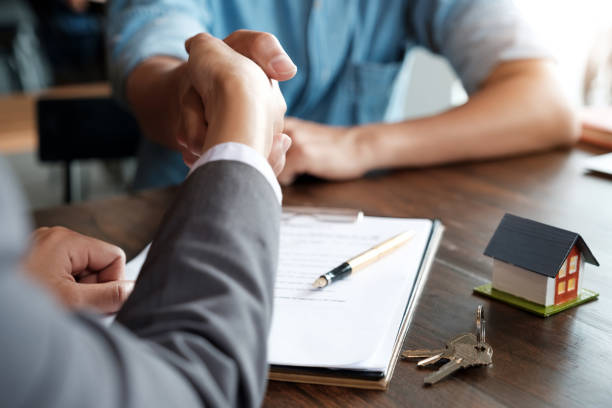 The focus is on getting more loyal tenants in the future. There is also a focus on improving the condition of the apartment to attract more tenants.
For this reason, a family-owned apartment has top-quality features and amenities to meet the needs of many tenants.
Saving on Residential Property Management Fees
When it comes to your typical big corporation owned property, around 7-15% of the rental income each month is spent paying a full service property management company.
Family-owned rental property management, on the other hand, means that the real property owners manage the apartment, including the financial services. They, therefore, won't pay for the property management, thus saving money in the process.
The saved cost is transferred to the tenants who might end up paying less in rent.
Cons
The Property Management is Demanding
Running a family-owned rental property management team is difficult at times, unless it's your main focus or you are a retiree who can dedicate more time to it. Several tasks require close monitoring and attention, which includes dealing with bad tenants and different maintenance challenges.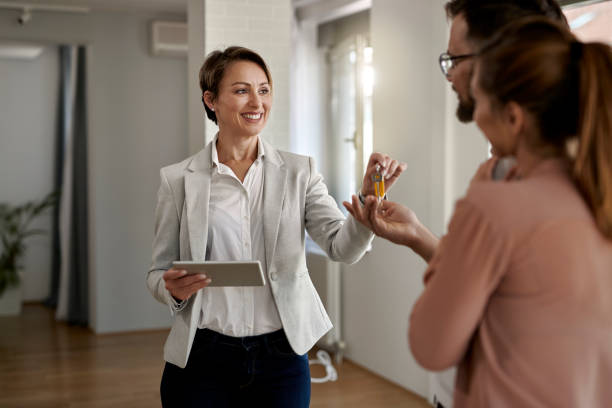 As the owner, in order to keep good tenants you'll have to respond promptly to their complaints and maintenance challenges. This might even include situations where they call you early in the morning for plumbing issues.
This becomes even more difficult where a large number of tenants are involved. If things are not handled properly and efficiently, tenants may fall out of love with the property and leave.
Screening Tenants Might Be Challenging
Unlike employing a property manager or management company, family-owned home property management means that you have to screen prospective tenants.
You'll also have to do property inspections by yourself, and if you are without proper knowledge, resources, and experience, the task becomes difficult.
A bad tenant is one who:
Neglects the rental property
Refuses to pay rent
Interferes in other renters affairs
Is difficult to reason with in case of an issue on the property
A third party property management company typically has the relevant information, manpower, and skills required to screen any potential tenant efficiently and quickly. They are well-positioned to go through a tenant's employment history, criminal record, credit checks, public records, eviction records, and more. Only qualified tenants should be allowed to stay on the property.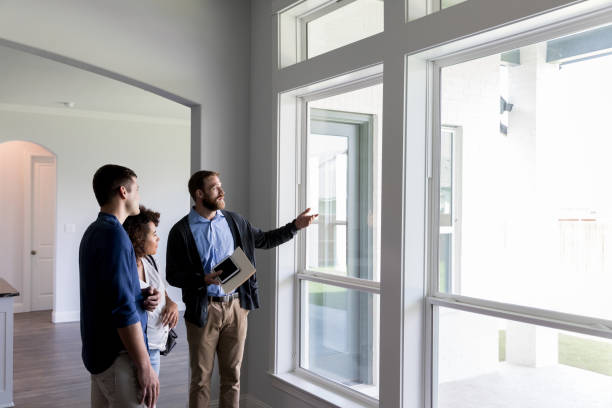 With that said, if you want free rental analysis and screening without focusing on the effectiveness, you can do it yourself.
Eviction and Rent Collection Challenges
In a family-owned rental property management arrangement, the property owners have to collect rent. It becomes difficult at times to collect rent or evict some stubborn renters who fail to pay rent. It can, therefore, be time-consuming, tiresome, and frustrating.
This is where employing a reputable property manager comes in.
They'll be in charge with:
Finding good renters
Mitigating eviction expenses
Managing Family-Owned Rental Property Management Services Effectively
Running a family-owned property follows certain common engagement rules.
Below are suggestions that can help prevent conflict of interest that may affect stability and growth in your apartment:
Establish Responsibilities and Roles
You need to establish a specific job description for every employee in the organization, whether they're non-family or family. For a family-owned property, something as simple as employing a vendor or new employees and property marketing can escalate and affect other areas.
When there are defined responsibilities and roles, everyone will more likely stay within their boundaries.
Recognize Strong Performance
You need to award paid employees and vendor contracts based on experience and merit, not financial reporting backing or familial relationships. Here, you need to use contractor and employment vetting tools.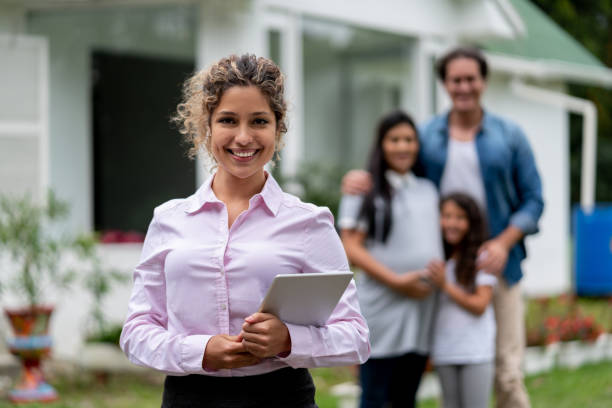 If you want success, avoid treating family members differently from contractors, residents, vendors, and non-family employees. As owners, you need to recognize discipline and superior performance appropriately.
Keep Communication Honest
It would help not to hide family relationships from residents in family-owned home property management. Proper communication helps to dispel mistrust and fear.
Residents should know the proper chain of command in case of any fault in the property. Reaching anyone for a solution to a certain problem is easier when a clean communication policy exists.
Enable Clear Boundaries
Family-owned home property management services and companies experience a conflict of interest when personal and business issues collide. Business advisors recommend that a property manager stop loaning any company equipment to family members.
For instance, allowing family members to exploit IT professionals may set the stage for conflict of interest. Mixing personal and business finances can also deprofessionalize business activity. It can, therefore, affect the reputation of the property management if neglected.
It would help to create a clear boundary that separates personal time and work. For instance, a husband and wife need to focus on property management during working hours, not their personal indifferences. The property management also needs to respect other workers' free time.
Have a Grievance Council
Family-owned property management services always experience conflicts. It would, therefore, help to form a family council to mediate family affairs. This can include strategic growth planning and redefining the company vision.
At times, we recommend that you approach a third-party, such as a business counselor or professional mediator, to guide you through productive resolutions. In situations where conflict and discord interfere with the daily property activities, we recommend a professional to facilitate change.