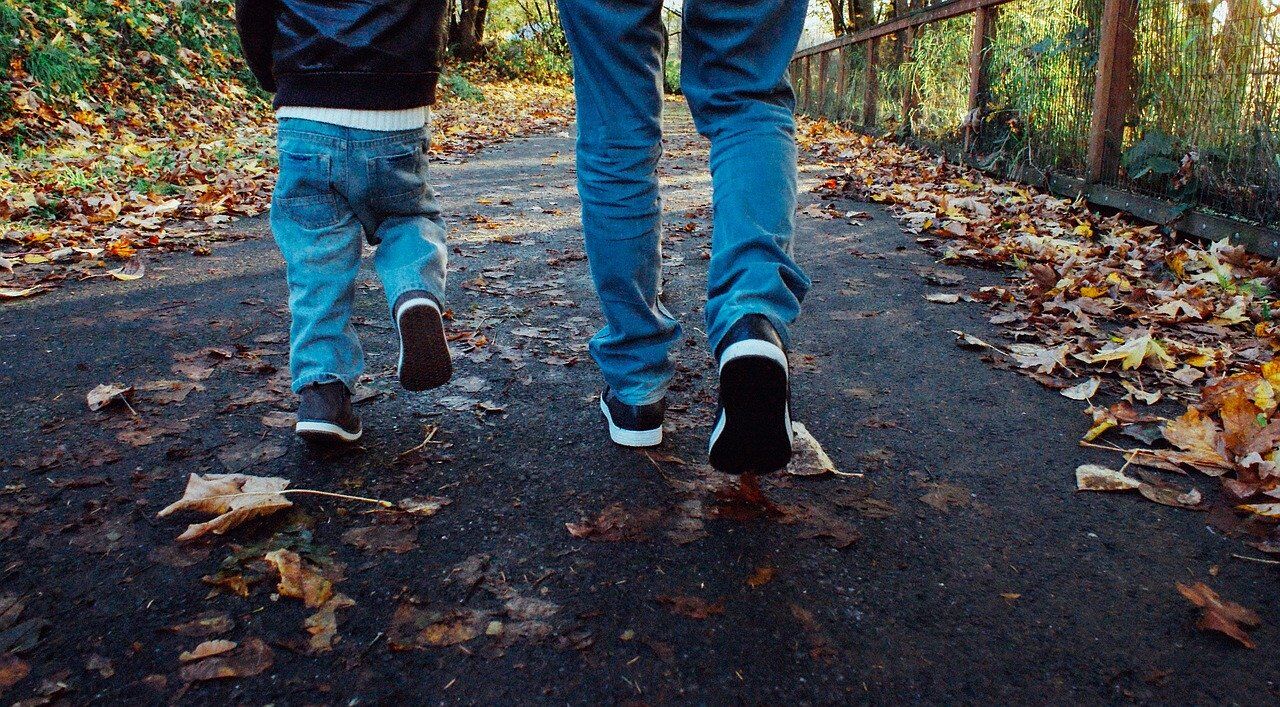 1 year ago · Justin Becker · Comments Off on Top Things to Do In Farmington Hills During The Fall Season
No matter where you live, most people enjoy the fall season in Michigan. Not only are there so many things to see and do here during this particular season, but places like Farmington Hills are simply gorgeous to look at.
Here there are so many parks, trees, and scenic areas that it is hard not to fall in love with all the colors you will see once the summer months have gone. That said, if you have just moved to your new apartment home in Farmington Hills and are looking for fun activities or family-friendly things to do in the fall season, then you have come to the right place.
Here are the top things to do in Farmington Hills during the fall season.
Enjoy the Great Outdoors
As briefly touched upon, one easy way to enjoy the fall in Farmington Hills is to simply go outside. There are so many great outdoor trails, bike paths, playgrounds, and outdoor adventures awaiting you. In fact, you might even decide to try your hand at ziplining, just around the corner, at the TreeRunner West Bloomfield Adventure Park. Then again, if you prefer something a little more low-key, you can always go to any of the fantastic recreational parks in Farmington Hills. For instance, a lush outdoor space that is fun for the whole family that you should make sure you spend some time at this fall is the renowned Heritage Park in Farmington Hills.
Check Out the Local Eateries
Yet another top activity around these parts is going out to eat with friends and family. Even now, with social distancing protocols in place, you can still pick up a curbside order from any of the delicious eateries in Farmington Hills and go have a picnic in the park or on your patio/apartment balcony. That said, you should absolutely make it a point to try several of the local favs—Tomatoes Apizza, Dhaba Indian Kitchen, the Breakfast Club, Las Marsa Mediterranean Cuisine, and Basement Burger Bar—just to name a few.
Get a Reading
People also enjoy going to get a reading during the fall in Farmington Hills. Even if you do not believe in that sort of thing, having your tarot cards read can be a fun activity for you and the girls. Plus, with Halloween right around the corner, a reading might just win you some cool points with your teenagers. Nevertheless, if a psychic reading is not your thing, that is okay. Many of these shops have great products for sale like candles, healing crystals, handmade jewelry, and more.
Visit a Cider Mill
There are several things that are synonymous with fall in Michigan—pumpkin spice anything, cider mills, and bonfires. Therefore, it is only right that you, as a newcomer, dive into these fun fall pastimes. Though there are no cider mills in the city, there are several in the vicinity.
The nearest mill is the Franklin Cider Mill and is definitely a local favorite. They have fresh doughnuts, cider, caramel apples, and more. Two more cider mills worth stopping by this fall are Long's Family Orchard, Farm, & Cider Mill in Commerce Township and Parmenter's Cider Mill in Northville.
Spend an Afternoon at the Local Breweries and Wineries
While you are out enjoying the cider mills in the area, you should also plan a trip to the nearby wineries and breweries. Here, when it comes to wineries, you definitely have got options. Thus, we highly recommend a local favorite, Simply Wine, in Northville, which offers more of a wine tasting experience than a full-fledged vineyard.
Be that as it may, in terms of breweries, you will find a few in the city like Kickstand Brewing Company and the Farmington Brewing Company. You can even have the best of both worlds at the Northville Winery and Brewing Company.
Take a Historical Tour
Farmington Hills also has an abundance of history and historical sites to check out. So, if you fancy yourself a history buff, then you will enjoy the different sights and wonders. For instance, if you are looking for a scenic site to tour, then look no further than the American Commerce Centre Nature Preserve. This lush wetland nature preserve is breathtaking and comes with a side of history. Other places to tour include the Frank Lloyd Wright Affleck House, the Wilson Barn, Nankin Mills, and the Oakland County Pioneer & Historical Society.
Yoga and Fitness
Yoga and overall fitness are two things that residents of Farmington Hills take seriously. Moreover, the fall season is the perfect time to sweat it all out in a yoga studio and walk outside to a welcoming breeze. In the city, you will find several studios that offer a few styles of yoga. That said, the most popular yoga spots are Bikram Farmington Hills, the Bohi Yoga, and the Yoga Shelter in West Bloomfield.
Get Cultured
After you get in a good workout, you can also get dolled up for a night of local galleries/art shows. In fact, one spot to make an entrance at is the Park West Gallery in Southfield. This art museum and venue has incredible art shows, fancy events, and contemporary artwork. Alternatively, if you are not an art lover or prefer to get cultured in your sweats, then you should check out Marvin's Marvelous Mechanical Museum.
Go Golfing
Fall in Farmington Hills is also the perfect time to go golfing or to the driving range. The good news is that there are dozens of great golf courses and country clubs in this city like the Farmington Hills Golf Club & Driving Range, Copper Creek Golf Course, and the Glen Oaks County Golf Course. Notable courses in the area include Bay Pointe Golf Club in West Bloomfield, the Whispering Willow Golf Course in Livonia, and the Shenandoah Country Club in West Bloomfield.
Enjoy the Festivals
Farmington Hills has a few fall festivals to go too if you want to enjoy a day of family fun. Each year, there is a corn roast festival at the Farmington Farmers & Artisans Market, a nearby fall festival in Plymouth, and a 24th annual Victorian festival in Northville—just to name a few. So, if you want to partake in a day outside with games, history, and roasted corn, then you know what to do this fall.
Explore Downtown
Lastly, if you are looking to keep it simple, that is okay. A top leisure activity for many is to take a stroll downtown. That said, Farmington Hills does not have a true downtown area, but Farmington, which is practically one and the same with Farmington Hills, does. There you will find quaint shops, one-of-a-kind eateries, plus the hustle and bustle of urban living, which is ideal for people-watching. Other fun things to do while you are in downtown Farmington is to check out the local pubs and visit the rink at the village shopping center.
Final Note
Ultimately, finding fun things to do in Farmington Hills this fall will be easy. Thus, you can focus on other items like enjoying your new apartment, homeschooling, and working from home. Once you have settled in a bit, then you can explore all that your new city has to offer. Obviously, these are just a few things you can do in Farmington Hills now that summer is over. So, if you are looking for more fun activities this season, you can always reach out to a front office associate at your apartment complex for other ideas.