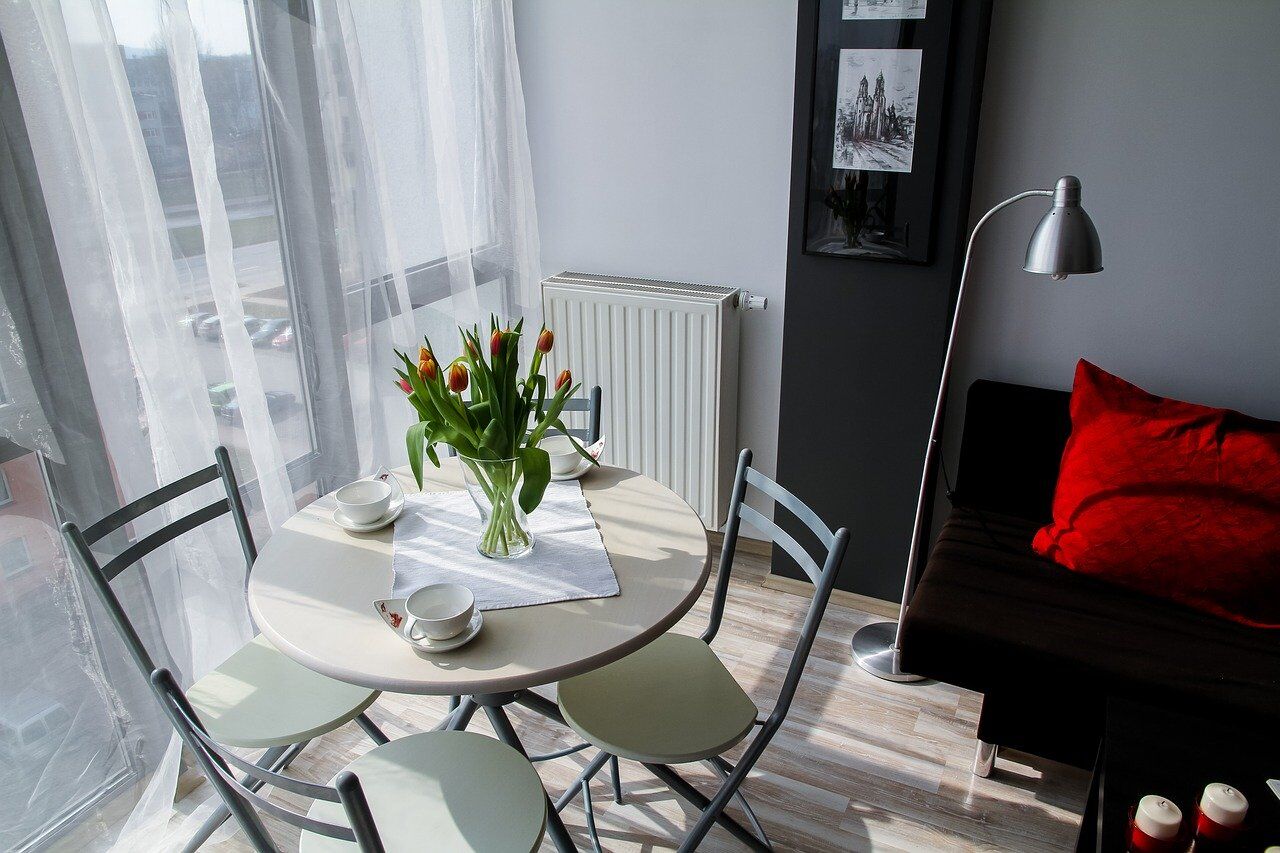 2 years ago · Justin Becker · Comments Off on What To Look For When Renting An Apartment in Farmington Hills (Checklist)
Are you looking to rent an apartment in Farmington Hills Michigan? If this is your first time to rent an apartment, there are lots of things that you have to keep in mind.  Surely, you already have the details of the apartment you want in mind. The number of bedrooms, the location and the monthly rental fee are all accounted for.  But how about the other important details like safety, security, maintenance and amenities? Do you already know how to check those?
Below is a quick and simple checklist of what to look for when renting an apartment. Always keep them in mind whenever you are out looking for an apartment that you can call your new home.