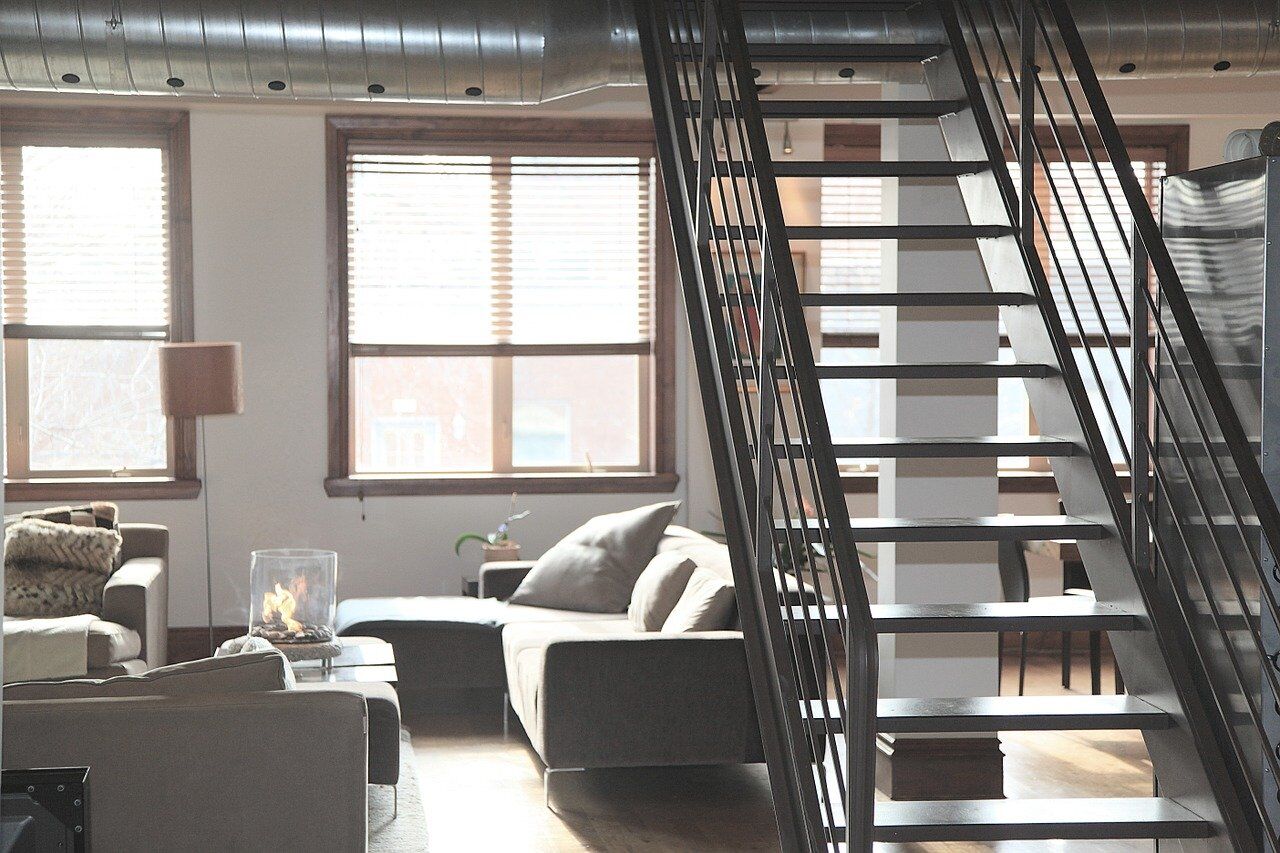 2 years ago · Justin Becker · Comments Off on Apartments for Rent in Michigan: Top 10
Whether you have just moved to Michigan or are planning to move on to your next home, renting an apartment in this area can be a bit of a challenge.
There are a lot of factors to consider, including the security deposit law in this state. To help out in your search, let's discuss some of the best Michigan apartment choices where you can put in accommodation requests:
Apartments for Rent in Michigan
Though there are numerous choices available, when it comes to hunting the right place in Michigan, it's important to look at some of the best options.
These apartments in Michigan will surely end your search:
1. Botsford Place Terrace Apartments
If you're already looking for movers in Farmington Hills and wondering where to stay in that area, Botsford Place Terrace Apartments should be your top priority.
These are located at a few minutes' distance from major cities, such as Detroit. The surroundings are beautiful, and Farmington Hills itself is ranked among the safest locations in the U.S.
The apartments for rent here are both affordable and luxurious, whether you get 2 beds or something more spacious.
There are several parks and recreational establishments nearby as well, so you never run out of fun and healthy activities.
The buildings also have all of the facilities and amenities you need for a comfortable life.
Their contact number is on their official website. So, you can get in touch for any apartment-related info.
Before taking any major steps, though, make sure that you know how to rent an apartment in Michigan.
2. Cass Lake Front Apartments
In the search for some comfy and convenient 2 beds apartments for rent, or something smaller, Cass Lake Front Apartments are also a great option.
They're right across from Cass Lake itself, and you get a gorgeous view, along with a place for fun trips.
This option is also a few minutes away from the happening downtown area of Keego Harbor. You also get some of the best school districts nearby, along with some lavish apartment choices.
You get all of this at below-average rent rates, so what's not to love about it?
3. 601 Bond
Located at Grand Rapids, 601 Bond is a nice mix of a great lifestyle and a convenient locality. The Grand Rapids community is a close one, so you get a lovely social life as well as access to nature here.
Just a few steps away, you also have a wide choice of modern coffee shops, restaurants, yoga studios, and several other awesome destinations.
Regarding the apartments themselves, the place is equipped with:
●       Air Conditioning
●       High Ceilings
●       Efficient Appliances
●       24-Hour Emergency Maintenance
●       and Several Other Amenities
Incidentally, the highway known as Grand River Ave. will also be nearby.
4. The Varsity
At times, the best apartment for you is not the most luxurious one.
Many students are in search of 2 beds or 1 bed apartments for living while they get on with their studies. If you want a place in Ann Arbor near the University of Michigan, the Varsity apartments might be the solution to your search.
These apartments for rent help students stay near their campus and right in the middle of everything happening there.
The floor plans are spacious and modern while the amenities will make sure you don't compromise on comfort. With that said, there are still some maintenance tips that all tenants should know.
5. Fairlane Woods Apartments
These apartments are in high demand, and with good reason.
In case of any health concerns, you might be able to search these places through a virtual or self-guided tour. Check out the spacious apartment homes, which may have 2 beds or more, according to your needs.
The floor plans for these apartments have attractive features such as:
●       Gourmet Kitchens
●       Wood Fireplaces
●       Ceramic Tiles
If you're looking for a place to stay in Dearborn, Michigan, contact the Fairlane Woods Apartments leasing office right now. There are even some discounts on offer to people of certain careers, so make sure to ask about them.
6. Uptown Ann Arbor
The uptown area of Ann Arbor is a happening place, and here's where you can get an apartment to immerse yourself in the culture.
The apartments include 1 bed, 2 beds, and 3 beds, along with some loft and town home options.
The design here has contemporary lines, with wooden accents and large windows. The inside of the residencies are more spacious than other places in the area, with several luxurious offerings.
Each of the apartments for rent are equipped with:
●       Central Air Conditioning
●       Patio or Balcony
●       Convenient Appliances
●       Washer/Dryer Facility
●       Electronic Thermostat
There's even a fitness center on the property, so life will be worry-free and comfortable.
7. Muirwood Terraces and Apartments
This option is right up there on the top 3 bedroom apartments for rent in Michigan. Even the 2 beds option will probably be excellent for you, especially as you'll be living in the same beautiful community.
One gets access to a gorgeous countryside here, with several perks from this luxury apartment community. The floor plans are designed for comfort while the extensive amenities ensure your peace of mind.
8. River Oaks Apartments
River Oaks Apartments offers a premium luxury lifestyle with many 1 bed or 2 beds options.
This place is located within Rochester Hills, which is among the most desirable areas in all of Michigan. The community is secluded and private, and each apartment home has its own entrance.
The amenities here include a swimming pool, saunas, spas, fitness club, and free Wi-Fi for all. There are also 72 landscaped acres so that you can take full advantage of the open air in Rochester Hills.
9. Covington Club Apartments
Covington Club Apartments are close to happening places such as West Bloomfield, Southfield, Bloomfield Hills, and Royal Oak, along with many others.
Every property here is equipped with private entrances, large master suites, spacious kitchens, and luxury master baths.
Overall, this is an amazing choice for the sheer luxury and country-club amenities on hand. It's also an ideal location and will be perfect for families who want to live a cut above the rest.
10. Centerra Pointe
Centerra Pointe is located in Ann Arbor, and is a perfect choice for those who want 1 or 2 beds apartments for rent.
These homes are pet-friendly, have central heating and air conditioning, attached garages, walk-in closets, private patios/balconies, and full-size washer/dryer systems.
There are also several other attractive features about living here, including a smoke-free community.
The Takeaway
There's a wide variety of apartments in Michigan available, but it might take some sorting and touring to figure out the perfect one for you.
Ensuring digital accessibility is an essential step; but along with this, you also want to make sure that your agents have real estate licenses.
Whether you're thinking of visiting Traverse City or East Lansing, Michigan is sure to have the perfect place to rent.