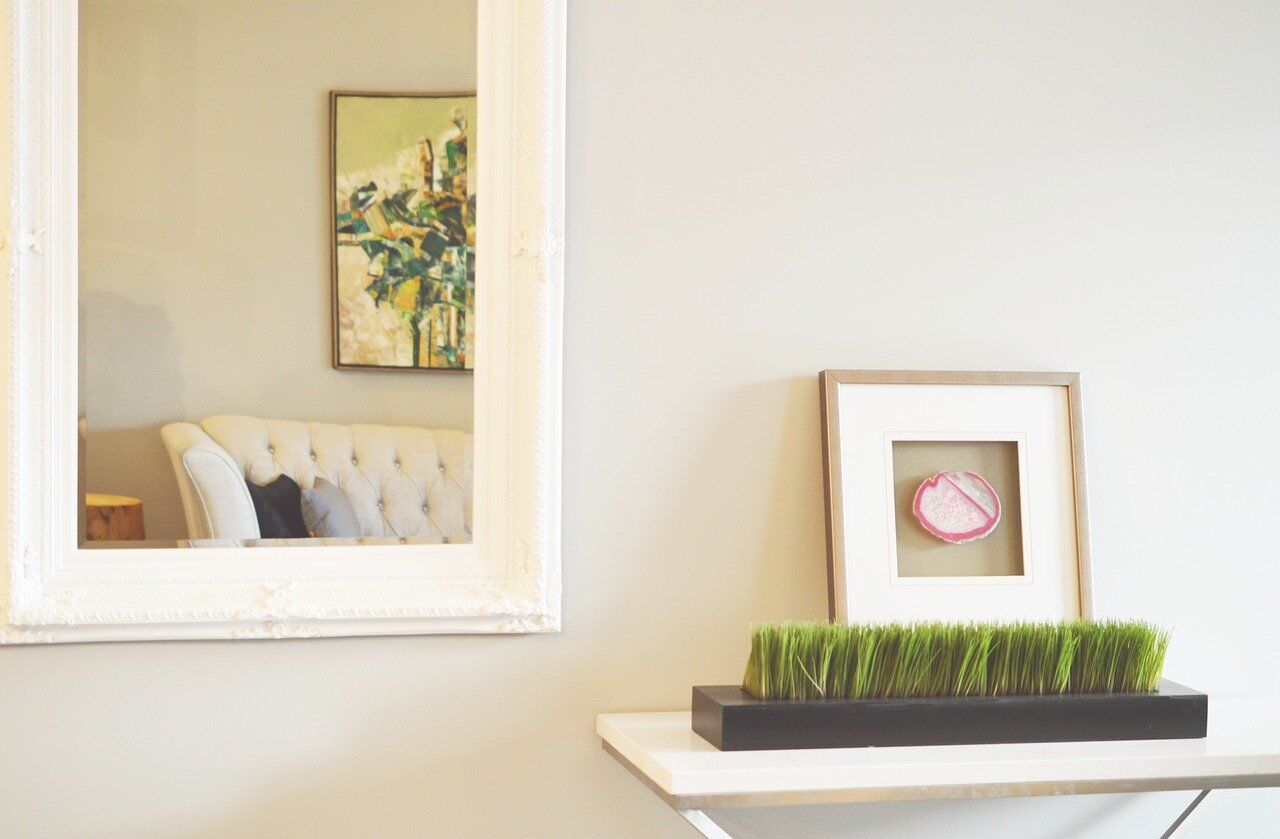 1 year ago · Justin Becker · Comments Off on Are There Apartments in Michigan that Accept Bad Credit?
Hunting for houses and apartments for rent is challenging, but your search for an apartment or house will be harder if you are tied to bad credit.
The good news is that it is not illegal to have a low FICO score in Detroit, MI, but it's not a great thing when you are looking for a place to rent or to purchase property.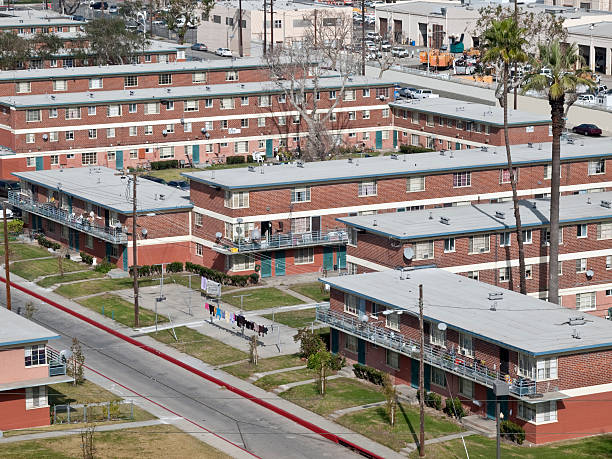 The problem is that many Americans often find themselves tied to bad debts as a result of small factors that perhaps never appeared to have much effect on your finances. With that being said, always make sure that your credit standing is within the acceptable range.
Most apartment property managers and owners require that potential tenants undergo screening, which typically also includes checking their background report, before signing lease contracts and moving in.
Apartments in Michigan that Accept Bad Credit
Many people wonder whether there are apartments in Michigan that accept bad credit and if so, how they can find one.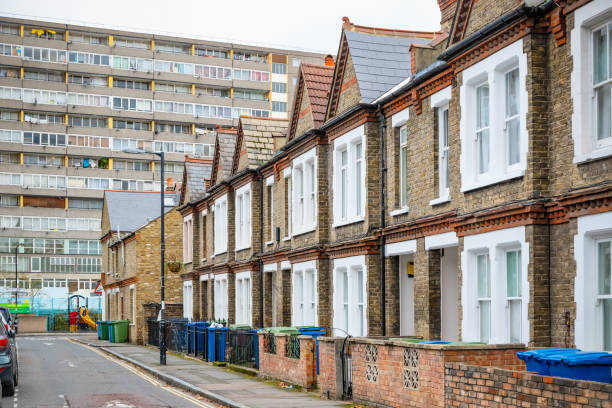 Below are tips to help you find the right apartment while having a bad credit score:
Know That You Have Multiple Apartment Options
While you have the option of hiring a good real estate agent to find you new listings of apartments for rent in your preferred areas, sometimes it's better to just take matters into your own hands.
Regardless of whether you are close to the city that you intend to move to, such as Royal Oak or Detroit, MI, apply for as many apartments as possible. This move improves your odds of at least finding something.
You should also remember that various apartment complexes are different, hence the reason why in some apartments you might find that the property managers or owners have different policies regarding poor credit. Before you schedule to view a home or apartment for rent, ensure that you have exhausted your options during the home search.
The internet is an excellent place to start, as, for example, you will come across reviews of apartments in Detroit that have stringent FICO score measures. In the process, you might also come across family-owned apartments that tend to soften their bad credit policies – something that may work to your advantage.
Find Yourself a Co-Signer
There are many people who are uncomfortable with having one of their family members or friends to co-sign their rental applications. However, having a co-signer can greatly work to your advantage when searching for apartments while having a low FICO score.
The co-signer can improve the owner's confidence in your ability to make your rent payments.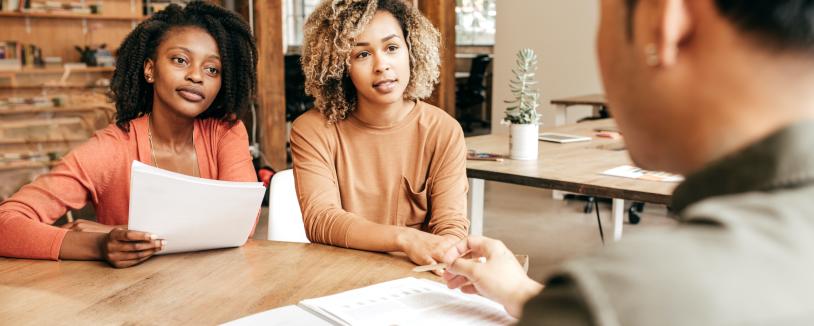 With that being said, whether you are looking for apartments in Detroit, Royal Oak, Farmington Hills, or wherever, always choose ones that you know you can afford. The reason for this is when you bring in a co-signer to your lease agreement, they agree to paying your rent if you are unable to.
When you get to the point where you can make your rent payments reliably, ensure that you have the co-signer removed, so you can remove their liability. This process might require you to enter into a new lease agreement with the apartment owners, and they will most likely require updated proof of income before agreeing to proceed.
References Can Be Helpful
When on the search for rental apartments, references can go a long way in helping you get the right one, even when you have bad credit.
Find someone, such as an employer or a former landlord, who can speak highly of you. This is the reason why tenants are advised that if they intend to move from an apartment in the future, you should keep a good rapport with the landlord.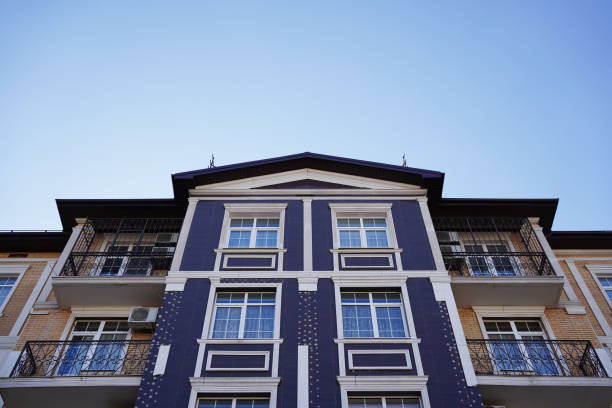 Such references are also the ones who can collaborate your story regarding what factors led to your situation of having bad credit. When landlords come across people who are willing to vouch for you, they become a little less fazed by your bad credit situation.
References are not only limited to former landlords or employers; they can be any important figure in your life whose word can be depended on.
Let Landlords Know Your Credit History Before Moving
Since finding an apartment that will accept bad credit can be troublesome, there is always the temptation of hiding your bad credit history to the property owners. While this might appear effective in the short term, letting the landlord find out for themselves is a bad move.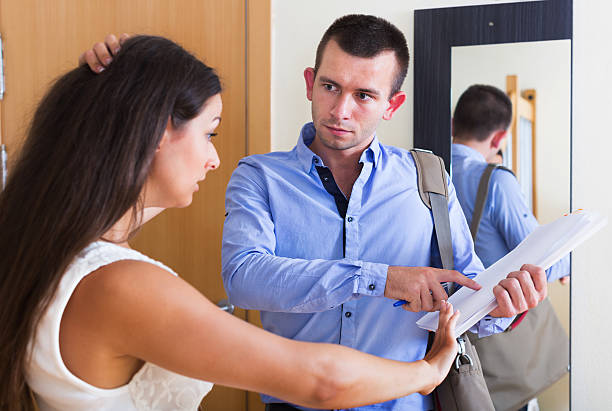 After the apartment owner discovers your bad credit status, they will be disappointed that you never came out clean when you had the chance. A good rule of thumb is to be honest and allow the property owner to decide whether they can revise their policy on bad credit.
Many people are aware that there are unique situations that can explain your bad credit score and that no situation is permanent. With an understanding apartment owner, you will still get the apartment or home. Once your credit health improves over the past year, your credibility is instantly restored for being honest and confronting your challenges with confidence.
Try and Clear Your Credit Card Bills
It might take a while to improve your bad credit score, possibly years, but even during the house hunting process, it helps a lot trying to clear these bills. This is one of the ways to establish a good financial record.
Even if you are limited on cash, especially when moving, being organized can see you making small payments while still hunting for an apartment. Doing this will enable you to acquire an apartment more easily in future.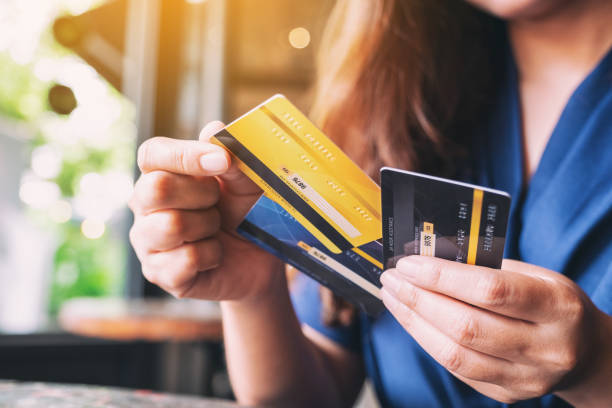 When organizing your bills, be sure to at least make a list of a number of things that you do not really need. You can also make some adjustments to your life and cut down on some of your expensive hobbies. This way, you will get to enjoy the same into the future, but not while servicing bad debt.
The issue of spending rather than clearing your bills only adds to your financial woes. Remember, you will already have spent quite a substantial amount when making the rental deposit. This means how you spend your finances is a huge factor when you are looking to get out of your bad credit position.
Use Cash Payments to Your Advantage
Any property owner in Detroit, or anywhere else in Michigan for that matter, wants to know that the tenant is serious about the rental agreement and tenancy. If you are tied to bad credit, show that you are dedicated to paying the rent by putting down a large deposit on the apartment upfront.
Another option is to declare your current financial status at the time of first contact with the property owners, as opposed to declaring the same after struggling to make the payments that led you to your current financial position in the first place.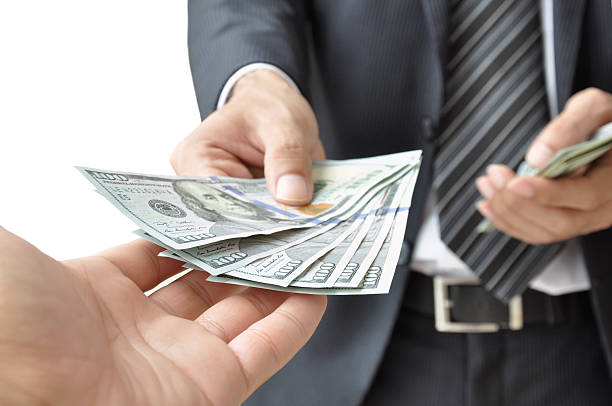 For example, failing to declare your steady income is a deal breaker to many property managers and owners. It serves to assure the landlord that rent will always be paid on time, while any damages to the property will be taken care of.
You are never short of options when using cash to your advantage. You can gain confidence in your commitment to pay rent by paying directly from your paycheck to the property owner. This way, they know that you are even more committed to the rental payments.
Take Away
When searching for the right apartment in Michigan, a low FICO score should not deter you from searching for a place to stay. This is, of course, assuming that you are well aware of what got you tied to bad credit in the first place, and that you have a plan to improve your bad credit score.
The next time you are searching for apartments in Michigan that accept bad credit, use the same attitude to address your apartment search and ensure that there is full disclosure of all the details that can get you approved for the rental unit.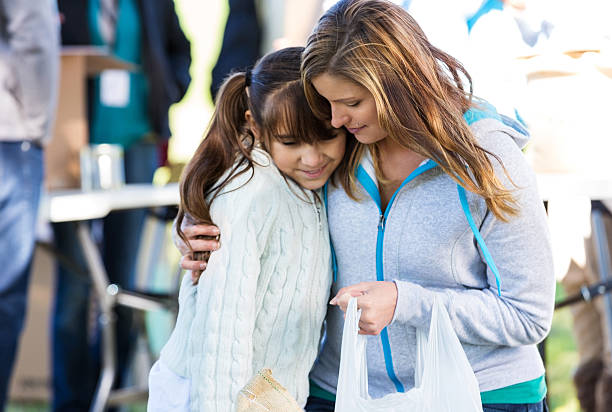 Never narrow your search to a certain neighborhood that you have always dreamed of since there is no guarantee that you will get an apartment there with a poor credit score.
There is also the possibility that affordability may be an issue. Since having a bad credit score may mean that you are already in financial distress, do not go for a property with luxury amenities, like a fitness center, that will have you struggling to pay the rent in the future.