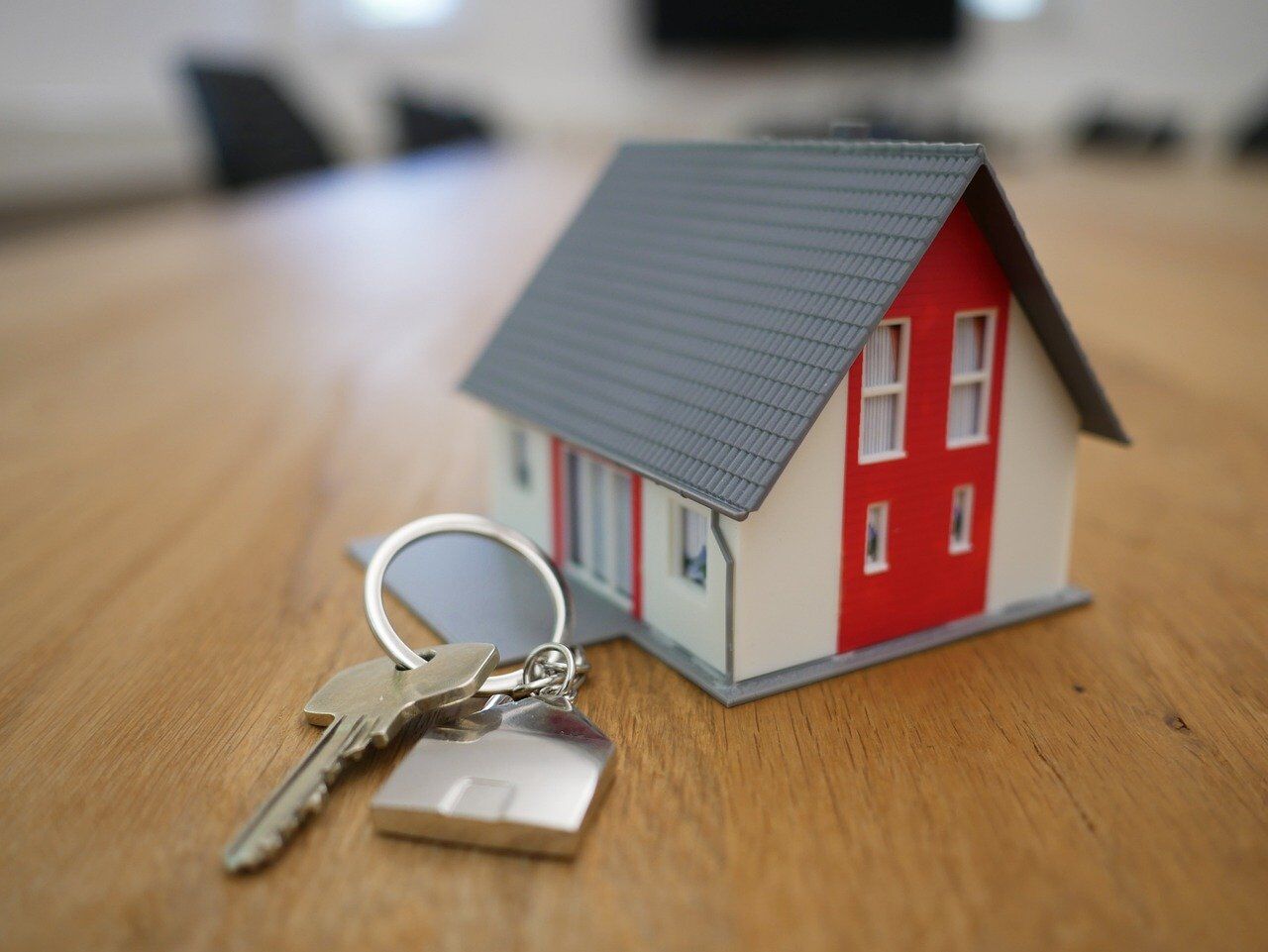 1 year ago · Justin Becker · Comments Off on The Average Rent in Farmington Hills, MI
Looking to move to Farmington Hills, MI? Great!
Farmington Hills, MI is a safe and welcoming community. The city has many educational opportunities for young people at the Farmington Hills elementary schools, middle schools, and high school levels. There are also plenty of affordable housing options in the area.
With that said, this city is perfect for families due to its excellent Farmington Hills Public Schools system. Also, there are many other reasons to move to the city of Farmington Hills, MI, including lovely tree-lined streets and a low cost of living in Farmington Hills, MI.
Average Rent in Farmington Hills, MI
We understand how moving to a new place can be challenging, but you can find the perfect place to call home if you know what to look for in a city. Whether you're moving across town or across the country, proper planning will ease your relocation burden.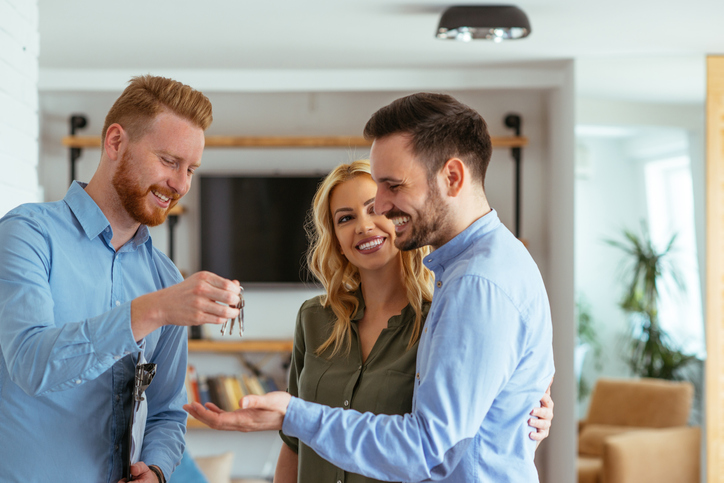 Naturally, one of the most pressing issues while looking for a new home is the rental prices in the housing market. As you begin planning, you want to know your most cost-effective or inexpensive housing options, based on your budget.
As a result, today, we'll discuss the average apartment rent in Farmington Hills, MI and whether or not it's worth your time to live here.
What is the Average Rent in Farmington Hills?
The average cost of rent per month in Farmington Hills, MI is roughly $1,301. However, the particular area that you live in this city can affect the rent prices. For example, the cost of rent will be higher if the location is closer to the big city downtown area or has a better school system.
Other considerations, such as the apartment's size and quality, will also influence the rental price you pay.
Fortunately, living in Farmington Hills positions you where you can get everything you want within a short time. So consider taking several tours and comparing apartments for rent until you find the perfect unit.
What is the Average Apartment Size in Farmington Hills?
A typical size for a Farmington Hills, MI apartment is 991 square feet, but this number differs greatly depending on the apartment type.
For example, with the average new studio apartment being 550 square feet, a one bedroom apartment measuring 700 square feet, and two bedroom apartments for rent in Farmington Hills, MI average 850 square feet, it's easy to see how your apartment size affects how much you pay each month.
It can be difficult to find an apartment for rent that meets all of your needs. Some apartments for rent, for example, are larger than average, but they may lack some of the amenities found in other apartments.
Finding the ideal balance of size and comforts can be challenging, but it's well worth the effort once you've found it.
What are the Most Expensive Neighborhoods near Farmington Hills, MI?
Novi, Ferndale, and Birmingham are by far the most expensive neighborhoods near Farmington Hills, MI.
These areas represent the pinnacle of what the suburbs have to offer. Large, wide spaces, low crime rates, high-quality education systems, and good public transit are all common features among these areas.
So, how much does it cost to rent in these areas on average?
| Neighborhood | Average Apartment Rent Prices |
| --- | --- |
| Novi | $1,450 |
| Ferndale | $1,847 |
| Birmingham | $1,928 |
If you have the financial means, looking for apartments for rent in one of the cities listed above will be worthwhile. With that said, as you can see, each of these areas are substantially more expensive than living in Farmington Hills, MI.
Where in Farmington Hills, MI Can You Find the Most Affordable Housing?
There are a number of affordable cities around Farmington Hills, MI, but Hazel Park, Sylvan Lake, and Keego Harbor, MI seem to be the most popular and ideal for those looking for an affordable place to live.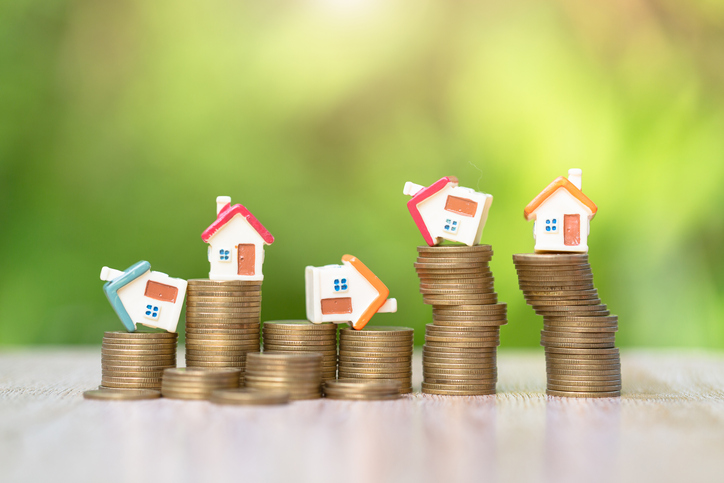 You can find a nice place to live in one of these three cities for less than $1,000 per month, on average:
●       Hazel Park ($694/mo)
●       Keego Harbor ($931/mo)
●       Sylvan Lake ($931/mo)
The price of a studio ranges from $602-$962 a month in these areas, whereas a two bedroom apartment can start at $1,091. Lastly, the average rent for a three bedroom apartment in Farmington Hills, MI is $1,866.
How Does Farmington Hills Compare with Other Major Cities in Michigan on Average Rent?
Farmington Hills isn't the most expensive location to live in Michigan by a long shot. In fact, Farmington Hills is substantially cheaper than the average rent in many neighboring Michigan cities.
For example, if you compare the average rent in Farmington Hills apartments to the average rent in Troy, you'll find that Troy is about $130 more costly each month ($1,431).
Furthermore, if you are looking for an affordable place to live in Michigan, Farmington Hills might be the right city for you because the cost of living index for Farmington Hills is 91.7% of the average, making it not even close to one of the most expensive cities in the United States.
So let's see how other city's average rent prices compare with Farmington Hills, MI:
| City | Average Rent |
| --- | --- |
| Farmington Hills | $1,301 |
| Rochester Hills | $1,376 |
| Lansing | $972 |
| Southfield | $1,170 |
| Detroit | $1,154 |
| Grand Rapids | $1,287 |
| East Lansing | $1,378 |
| Ann Arbor | $1,749 |
| Canton | $1,314 |
| Sterling Heights | $1,080 |
It is important to note that the housing market continues to rise in price, with inflation playing a significant influence. In any case, how do these things happen?
The rising cost of construction materials pushes up the price of houses and apartments for rent. To cover the costs and break-even over time, landlords or property owners charge a higher rental price.
Tips for Finding the Perfect Apartment for Rent in Farmington Hills, MI
One of the key reasons that Farmington Hills is one of the best cities in Michigan is because it has one of the lowest costs of living.
Some other advantages are its access to transportation, employment opportunities, and it's close proximity to popular attractions.
You can find apartments for rent that suit your budget without breaking the bank. With that in mind, here's what you need to know if you're looking for a great place to raise a family in Farmington Hills, MI:
Prior Research: Read About the Local Housing Market
Most people want to find the perfect home that meets their needs and their budget. With that said, it can certainly be hard to find a place that does both.
Luckily, with the right research (rental statistics), you can find the perfect place in Farmington Hills, MI that can both meet your needs and your budget.
One sure effective way is to use an apartment market intelligence solution to stay ahead of the pack and make informed decisions.
Budgeting the Average Rent Price to Spend
If you're looking for apartments to rent, you'll have a lot of choices. Knowing the average rent prices of the property in your area will aid you in selecting how much money you want to spend for renting purposes.
Whether the housing market in your country is experiencing a downturn or is growing, it is critical to understand what is going on (rental statistics) since it affects you and everyone you know in a variety of ways.
Create a List of Things You Want for Your Next Apartment for Rent
Let's say your existing apartment's lease is nearing its end and it's time to move on. However, before you do, you should make a list of the things you desire in your new home so you know how to shop for your apartment.
You'll need to know the price range (average rent) you're looking for, the facilities that are available, the location and distance from work/school/other amenities, and how much square footage you need for an apartment.
This will help you stay focused and eliminate wasted time when browsing potential apartments for rent.
If you know what you're searching for, finding a new apartment for rent is much easier. Otherwise, you'll waste a lot of time looking at new buildings with amenities that aren't on your "wants" or :needs" lists before deciding on one.
Get Referrals: Friends, Family Members or Real Estate Agents
Taking referrals from familiar faces who are knowledgeable about the housing market is the easiest approach to finding the appropriate unit for rent. A family member or a friend could be quite helpful in locating your next residence.
When looking for an apartment for rent, real estate agents in Farmington Hills, MI is another alternative to consider. Real estate brokers, of course, are well-versed in such responsibilities (finding apartments for rent) and can find you exactly what you're looking for in a short amount of time.
It is ultimately easier to be sent in the appropriate direction based on the average rent you're searching for rather than wasting time figuring out what a real estate agent can offer you in a fraction of a second.
Tour Different Neighborhoods
It's always a good idea to see your potential new apartment for rent before signing the lease.
Apartments for rent through a virtual apartment tour are often not as spacious as they seem online, so you want to make sure that the space is exactly what you need before signing up. Read all of the apartment related info to gain a better picture of what you're getting into.
You may also want to take into account how far away it is from your place of work, the noise level, and how expensive it will be for an average commute.
Frequently Asked Question About Farmington Hills, MI
Where is Farmington Hills, MI?
Where is Farmington Hills, Michigan? Farmington Hills, Michigan is a suburb of Detroit and is located in the Metro Detroit area, about 30 miles north of downtown Detroit. (Checkout our renter's guide to moving to Detroit)
The city of Farmington Hills is part of Oakland County, which Wayne County surrounds to the west, Macomb County to the north, and Washtenaw County to the east.
The population of Farmington Hills, MI is estimated at around 80,000 people and is home to many Farmington Hills shopping malls, residential neighborhoods, and restaurants in Farmington Hills.
Is Farmington Hills a Good Place to Live?
Yes! The city of Farmington Hills is absolutely a wonderful place to live. Farmington Hills, MI is safe and is a family-friendly community, with plenty of things to do.
The history of Farmington Hills, MI is rich, with historic homes and landmarks, making the area an interesting place to live.
Is Farmington Hills a Rich Neighborhood?
Farmington Hills is considered one of the most affluent cities in the United States. The average income for a household in Farmington Hills is $83,268, which is nearly 20% higher than the national average.
Bottom Line
The city of Farmington Hills is the perfect place for those who cannot afford to purchase a home yet.
The city offers high-quality schools, (top middle schools and top elementary schools) which are ranked among the best in Michigan, and only 5% of its residents live below the poverty level.
Lastly, rent costs for apartments vary, but that doesn't mean you won't be able to locate anything that matches your budget.