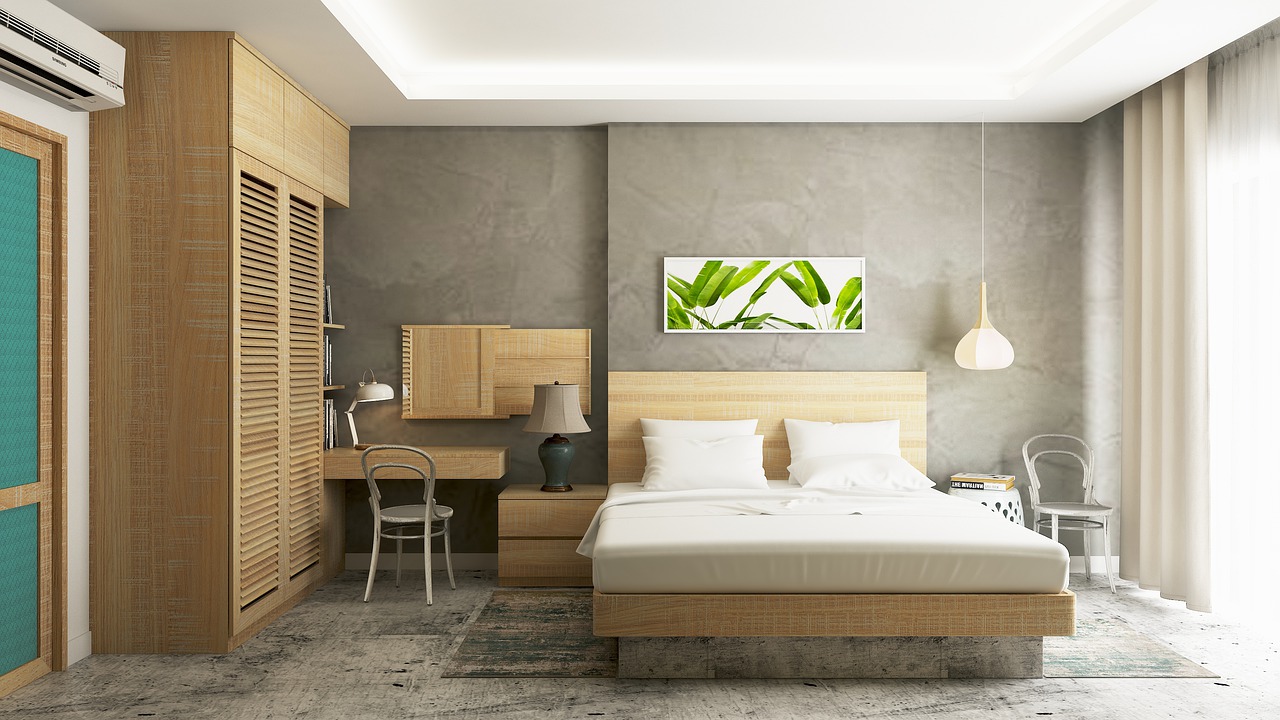 10 months ago · Justin Becker · Comments Off on Top 3 Bedroom Apartments for Rent in Farmington Hills, MI
Looking to rent an apartment?
Choosing an apartment to rent is a big decision that requires careful consideration. An apartment can only be a home if it feels like so.
For this reason, apartments/houses for rent offer different experiences. Undoubtedly, one of your top priorities will be to find one that is perfect for your family.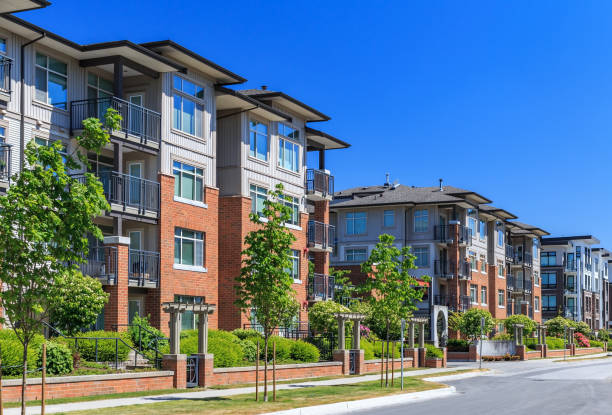 Whether you're planning for a short–term fix or staying at the apartment for a long time, we can agree that finding the best apartment is ideal.
3 Bedroom Apartments for Rent in Farmington Hills, MI
Farmington Hills is known for its suburban feel. The city is located about 33 miles northeast of Ann Arbor, Michigan, and about a 30-minute ride from downtown Detroit.
The city attracts people of different origins. Furthermore, Farmington Hills is ranked among the best places to live in Michigan.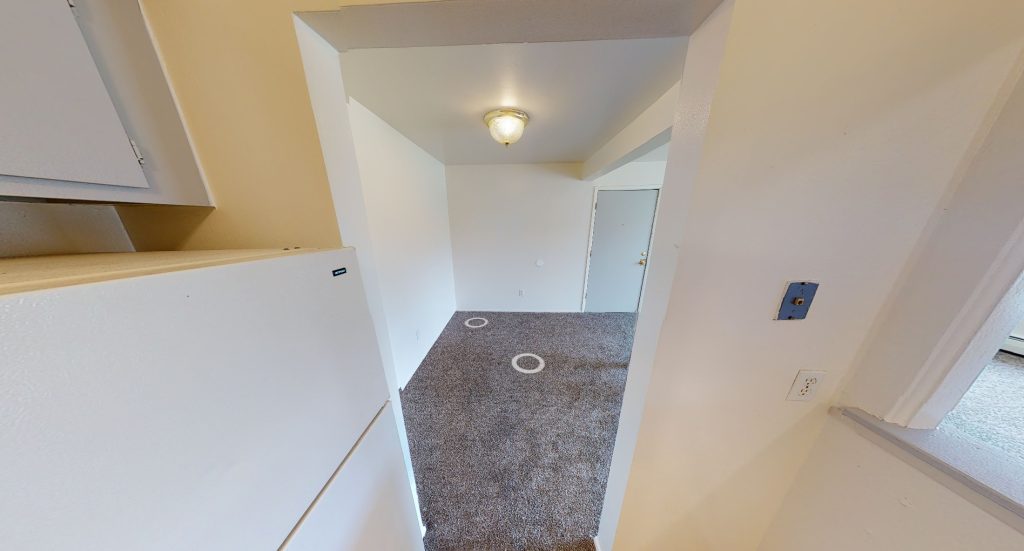 Among the reasons that makes Farmington Hills a great place to live include:
●      Strong Economy
●      Quality Education
●      Convenience
●      Safety
●      Pleasant Way of Life
Apartment pricing varies depending on several factors, such as location and the quality of the apartment.
However, suppose the price is a crucial consideration. In that case, it's ideal to use a price selector and tenant reviews to find the top-rated, cheapest Farmington Hills three bedrooms apartments for rent.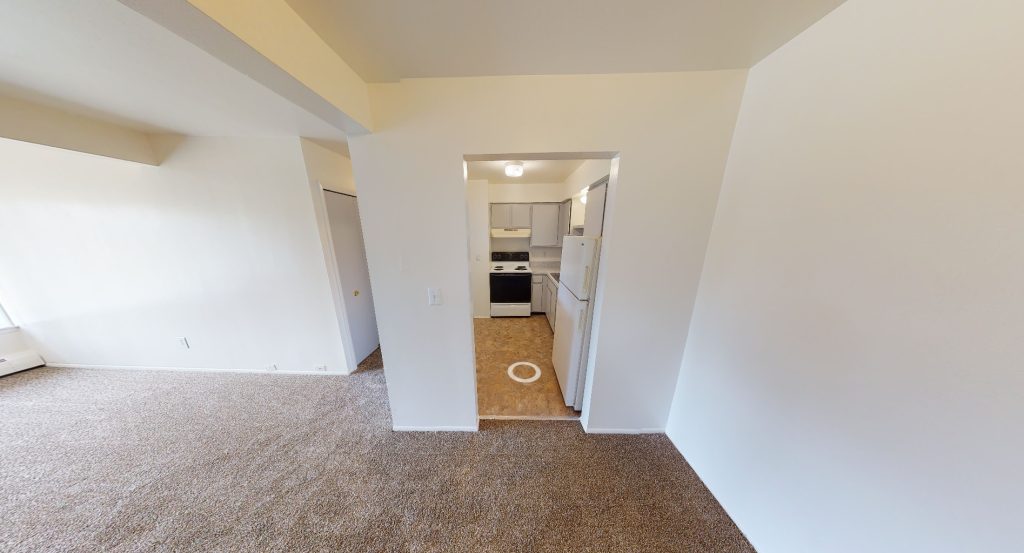 With that said, the average rent price for a 3-bedroom apartment in Farmington Hills is $1,889.00 per month.
Let's find out which are the best 3 beds apartment houses for rent in Farmington Hills, MI.
1.     Botsford Place Terrace Apartments
2.     Muirwood Terraces and Apartments
3.     Covington Club Apartments
Botsford Place Terrace Apartments
Botsford Place Terrace Apartments is located in Farmington Hills, MI, at 27883 Independence St, Suite 103-G.
If you're looking for an apartment nestled in a quiet part of Farmington Hills, then Botsford is your go-to place.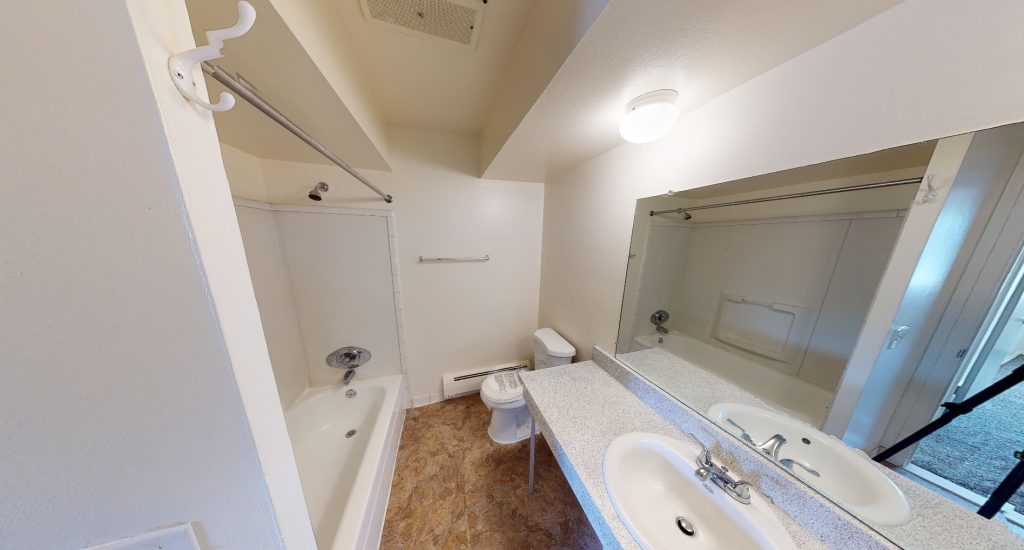 Apartments in Botsford Place are about 35% less expensive than the Farmington Hills average rent.
One of the highlights of Botsford Place is that the area has well-lit tree-lined streets. It's a safe community where luxury meets affordability!
Botsford Place offers their 3 beds unit, which provides an open floor plan with plenty of storage.
Here is what makes Botsford Place the best place to live.
●      Luxurious Units
●      Strategically Located
●      Excellent Customer Service
●      Communal Amenities
Luxurious Units
At Botsford Place, you'll get luxurious 3 beds at affordable prices. Their 3 beds unit boasts spacious living areas, modern home comforts, and plenty of closet space.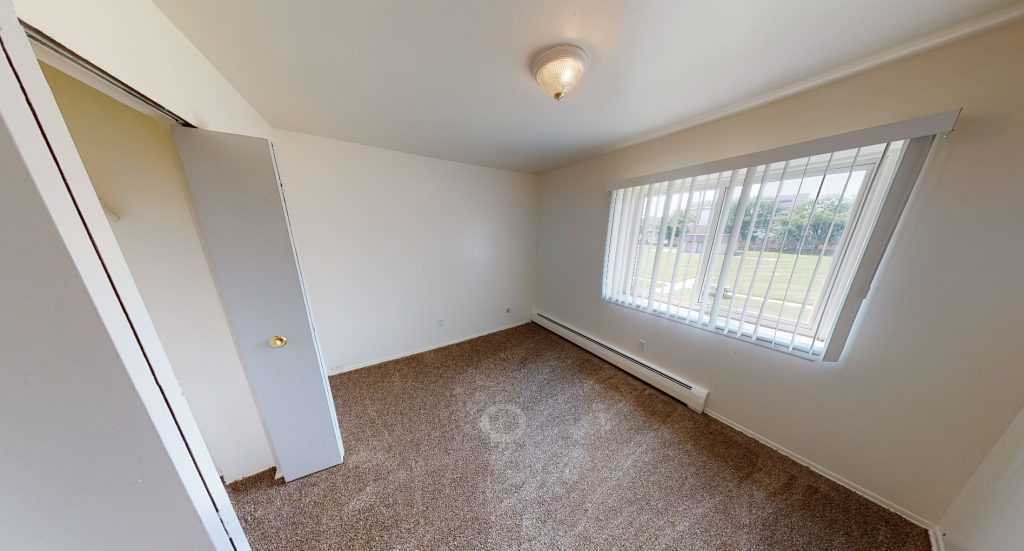 Living at Botsford, in Farmington Hills, provides you with higher-than-average levels of comfort, quality, and convenience, while paying below average rent fees. That leads us to why Botsford offers the best three-bedroom apartment in Farmington Hills.
Strategically Located
Luxury comes hand-in-hand with convenience, and it's hard to separate the two from each other. Not only is Botsford located near the I-275, I-696, and M-5 expressways, but it is also within walking distance to Beaumont Hospital.
Botsford's 3 beds are closer to some top-performing schools, being in the Clarenceville School District, such as North Farmington High School and Dunckel Middle School & Elementary School. Undoubtedly, you will want your children to attend the best elementary school.
Excellent Customer Service
Not only does Botsford have luxurious units, but they also have a clear focus on customer service and attention to detail.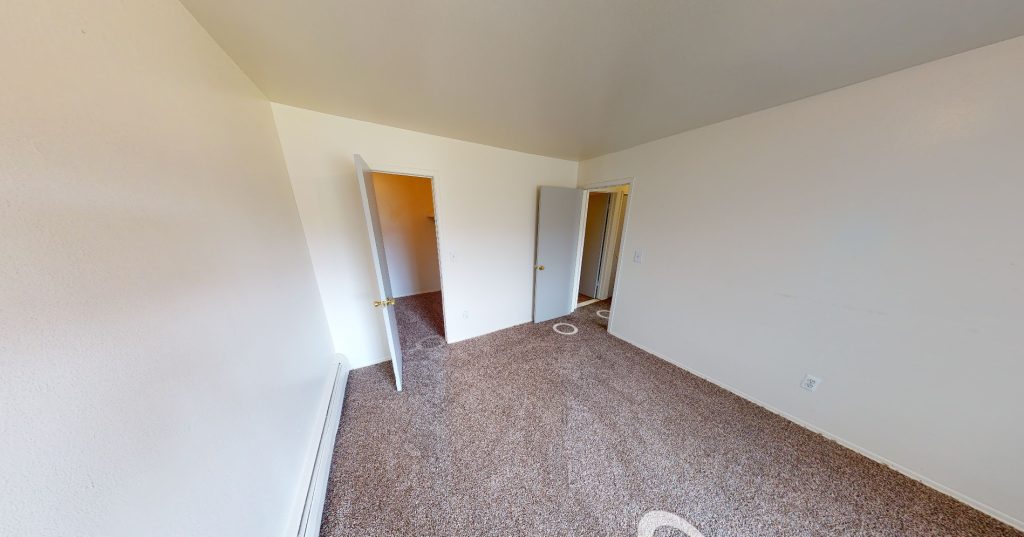 They take pride in giving their property residents the best living experience. Their team members are always ready to be at your service and make your living less stressful.
If you're interested in Botsford's availability, please contact the management office.
Communal Amenities
Botsford provides you with ample parking space.
Also, you'll never have to worry about your pets while living on Botsford's property, because they are pet-friendly and the apartment complex is within walking distance of several dog parks.
Many people appreciate the amenities surrounding Botsford Place. For example, if you like to walk, you'll find streets lined with sidewalks that are well-lit at night.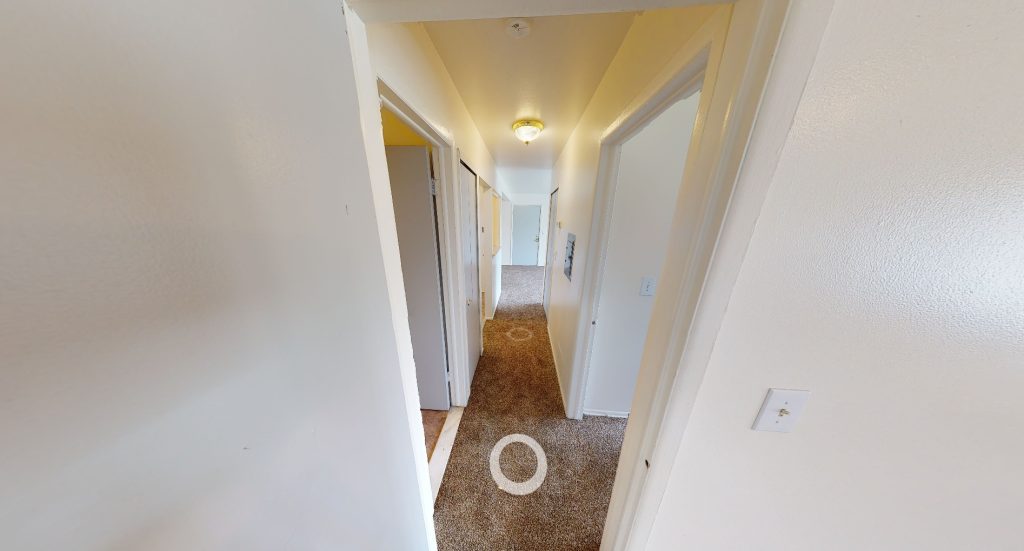 Apart from 3 bedrooms, Botsford also has 1 bed and 2 beds that will catch your attention, and they all come with air conditioning.
Lastly, Botsford is different because they care about everyone, which includes their staff, residents, all guests, and even your beloved pets. They go above and beyond to ensure that everyone has the best experience while living at the property.
Muirwood Terraces and Apartments
Muirwood Terraces makes it second on our list of best 3 beds in Farmington Hills, MI. It's located at 35055 Muirwood Dr., Farmington Hills, MI 48335.
Just one step into Muirwood, in Farmington Hills, MI, and you'll instantly realize why living here is different than any other community in town.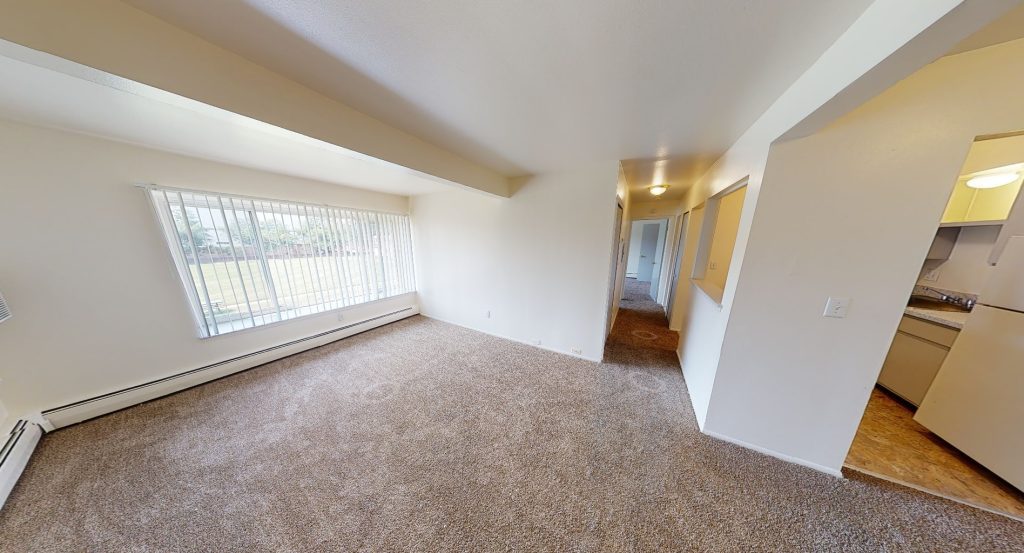 Residents here can experience the beauty of the countryside while enjoying all of the perks that a luxury apartment community has to offer!
Here is why Muirwood Terraces is one of the most sought after 3 beds apartment in Farmington Hills, MI.
●      Comfort
●      Convenience
●      Amenities
Comfort
When you head indoors, you'll be happy to learn that their open, spacious floor plans offer an extensive list of amenities that are uniquely designed for comfort and ease.
Furthermore, all of their apartment homes include the option of a full-size or stackable washer and dryer, or even a complete laundry room.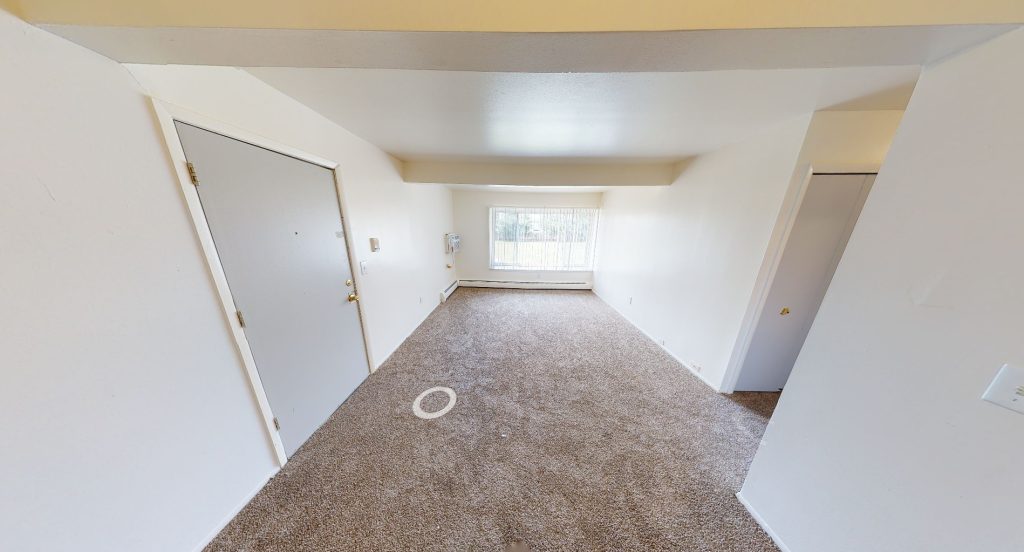 Convenience
The best thing about living on Muirwood's property is that you can find whatever you need just a few minutes away.
Whether you want to stroll into downtown Farmington to grab a meal or do some shopping, you'll love the location.
With a top-rated elementary school nearby, Muirwood property is also just a short drive to Oakland Community College or Schoolcraft College.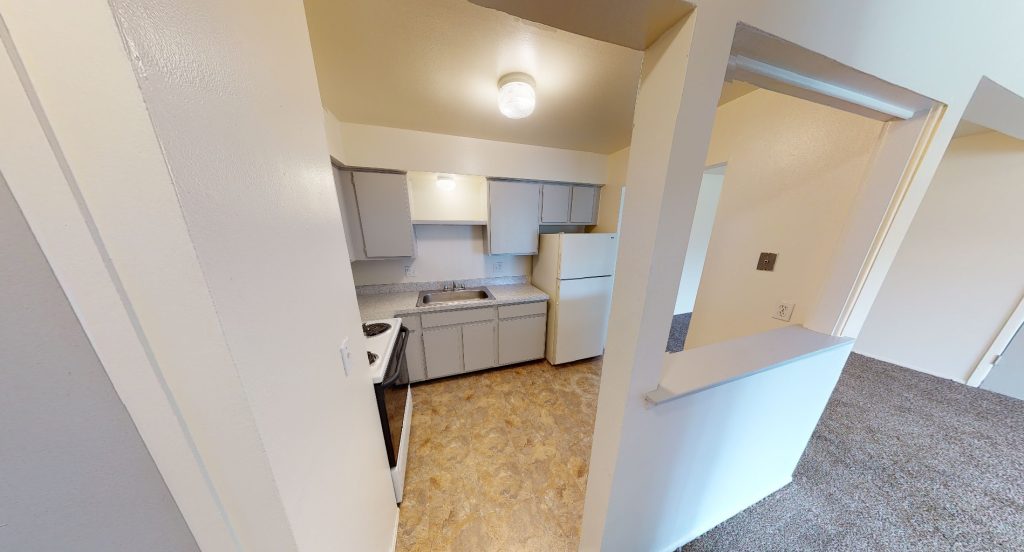 With proximity to all major expressways, travel to Detroit and surrounding communities is also very convenient.
Amenities
Muirwood property offers 3 beds/2 bath suites, that are between 1,342 and 1,455 square feet, with private balconies, an in-unit washer/dryer, air conditioning and one car attached garage.
Amenities at Muirwood property were designed with the resident experience in mind. For example, their online resident portal makes paying rent or requesting service a quick and convenient process.
Their experienced on-site service and management team promptly responds to any needs that surface.
You can chase away the chills with their indoor pool, hot tub, and dry sauna in the winter, and spend those hot summer days lounging by their resort-style swimming pool or playing doubles on one of their four-lit tennis courts.
Covington Club Apartments
Wrapping up our top three apartment complexes that offer 3 beds is Covington Club. It's located at 33000 Covington Club Dr, Farmington Hills, MI 48334.
For the Covington Club, every property is designed with extravagance in mind. Private entry, spacious master suites with closets, luxury master baths with whirlpool tubs, and spacious kitchens with breakfast nooks are just a few of the amenities you can expect in these luxury units.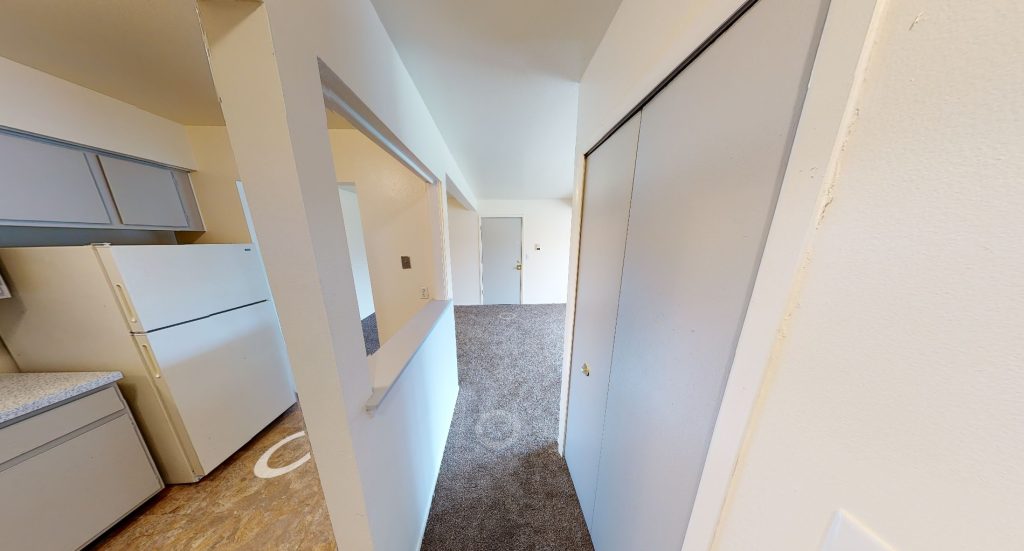 Here is why Covington Club is such an exciting choice to call home:
●      Ideal Location
●      Luxurious Houses
●      Country Club-like Amenities
Ideal Location
With Covington Club, you'll find it to be a cut above other lifestyles, with country club-like privacy that is unmatched by any other rental apartment community.
Covington Club is approximately 25 minutes from Downtown Detroit, while also being close to West Bloomfield, Farmington, Novi, Southfield, Franklin Village, Bloomfield Hills, Birmingham, Northville, Beverly Hills, Royal Oak, Berkeley, Huntington Woods, and Livonia.
As such, moving from one city to nearby towns will be a fast and easy venture.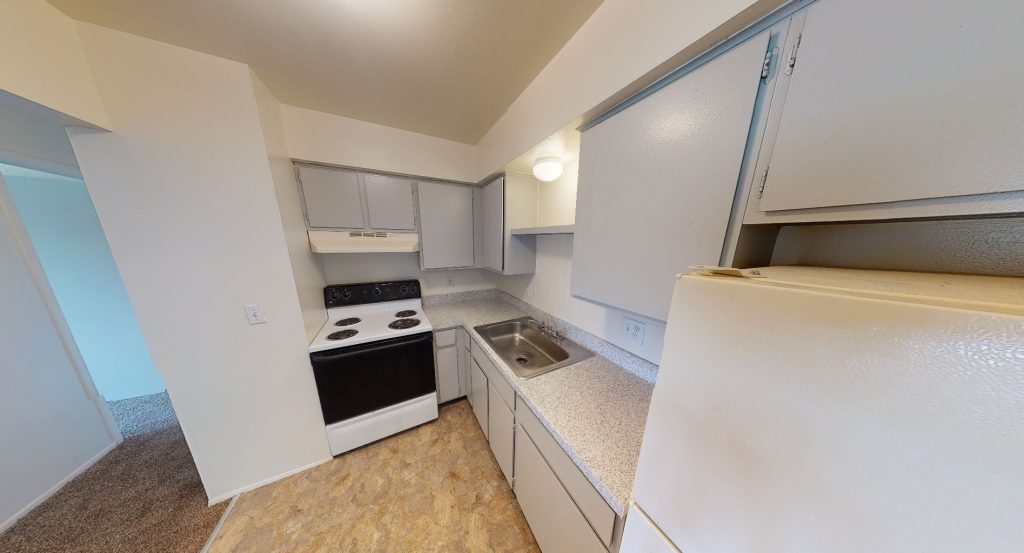 With top-rated schools nearby, be rest assured to find the best elementary school, middle school and high school for your children.
Luxurious Houses
Covington Club is so rich in character and quality of life; they change the whole meaning of apartment living.
Living in Covington will let you discover the luxuries you never thought possible from a rental apartment.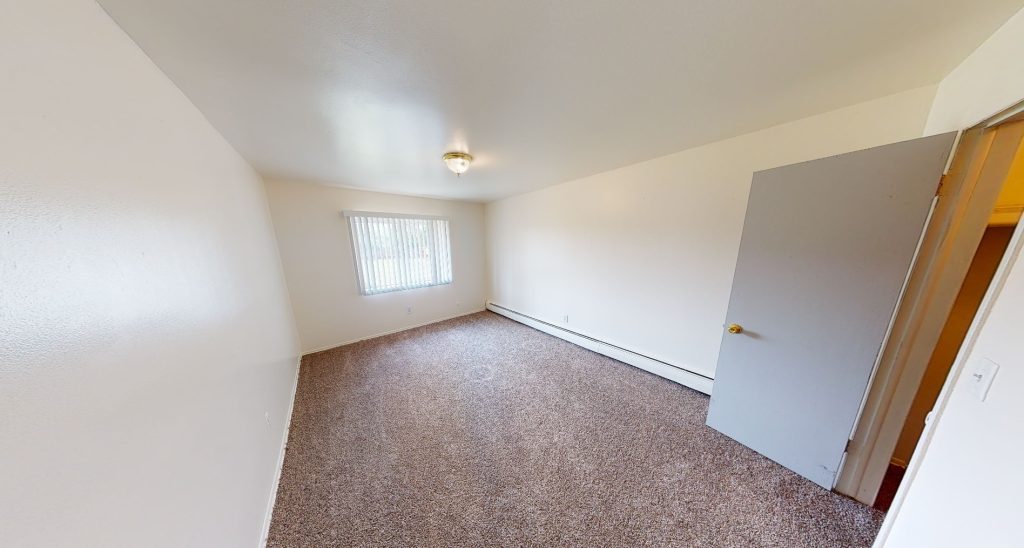 These rental units have features you'd only expect to find in luxury homes, such as skylights, private entries, luxurious master suites, attached garages, and private basements.
Country Club-like Amenities
At Covington Club, you'll enjoy spacious master suites with double walk-in closets, a luxury master bath, spacious kitchens, and full basements.
The apartment community offers amenities such as individual security alarms included with your rent, a garage, air conditioning, and high-speed internet access.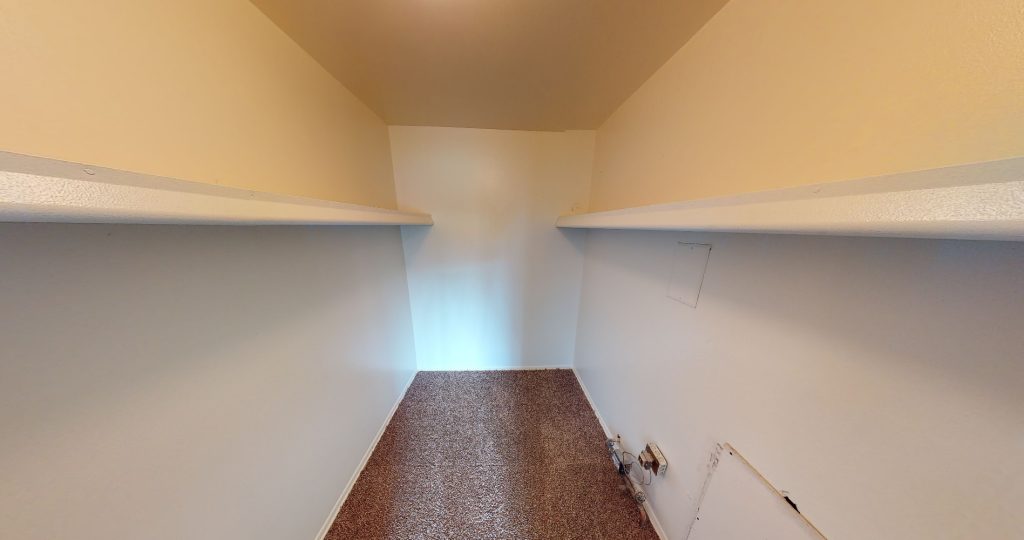 With all of these amenities at your disposal, you and your family will feel at home in this upscale community.
Here are a few honorable mentions for apartment houses for rent near Farmington Hills
Town Court – Located at 7110 Orchard Lake Rd, West Bloomfield, MI 48322
Shorebrooke Townhomes – Located at 23399 Haggerty Rd, Novi, MI 48375
Tips for Choosing the Right 3 Beds Apartment in Farmington Hills
Apartment hunting can be a challenging task if you don't have a clear plan. We're about to make your property search an easy venture with cutting-edge apartment hunting tips.
Begin Your Search Early
Armed with a list of items you want for your new apartment, begin your search at least 30 to 60 days before the moving date.
Searching for an apartment early enough will give you room to go through everything and get the best apartment. If you start too late, you're likely to rush and leave out essential features, such as air conditioning.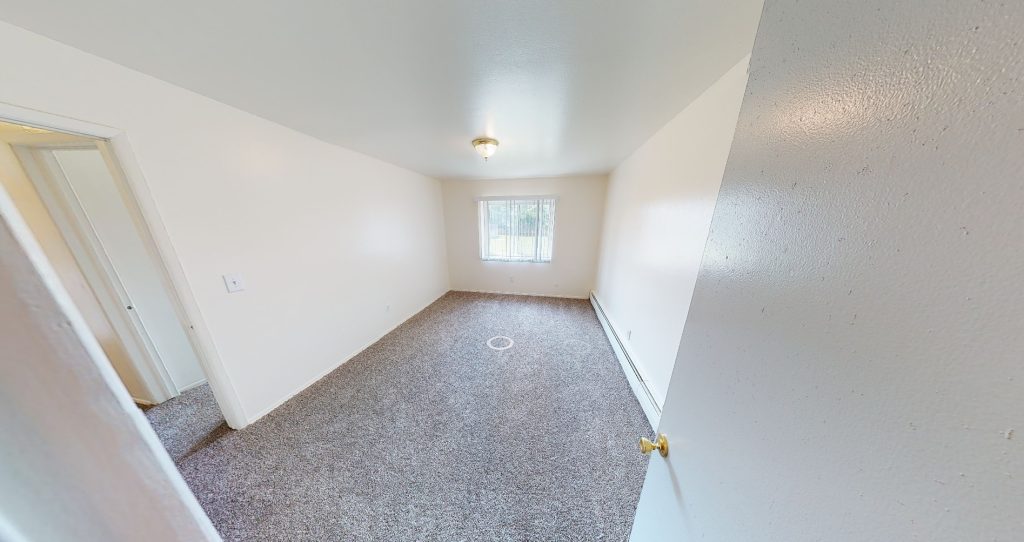 Make Good Use of Online Tools (Map Data 2021 Google)
Physically searching for houses can be a terrible idea in the 21st century, especially when everything is accessible within the palm of your hands (mobile device). Today, you can navigate easily using Data 2021 Google Map, without the need of asking for direction.
Use apartment listing websites to look for the suitable apartment you want. With Map Data 2021 Google, you can cross-check different rental unit locations to make your life even easier. As such, you can trace the apartment house you want using the Data 2021 Google Map tool.
Keep an Eye on Amenities
Amenities shape the living experience in an apartment community. Extras can make your life easier and less stressful.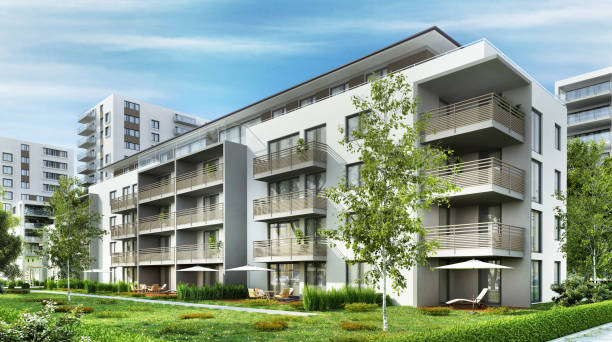 Pet-Friendly Environment
If you're a pet lover, then this part will interest you the most. Find the apartment community that cares about your pet, providing amenities that make your pet's life more enjoyable.
Final Thought
Farmington Hills is known for its plethora of real estate properties. Whether you're looking for condos, 1 bed, 2 beds, or 3 beds, you can rest assured that with Farmington Hills apartments, you'll find the ideal apartment for you and your family to call home.
Even though Covington Club and Muirwood are great options for 3 beds apartments, we can ultimately conclude that Botsford Place Terrace Apartments is the absolute best option.