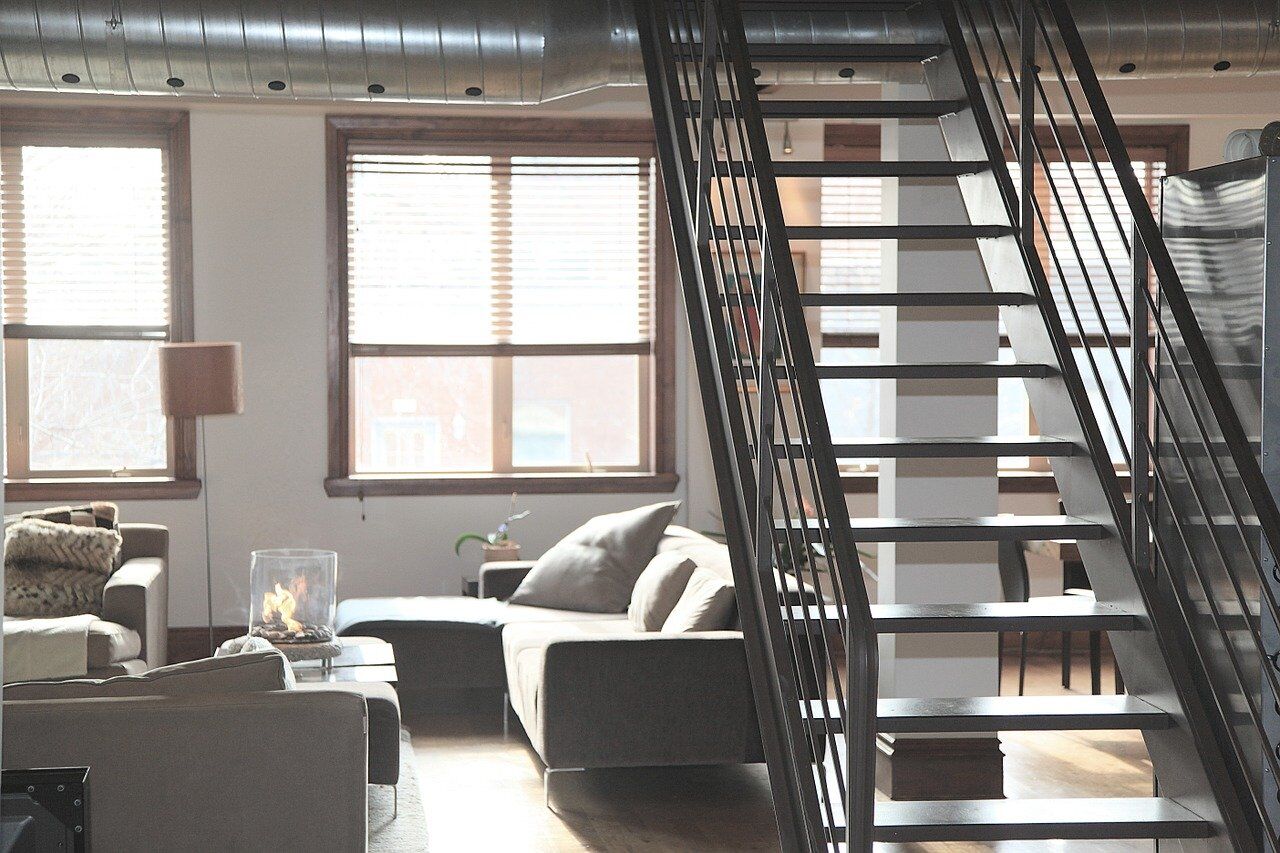 2 years ago · Justin Becker · Comments Off on 3-Bedroom Apartment Complexes in Farmington Hills: Top 5
The area of Farmington Hills in Michigan is a great choice for settling down and achieving an above average lifestyle. It's a charming place, with all the amenities, activities, and education opportunities you need to move forward.
Along with this, you get to enjoy the natural beauty of the surroundings while also being assured by the nearby cities for any additional needs. With the high quality of life here, it's no surprise that Farmington Hills apartments are very much in demand nowadays.
What do Farmington Hills Residents Get from this Location?
There are several reasons why so many folks want to move to Farmington Hills, MI. In addition to its close-knit community, it's also a prime location for those who want local markets, the best parks, stellar schools, and so much more.
What's more, Farmington Hills caters to most of the diverse needs of its population. You have some excellent schools for the kids, a burgeoning college atmosphere for teens and young adults, along with the happening scene in downtown Farmington.
What to Consider When Choosing a 3-Bedroom Apartment in Farmington Hills, MI
If you have a large family to consider or have a couple of roommates looking for rentals, a one bedroom apartment in Farmington Hills, MI simply won't cut it.
A unit with three bedrooms isn't going to be a cheap apartment, but that's what you need in order to live a comfortable lifestyle in this area. If you use a rent calculator, however, the results might show you that good 3 bedroom apartments for rent in Farmington Hills, MI usually fall in the reasonable rent range.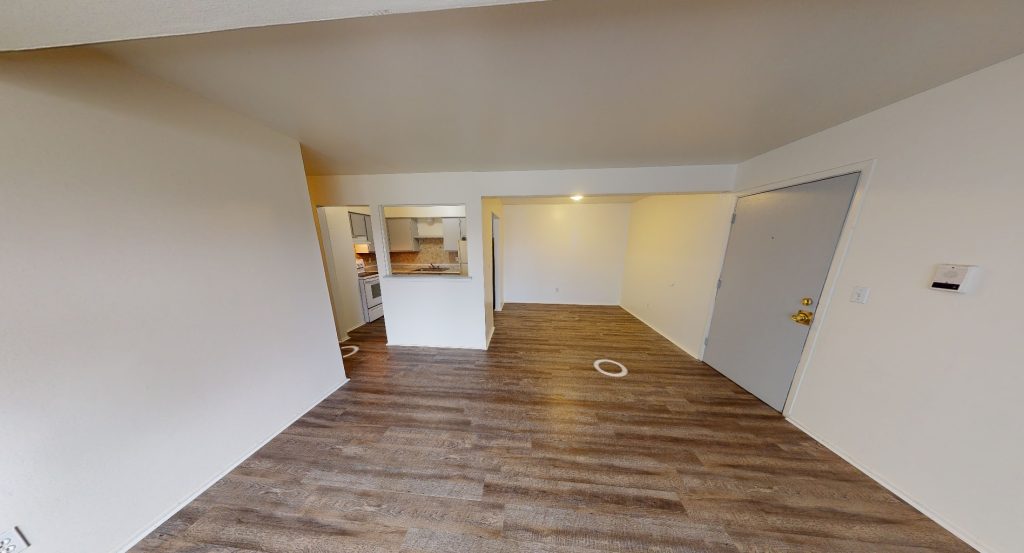 Fortunately, there are quite a few rental units like this available in Farmington Hills, MI. The problem is that all of these rentals have a lot to offer, so narrowing them down can be a challenge.
In addition to asking how many bedrooms an apartment has, you also need to consider the following points:
Whether the apartment you rent is going to be within walking distance of a good school (if you have kids) or your college (if you're a student)
Facilities such as a swimming pool or fitness center
Perks like air conditioning and large closets
Chances of a personal connection with the community and next door neighbors
A major city nearby, such as Detroit
Stable rent rates for similar apartments
Average rent, floor plans, short work commute, etc.
Besides the usual amenities, some would-be tenants may also have certain unique requirements before they rent any apartment. For example, some families may want to live near West Bloomfield, or within a 5-mile radius of institutes like Dunckel Middle School and Wayne State University.
Other tenants may want their rentals to have central air conditioning instead of window AC units. Those who are not tech-savvy may need consistent help with misconfigured or infected devices, while those working at home may like an office or shared network.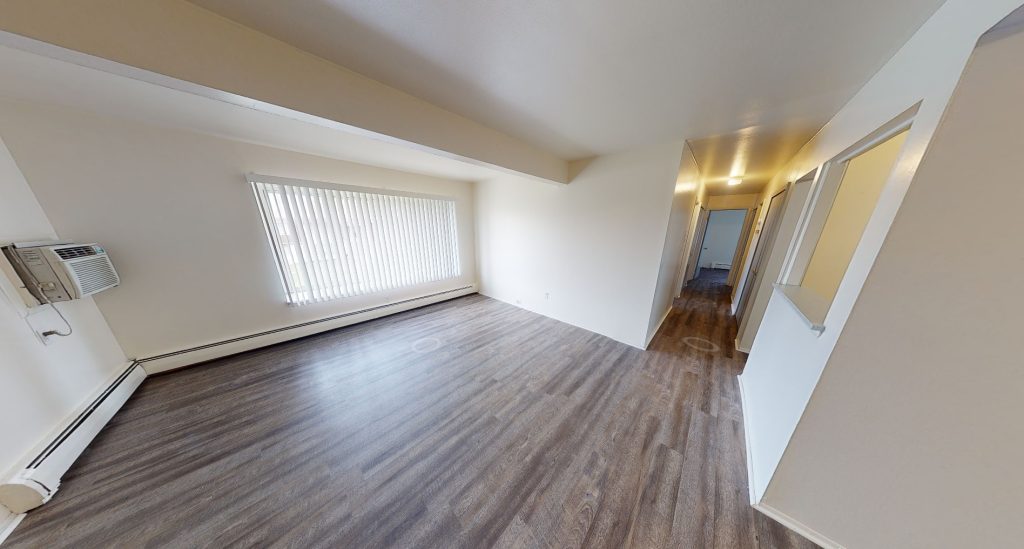 In any case, the personal connection and other features will depend on the kind of apartment complex you choose.
Wondering where to start? Let's have a look at the top choices in Farmington Hills, MI right now:
3-Bedroom Apartment Complexes
Simply looking up a web property in Farmington Hills, MI won't help much when you need a decent apartment. You're probably going to spend at least a year or two here. So, make sure you know what to ask when apartment hunting.
With an idea of your highest priorities, take a look at these top choices for Farmington Hills apartment complexes now:
1. Botsford Place Terrace Apartments
This is the very top choice for three bedroom apartments in Farmington Hills. Their tagline reads "Where Luxury Meets Affordability," and it does seem like their services meet their words. The rent rates start at $1,175, which is fairly affordable as compared to other options.
Residents of Botsford Place Terrace Apartments will be only a few minutes from nearby cities, such as Detroit. What's more, they will be in a safe, affordable, yet luxurious apartment that's ideal for retirees, young professionals, and growing families.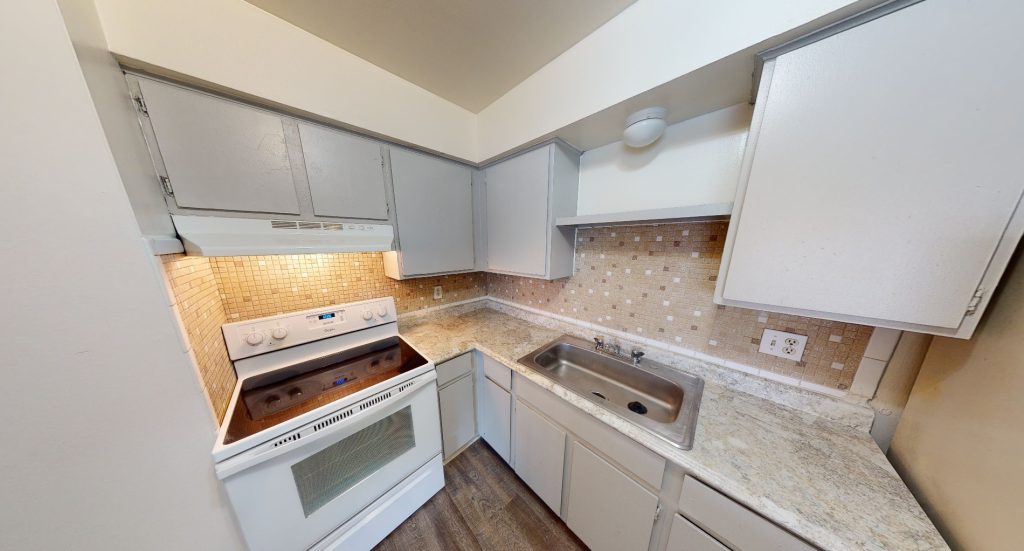 The units here have a strategic and convenient location, so you'll be close to some of the best parks and recreational opportunities in Farmington Hills.
The lush green open spaces allow you to get in plenty of fresh air and exercise, which is great for a healthy lifestyle. The community is also a friendly one, so you might find some tech-savvy friends to perform an essential anti-virus scan on your computer!
These apartments are in the Clarenceville School District, which is one of the best in the state.
Other Attractive Features
Some of the most attractive features about Botsford Place Terrace Apartments in Farmington Hills include:
●        Reasonable rent rates
●        Option to pay online
●        Secure entrances
●        On-site laundry room
●        Pet friendly policy
●        Cable ready rooms
●        Social events by the management
●        Air and heat under control of the resident
●        Wooden flooring
●        Large closet and storage spaces
●        Energy-efficient light fixtures
●        Brand name appliances and garbage disposal in the kitchen
●        Peephole in doors for security
Before opting for this apartment complex, make sure to read over the apartment pet policy and know what it allows. Also, while these are apartments in Farmington Hills, MI with utilities included, such as water and gas, it does not include electricity.
2. Foxpointe Townhouses
The apartments in Foxpointe Townhouses have an average rent starting at $1,768 per month, and these are available for a virtual apartment tour and self-guided tours through streaming apps. You may also apply to gain temporary access to an apartment of your choice in order to see it in person before signing any lease.
There's a covered parking area, high-speed internet access, and on-site maintenance available here, along with the luxurious addition of a spa. The whole place is also great for shopping, good education, and a general down-to-earth experience.
Other Attractive Features
There are several other attractive features that might make this your final choice in Farmington Hills. These include the following:
Cable-ready units
Carpeting
Ceiling fans
Dishwasher and garbage disposal
Electronic thermostats
Efficient brand-name appliances, including refrigerator and microwave
Individual air conditioning
Patio or balcony
Heated swimming pool
Sundeck
There might be a few complaints about this place regarding slow maintenance, but the positive reviews far outweigh these. Renters may even pay their rent online, as long as they don't use any misconfigured or infected devices.
There are also pets allowed, with certain restrictions and rules to follow. A network administrator might be able to guide you on such matters.
3. Covington Club Apartments
If we look at the web property of this apartment complex, the apartment rent ranges here are probably among the most expensive in Farmington Hills, MI, with the three bedroom apartments starting from $2,960 monthly. This might lower interest for some potential Farmington Hills residents, but the online reviews are full of praise for Covington Club.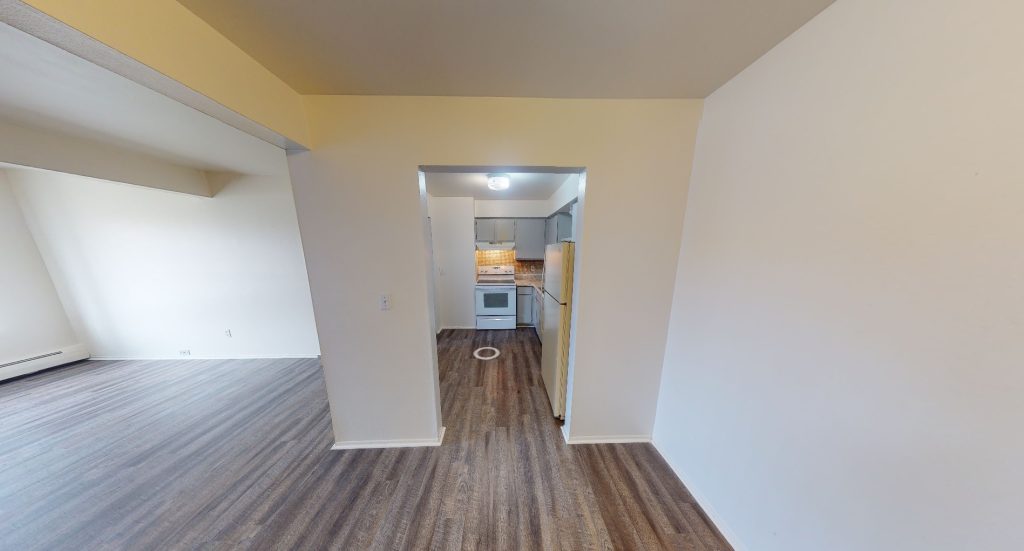 Even if you only have temporary access to an office or shared network, this should be enough to take a virtual tour of this apartment complex. You can ask the network administrator for a tour via FaceTime or even a self-guided tour. Getting in touch beforehand might even give you a personal connection with the property manager.
Each apartment here has the potential to give an extravagant lifestyle to its tenants. There are private entries, skylights, and many other amenities that give you the experience of a truly upscale community.
The location is also great as it is close to happening places, such as West Bloomfield, downtown Detroit, and many others.
Other Attractive Features
Some of the features in the apartment complex are very unique and present a whole different attraction for most renters. These include:
A fire sprinkler system
Individual air conditioning
Washer/dryer system in every unit
Private balconies and patios
Individual security alarm system
Two-car garage for each unit
High speed internet access
Temporary access to office or shared network in shared areas
Laundry room
Maintenance and management on-site
Swimming pool and spa
Luxury master baths
Large kitchens
Double large closets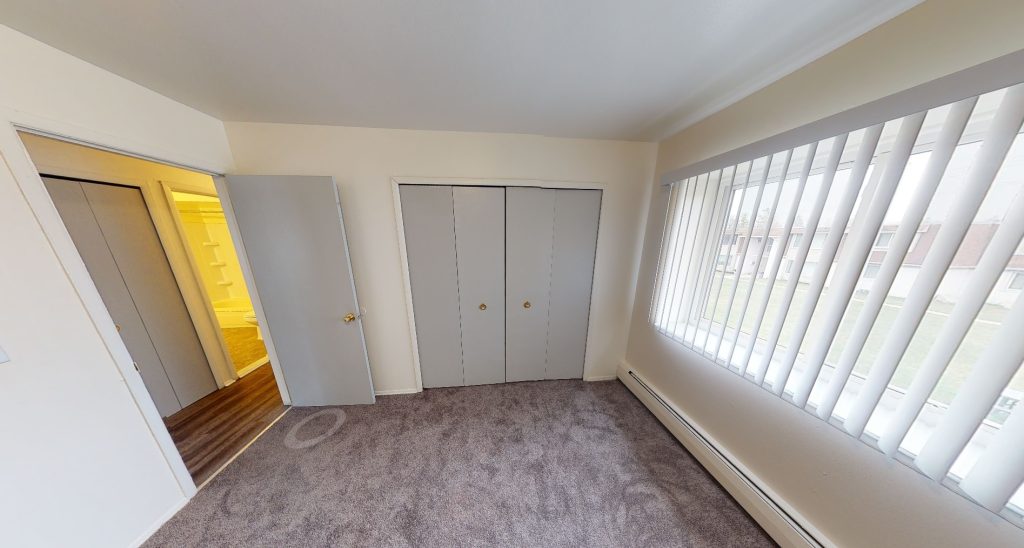 If you do decide to book a virtual tour for these apartments, make sure not to use any misconfigured or infected devices. If possible, conduct an anti-virus scan to make sure there are no infected devices. Consult your network administrator in case of any confusion.
4. Citation Club Apartments
According to its web property, Citation Club Apartments has rentals that start from $1,342 per month.
These apartments are in very high demand, so this is the perfect time to ask for a tour or private viewings. For a three bedroom apartment, though, the strain rent rate is more like $1,985 for now. If you want to book a tour or unit online, make sure not to use misconfigured or infected devices.
These luxurious apartments in Farmington Hills include bay windows, upgraded cabinets, and a private entry for every unit. The floor plans are exemplary, with options like cathedral ceilings, cutaway walls, French doors, and much more.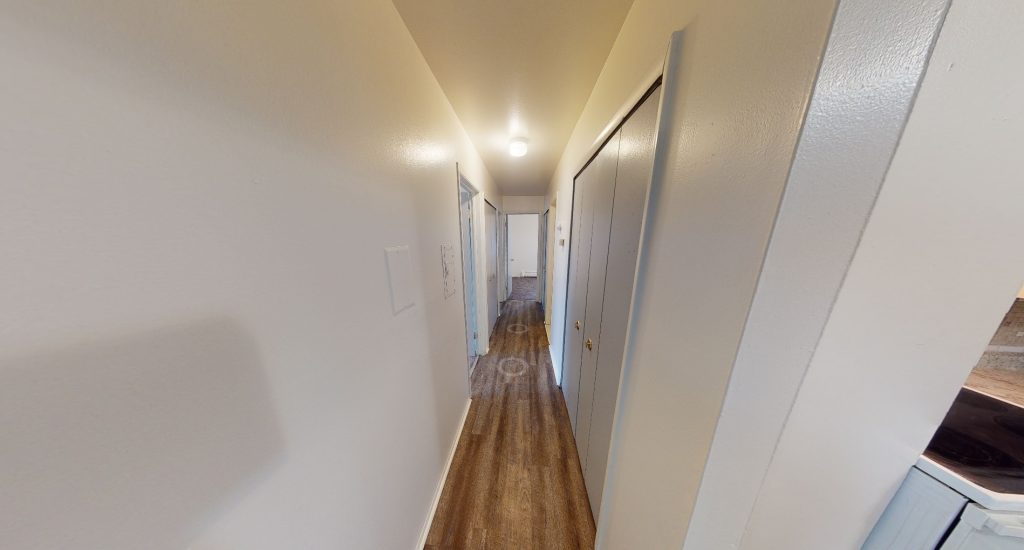 This community in Farmington Hills covers 52 acres, complete with a manicured landscape and pond. The resident center spans an impressive 9,000 square feet, while the premium Farmington Hills location places you very near major cities, such as Detroit.
Other Attractive Features
Other features that put Citation Club Apartments on the best apartments for rent in Farmington Hills, MI include:
In unit full-size washer and dryer systems
Breakfast bars in the kitchen
Coordinated window treatments
Large walk-in closets or other storage spaces
Pool views
Cozy fireplaces
Patios and balconies
Bike racks and covered parking
Strength training and cardio center
Indoor dry sauna, hot tub, and pool
According to the reviews on the web property for this community, there is some laxity in keeping the gate locked or fastened. Still, since Farmington Hills is a safe location, there isn't much cause for concern here, as long as one takes the usual precautions.
The pet policy here is a maximum of two per unit. There are also certain deposits and fees for pet owners, along with some breed restrictions.
Since Farmington Hills is known for its great schools, many families would want to know the educational institutes nearby. These include Walnut Creek Middle School, Walled Lake Community Education Center, Mary Helen Guest Elementary School, and Kenbrook Elementary School.
5. Muirwood Apartments
If you're looking for affordable apartment complexes in Farmington Hills, MI, Muirwood Apartments is probably one of the first places to check out. With a starting rate of $993, this apartment complex has several rentals available and a lot of attractive features to boot.
You may even find some rent specials here to make your monthly rent even more affordable. This particular community has several unique factors to offer, including 130 plus acres, with two ponds and rolling terrain. This means that the residents can experience the peace and beauty of nature while also getting the high-end luxurious living of Farmington Hills, MI.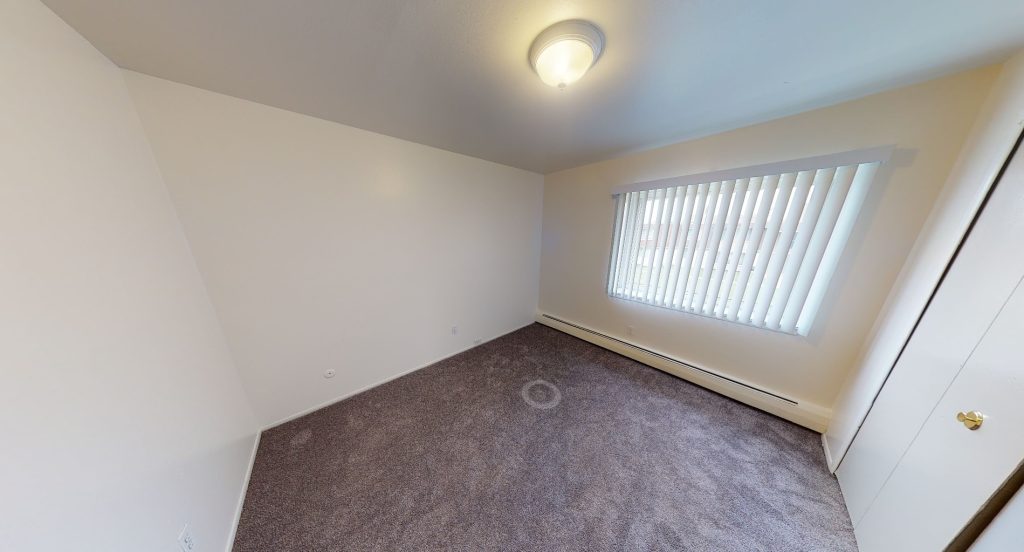 Along with a playground on the property, this apartment complex has several walking trails to help their residents stay fit and healthy. Indoors, there are spacious rooms with name brand appliances, patios, lots of storage space, and even private balconies.
The Farmington Hills public school district for this complex includes Hillside Elementary School, Power Upper Elementary School, Farmington High School, Our Lady of Sorrows Elementary School, and Steppingstone School.
Other Attractive Features
The other features that might attract renters to Muirwood Apartments include the following:
A forest or pond view
Granite or quartz countertops
In-unit washer/dryer
Walk-in closets
Air conditioning
Personal connection with the network administrator
Property manager and maintenance on-site
High-speed internet with office or shared network in certain areas,with temporary access
On the downside, though, the pet policy here only allows cats, with a limit of two per unit. Animal lovers who want to keep dogs or a lot of pets will have some trouble with this particular choice in Farmington Hills, MI.
Frequently Asked Questions About Three Bedroom Apartments in Farmington Hills, MI
Whether you're looking to downsize from a house to an apartment or searching for your forever home, apartments in Farmington Hills, MI are a great choice.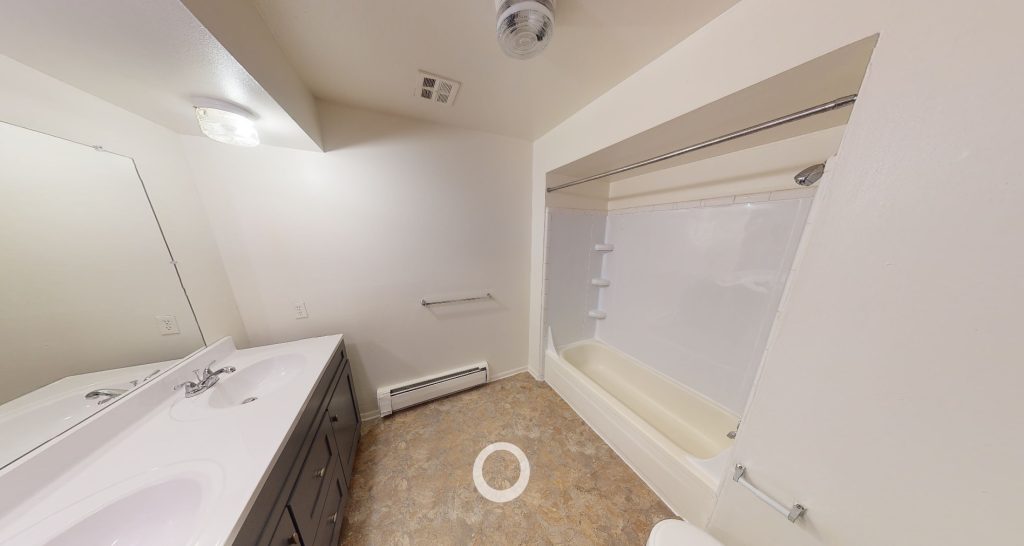 There might be some questions to answer about the availability, along with pros and cons of such apartments. So, let's answer those before starting a search:
I. What is the price range for 3-bedroom apartment rentals in Farmington?
At present, the expected price range of such an apartment is around $1,950 to $2,875. Search 3-bedroom apartments in Farmington Hills, MI.
II: How many 3-bedroom apartment units are available for rent in Farmington Hills?
The available 3-bedroom apartment rentals in Farmington Hills may vary in number according to the source you check out. On RENTCafé, for instance, there are currently 11 such apartments available.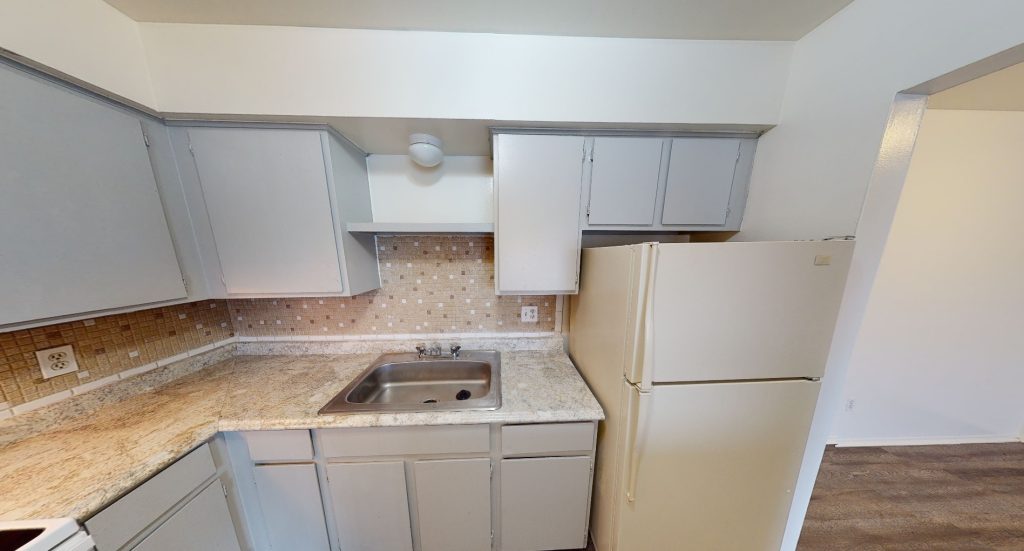 III: What is the expected average size of 3-bedroom apartments in Farmington Hills?
The average size of such apartments is around 1,566 square feet. With that said, the exact size will depend on the apartment complex you choose.
IV: What are the upsides of renting 3-bedroom apartments in Farmington Hills?
The main advantages include more space, good amenities, a safe location, and decent schools nearby.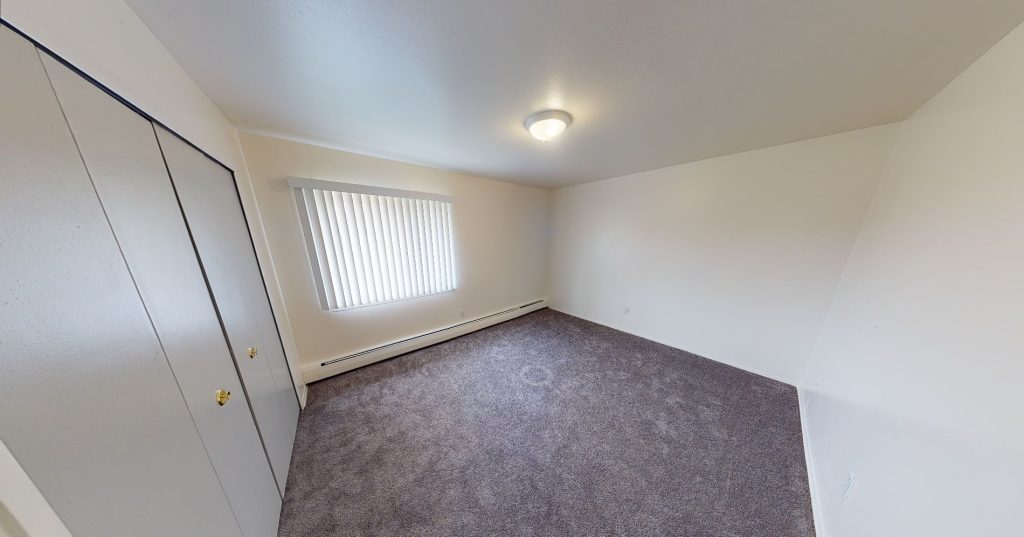 V: What are the downsides of renting 3-bedroom apartments in Farmington Hills?
A 3-bedroom apartment anywhere will be on the expensive side and also have high utility costs.
The Takeaway
If you're checking out real estate properties in Farmington Hills, MI, it's only natural to have certain general and specific requirements, and it can be difficult to know how to choose an apartment complex that you'll love.
You may want to live in Oakland County or West Bloomfield, need help with infected devices or an anti-virus scan, or be on the lookout for rent specials.
At the end of the day, an apartment search within Farmington Hills, MI might be a challenging one, however it is very much possible to find just the right apartment, in the right city, with all the amenities you desire.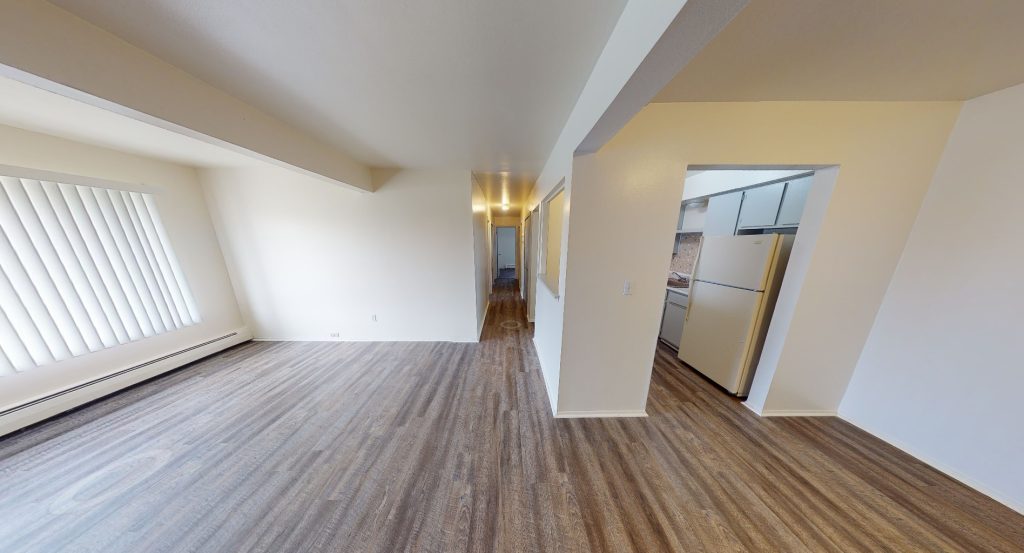 The apartment complexes we've discussed above are a great place to start, especially when it comes to Botsford Place Terrace Apartments.
Even if you don't find the perfect place in any of these, there are always similar apartments available near West Bloomfield, or options like Motor City. No matter what you decide, make sure to look up each web property and take a tour before any signing happens.
Once you know the expected average rent in Farmington Hills, MI and other apartment related info, it will be easy to make an informed decision.
Get on with your search now and check out these top movers in Farmington Hills, Michigan when you find your next dream home!