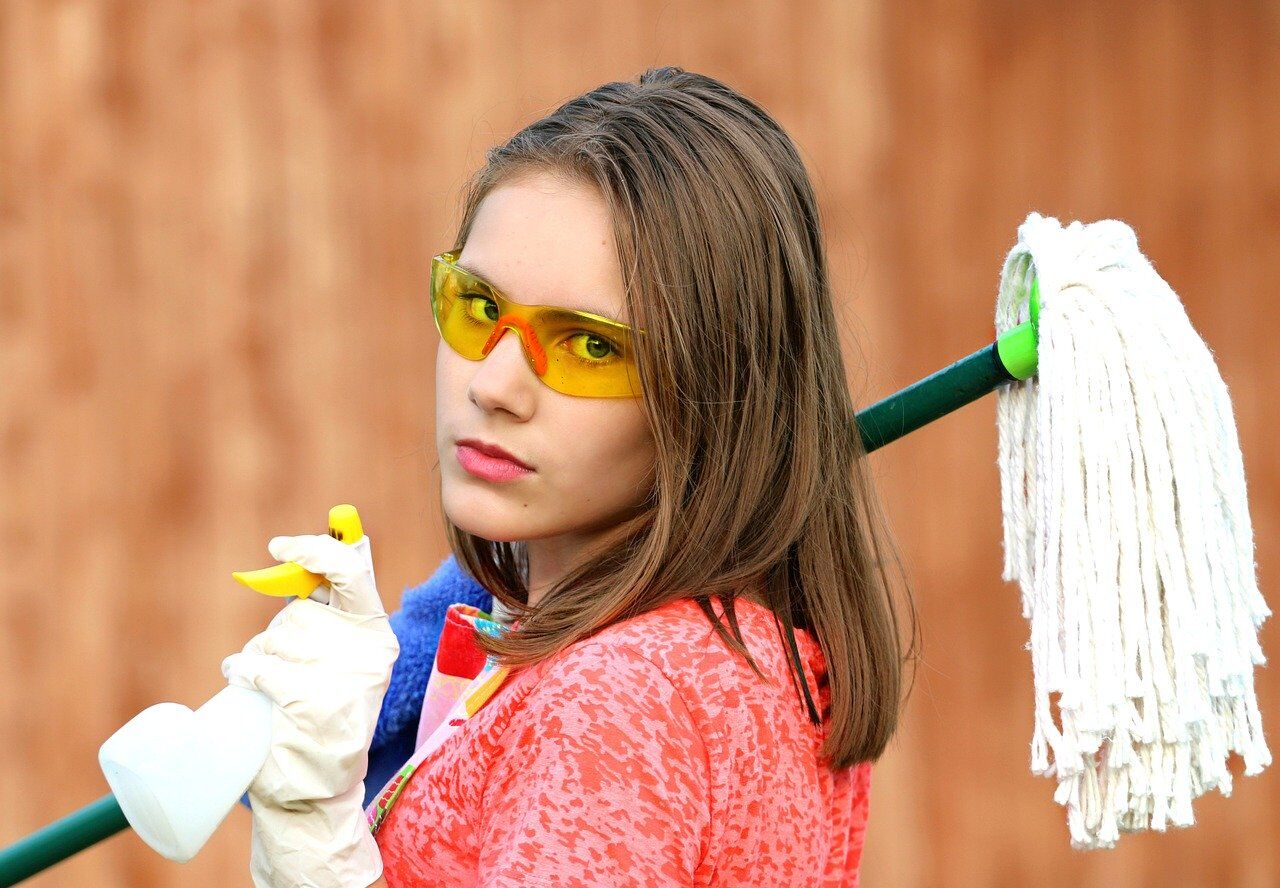 1 year ago · Justin Becker · Comments Off on Cleaning and Disinfecting Tips For Your Apartment
Though there is a lot to worry about during these troubling times, your health is of the utmost importance. Since many of us are staying indoors for the time being, keeping your apartment safe becomes a priority.
As we learn more and more about COVID-19, scientists have now confirmed that the coronavirus can live on some surfaces for up to 2-3 days!  The Centers for Disease Control and Prevention (The CDC) recommends we clean and disinfect commonly touched surfaces at least once a day, just to be safe.